Our postdoctoral researchers are committed to innovative and boundary breaking work that furthers their fields. Find out more about our emerging researchers and how their projects tackle social phenomena through critical interdisciplinary approaches.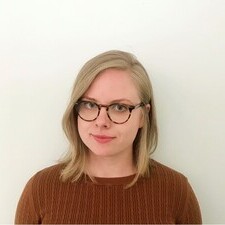 Dr. Meira Gold
Social Sciences and Humanities Research Council of Canada Postdoctoral Fellow (2020-2022) Department of Humanities, York University Dr. Gold is a historian of science specializing in nineteenth-century British Egyptology. Her work ...
Kate Reid
I teach Children's Contemporary Culture (HUMA 4142 - 6.0) with a specific focus on children's and young people's musical cultures. In this course, we explore the ways in which children ...