Our program helps you discuss the most contentious political issues, examine the premises that underlie both public discourse and the exercise of power while also evaluating the evidence offered to support such premises. In our courses, you will learn a set of critical skills necessary to do effective work in any of the social sciences, including political science. You will also learn to conceptualize and to think critically about crucial dimensions of political life, both values and processes, especially those linked to such issues as the uses and abuses of power; the articulation of rights and responsibilities; and the intersections of community and nation-state with more globally-defined realities.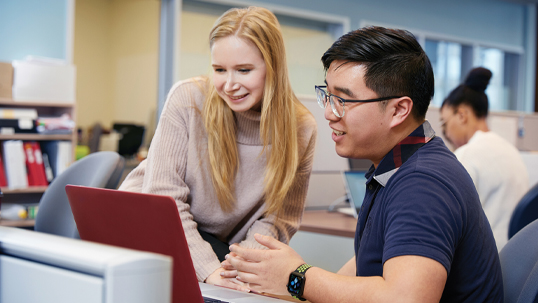 Learn more about our staff members, the services they provide and how to contact them.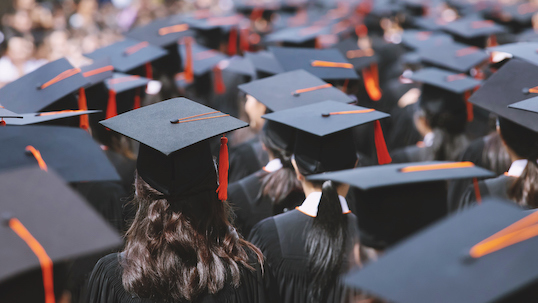 Meet our passionate, accomplished alumni, and see the impact they're making in their communities and worldwide.
Catch up on all the latest news, events and announcements from around the Department of Politics.