Quick Links
Want more information?
---
Join a dynamic, creative and impactful scholarly community with a mandate to educate for democracy, a clear and demonstrated commitment to student success, and a teaching and learning environment filled with innovation and opportunity.
---
Critical Thinking
While earning a degree in Political Science, you will understand how to think in a theoretical context and learn how to interpret the meanings of social events as they relate to the political process. You will begin to think critically as you study relevant issues and learn how to assemble data to further your arguments and thought processes.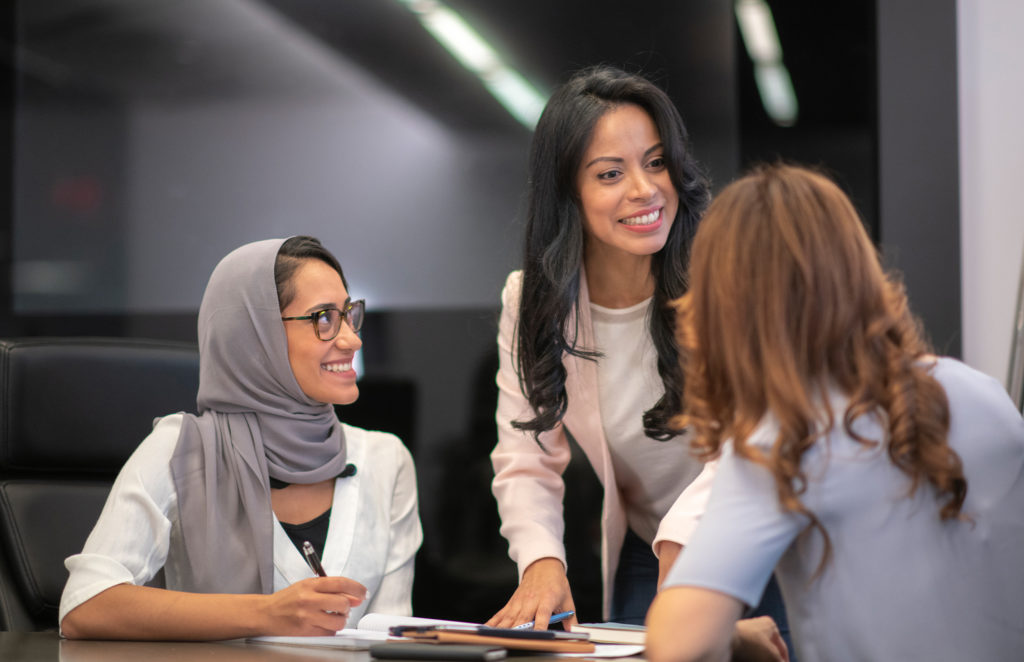 Political Analysis
Led by our esteemed faculty, you will learn the important themes of the political process and through our diverse course selections you will discover how to analyze social and political trends. A political science degree will teach you the values and processes of political life.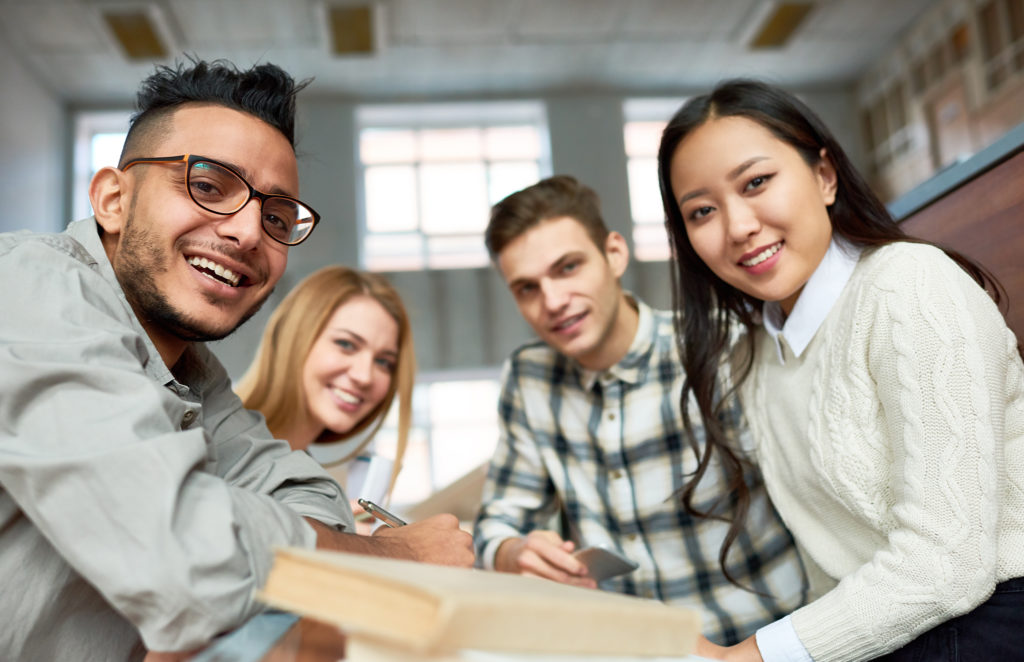 Democratic Awareness
With an emphasis on having an open forum for you to engage in discussions over the most pressing political issues, our political science program is aimed at empowering you with an awareness of how the democratic process works. With this knowledge base you will learn to identify the possibilities that exist to potentially act and bring positive change.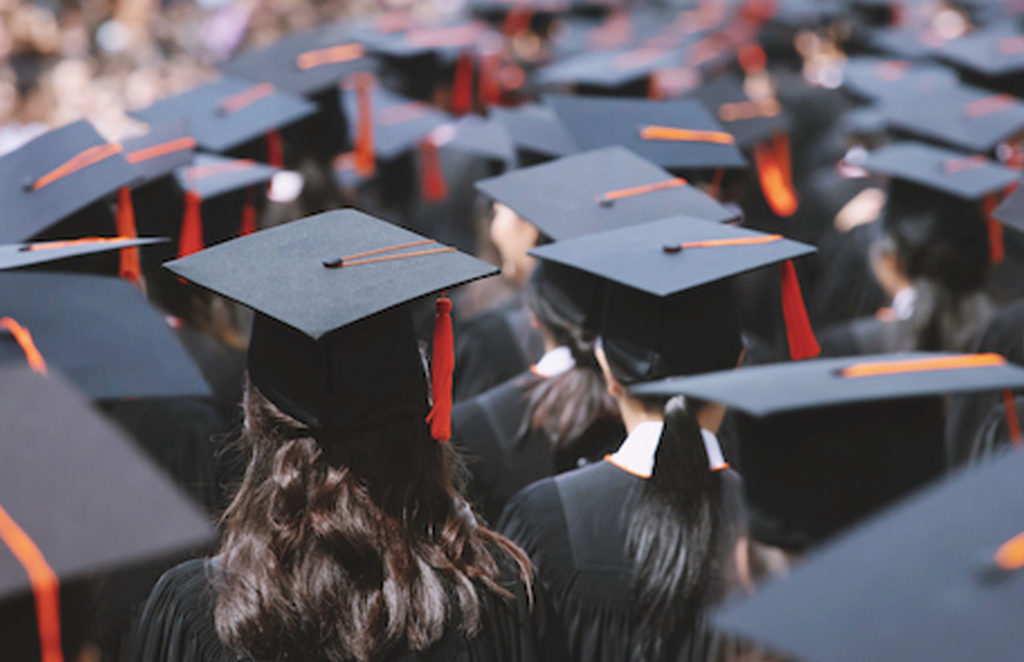 Successful Graduates
Our alumni have pursued graduate studies or established successful careers in law, public service, the private sector, international agencies, advocacy organizations, the media and active politics.
The most pleasant surprise I experienced at York was the friendliness of the staff and students. I found myself making friends very quickly and although York is a school with a large population you can still find communities within the school that feel just like family. I was able to develop lasting friendships and moments that will stay with me for a life time and bonds that I will continue to maintain throughout my career. It is crucial to make sure you stay connected and learn different things from different people. Everyone at York is so open, willing to help and have been very friendly!
— Leslie Quintanilla
Alumna, Political Science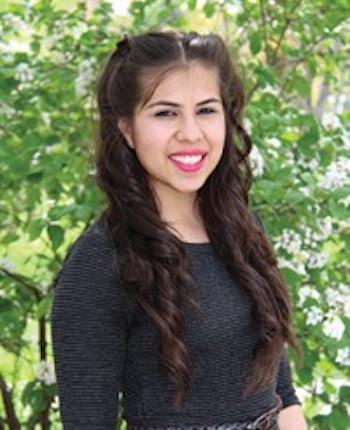 Program Options
Find the right program fit for your academic interests and career goals.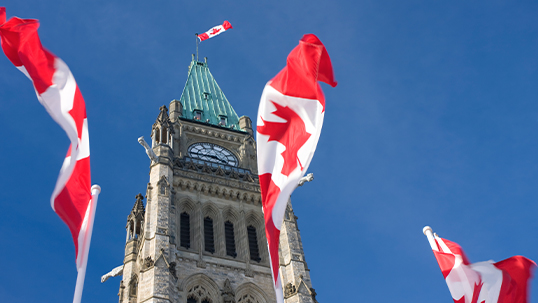 Our core offering that gives you a solid foundation in critical thinking, analysis and raising democratic awareness.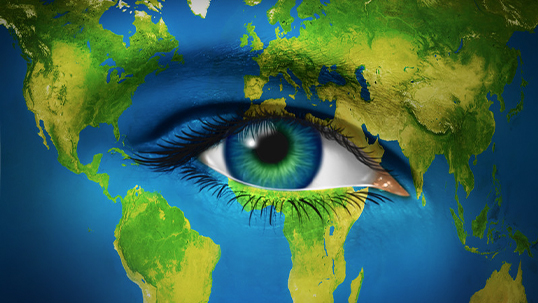 The study of global politics focuses on diverse ways of thinking about political community; issues of diversity and inequality; the nature of security, peace, and violence; and the direction and contours of major transformations in global, regional, and domestic politics.