Bachelor of Arts (BA) - Honours
Work Experience
Study Abroad
Get the tools to answer the big questions.
How does world trade affect the balance of rich and poor nations? What effect does the Internet have on diplomacy and social movements? Develop strategies to think critically about these important political questions and more.
Studying alongside internationally renowned instructors, you'll learn diverse ways of thinking about political community; issues of diversity and inequality; and major transformations in global, regional and domestic politics. You'll study the uses and abuses of power, rights and responsibilities, democratic reform, and war and conflict.
We aim to empower you with an understanding of how the democratic process works. Throughout your studies, you'll be encouraged to engage your peers in open discussions about some of the most contentious political issues. With this knowledge base and lively conversation, you'll learn how you can act politically to bring about change.
What you'll learn
---
Develop the ability to express yourself through written work in an informed and analytical way.
Gain solid communication skills through presentations, classroom debate and group projects.
Think critically about social and economic issues within the framework of global politics.
Understand what helps to shape international and national political scenes in Canada and abroad.
Hands-on experiences
---
Specialize in international and global politics by combining courses in international relations and comparative world politics. You can choose courses in each of those fields based on your interests and career aspirations.
Our graduates have a very distinctive presence in politics and government, international organizations, law, media, academia and private sector.
The best thing about Global Political Studies is that this program made me more conscious about the world around me. When I first began my studies, every class and paper made me question my naïve political beliefs and recognize my biases. However, gradually I learned to navigate through the sea of ideas, theories, and facts. I developed my own interests and gained a deeper understanding of how power shapes my reality. Today this knowledge helps me recognize causes of injustices and inspires me to live a more ethical life every day.
— Aibakyt Baekova
Alumna, Global Political Studies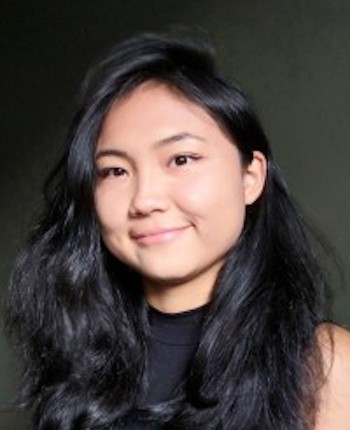 Questions?
Connect with us through email at lapspols@yorku.ca.