We have a variety of programs available to suit your academic interests and career aspirations. Browse our options below and find the best fit for your needs.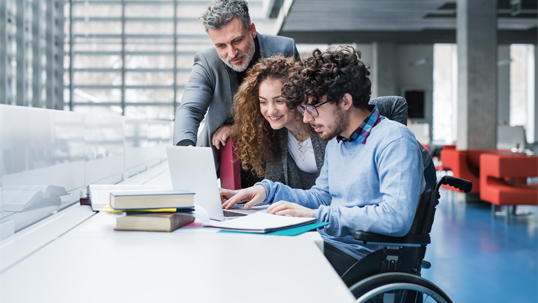 Our primary offerings allowing you to study a wide range of topics with a deep focus.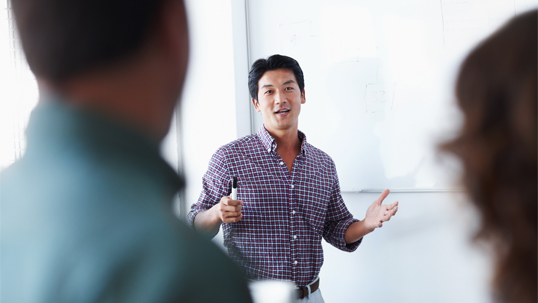 Become a professional political science academic with through graduate studies and our leading doctorate program.