Welcome to the Department of Politics. As you begin your academic journey, know that we are here for you and we want to see you succeed. No matter what program you're in, below are some tips and resources to help you get started.
Remember your university life also includes many ways to get involved on and off campus, through professional student clubs, university-wide clubs and associations, McLaughlin College events, internships and studying abroad.
Plan Ahead
Course selection is the very first thing you have to do. Check out your YU Start content for the recommended first-year course plan. We encourage you to take courses in sequential order for optimal results. If required, do not delay registering with Student Accessibility Services.
It all comes down to being responsible, asking for help when you need it and staying organized.
Six Tips for Success in First-Year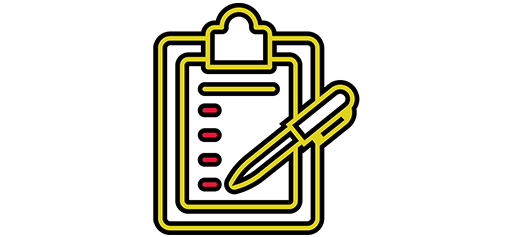 Prepare a Realistic Timetable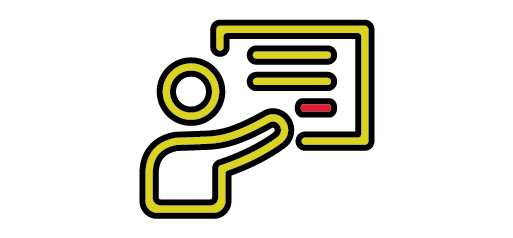 Attend Free Workshops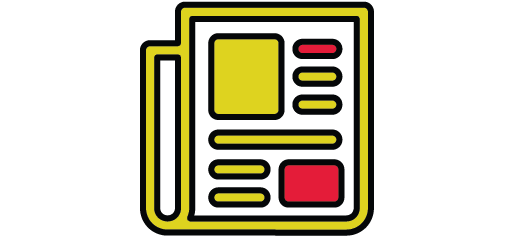 Stay Current
Make Friends
Engage
Talk to Us
How to do well in your first Political Science course
---
Prof. Rodney Loeppky says:
University has more personal freedom and less structure - it is empowering, but beware: manage your time and spread out your tasks. If you let things pile up until the end of semester, the stress and anxiety will undermine your own efforts.
You are in your first-year, and you should put in your best effort, but do not fixate on the 'A' grade. In fact, falling short of the 'A' grade (it doesn't matter how far short you fall) is probably the moment when we learn and develop the most. Try to use these moments to improve for the next assignment. Where did you go off course? What could you do strengthen your future work?
Review your material daily (do your reading!), but also try to start thinking politically. Thinking politically means caring about the world, not just passively letting it go by you. Read the newspaper, ask questions in your tutorial, and don't hesitate to get into conversations with your classmates.
Reach out and make friends with your fellow students. They will help and support you, and they will make the university experience much better.
---
Prof. Sergei Plekhanov says:
Get empowered. Study of politics is exciting, sobering, and empowering. Yes, knowledge is power.
Work to shape your own future, don't leave it to others. The world is in crisis, and it is up to the new generation of citizens to find new paths to the future, your future. To help you become part of this effort, we will provide you with crucial knowledge, the knowledge of politics.
Attend classes. If you want to succeed, make sure to attend every class and do your readings diligently.
Speak up. Whether you practice politics or study politics, conversation is of crucial importance. Speak up in class as much as you can!
Talk to your professor and your TAs. Your professor and his team of assistants are there to help you with all of your questions and concerns. Don't hesitate to talk with them.