We have two leading undergraduate programs: Political Science and Global Political Studies. Our academic and advising supports will assist you as you craft your program of study. We hope that you will join our community of scholars. If you are already a member of the community, we welcome the chance to support your academic journey.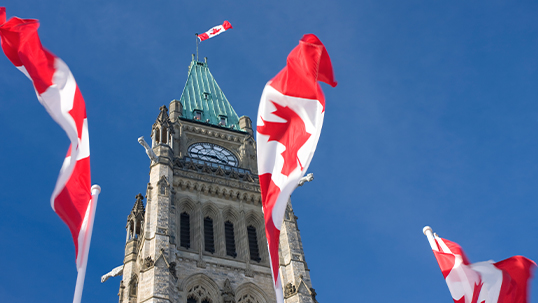 Our core offerings give you a solid foundation in critical thinking, analysis and raising your democratic awareness.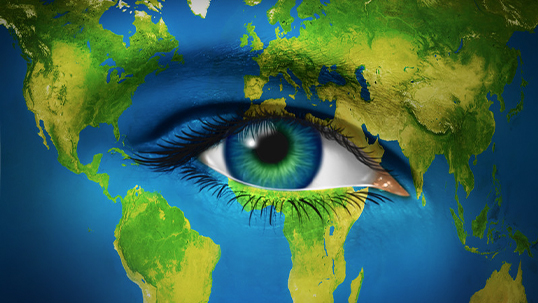 Study politics from various global regions, local concerns and their interconnections with global issues.