The School of Administrative Studies is delighted to welcome three faculty members as of July 1, 2021.
Sunwoo T. Lee (Finance Area)
Sunwoo T. Lee completed her PhD in consumer sciences from Ohio State University. She received a BSc in consumer sciences and business administration, and an MSc in consumer sciences from Seoul National University. Her research interests include household economics, financial behaviours, financial decision-making processes and the personal characteristics affecting those financial decisions. Dr. Lee will be teaching Personal Finance courses this academic year (AP/ADMS2541 and AP/ADMS3541).
Zhixiang (Steven) Liang (Management)
Zhixiang (Steven) Liang received his PhD in business administration from the John Molson School of Business at Concordia University. Liang's research interests focus on how institutional environments interact with corporate governance and strategies in different business contexts. His recent works address such issues as comparative corporate governance, business groups, market entry and foreign direct investment. He has publications in a wide range of academic journals, including the Journal of World Business and Industrial and Corporate Change. Before joining academia, Liang held various roles in the finance industry, non-profit organizations and consulting firms in China.  Dr. Liang will be teaching Management Policy this academic year (AP/ADMS4900).
Isha Sharma (Marketing Area)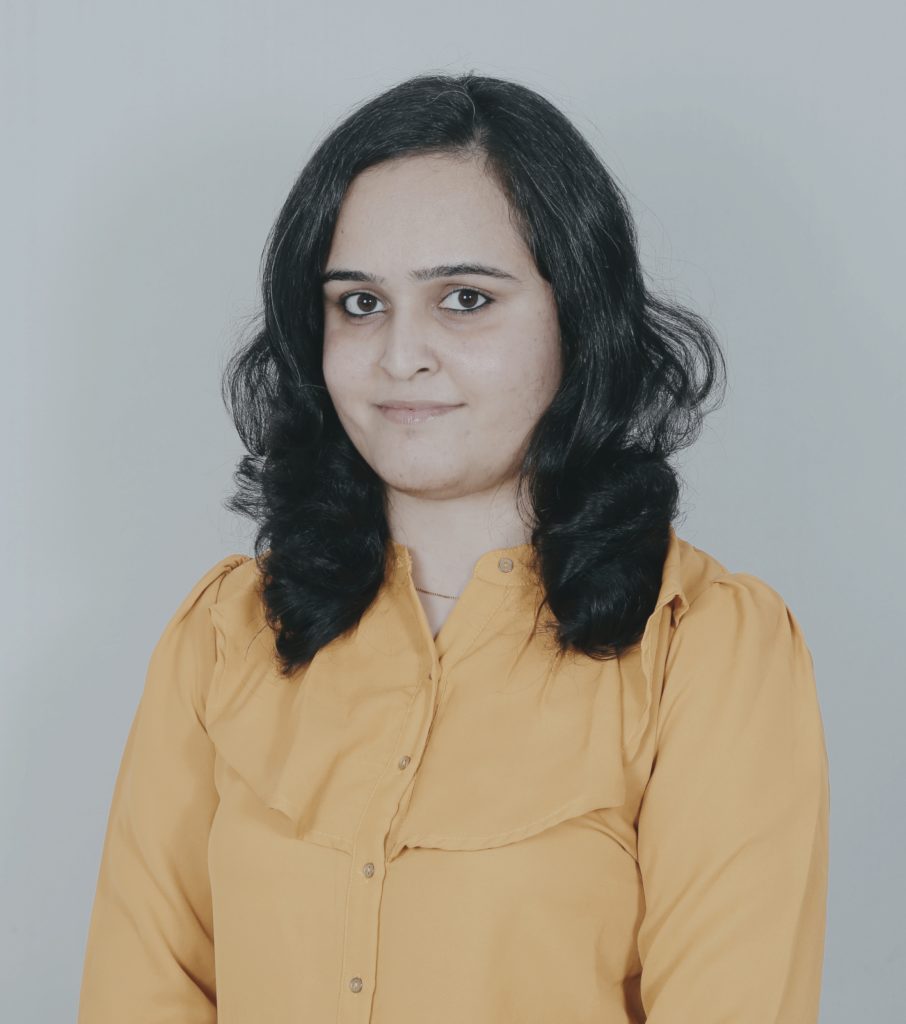 Isha Sharma completed her PhD in management at Amity University in India. Her teaching interests include consumer behaviour, digital marketing, advertising and communications, and brand management. Her research focuses on studying consumer behaviour pertaining to emerging technologies, exploring the application of artificial intelligence in marketing, gamification in marketing, brand identity, consumer brand relationships, online consumer culture and services transgression. She has published research articles in reputed peer-reviewed journals, including the Journal of Business Research, the Journal of Product and Brand Management, the Journal of Consumer Marketing, the Journal of Global Information Management and the Online Information Review. She has also earned a competitive research grant this year from the AIM Sheth Foundation for her research proposal on service inclusivity for differently-abled consumers.  Dr. Sharma will be teaching courses in consumer behaviour (AP/ADMS3210) and Digital Marketing (AP/ADMS4245) this academic year.
Please join us in welcoming Dr. Lee, Dr. Liang and Dr. Sharma to our School.