Twelve York University alumnae have been recognized by Women's Executive Network (WXN) Canada's Most Powerful Women: Top 100 list for their leadership and work empowering and championing others and influencing positive change in their workplace and communities. The list honours women in a variety of professional fields and career levels and is divided into 13 sections, six of which recognize one or more York alumna(e).
Arts, Sports & Entertainment
Recognizing women who have shaped Canadian thinking, communications and culture.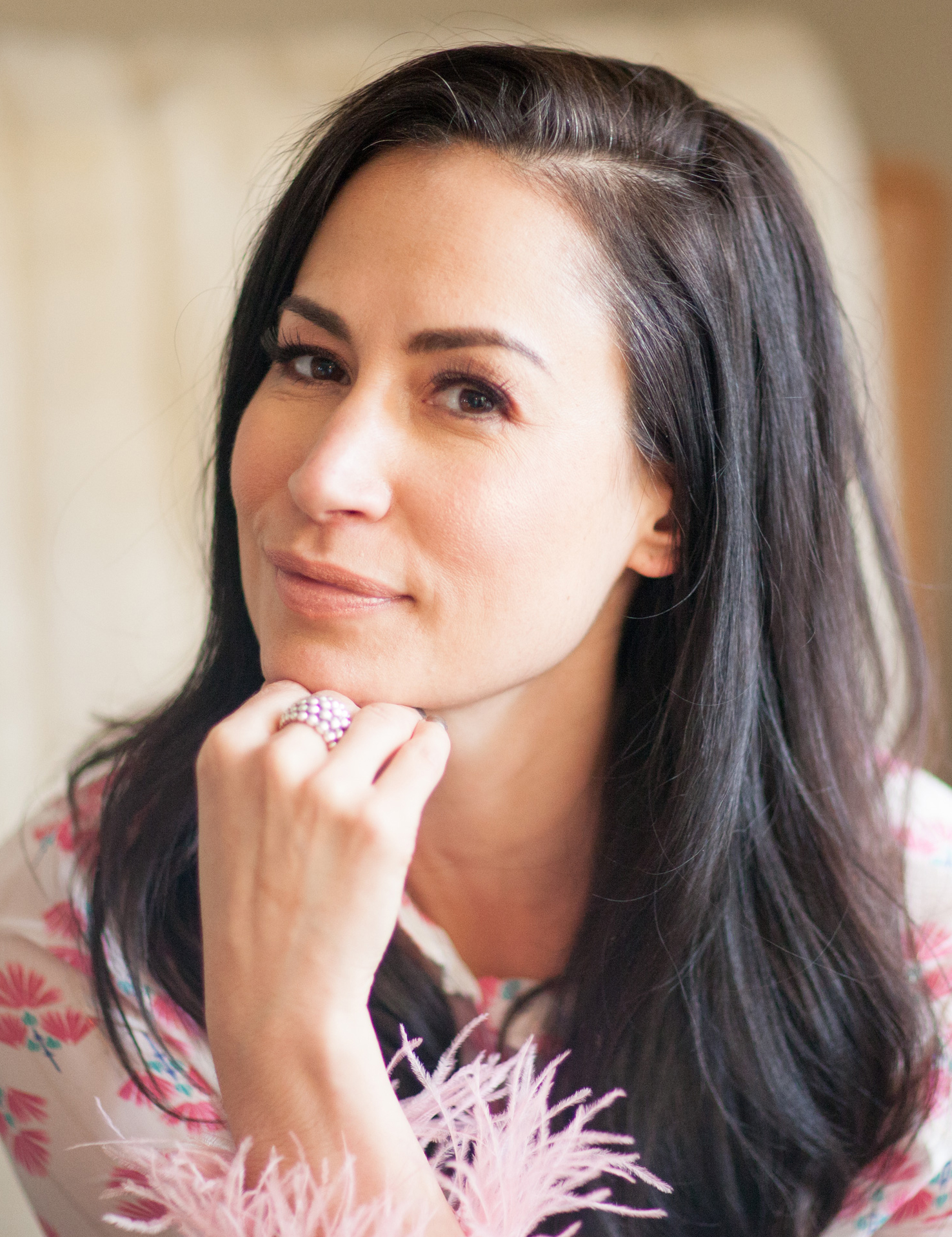 Cynthia Loyst (BFA '98)
Cynthia Loyst is the co-host of The Social on CTV and the Creator and CEO of Find Your Pleasure, as well as a York graduate (BFA '98). A passionate advocate for healthy sexual information, Cynthia is best known for giving advice and opinions on the joys and complications of love. A writer, public speaker and co-host on CTV's The Social, Cynthia has shared her expertise on The Marilyn Denis Show, etalk, CTV News Channel, The Loop and various radio stations. Her website, FindYourPleasure.com, is dedicated to pleasure, sensuality and unadulterated joy. Last year, she published her national bestseller book, Find Your Pleasure.
---
Mercedes-Benz Emerging Leaders
Recognizing women between the ages of 30 to 45 years, who have been targeted for successive leadership positions within their organizations and have a proven passion for learning and innovation.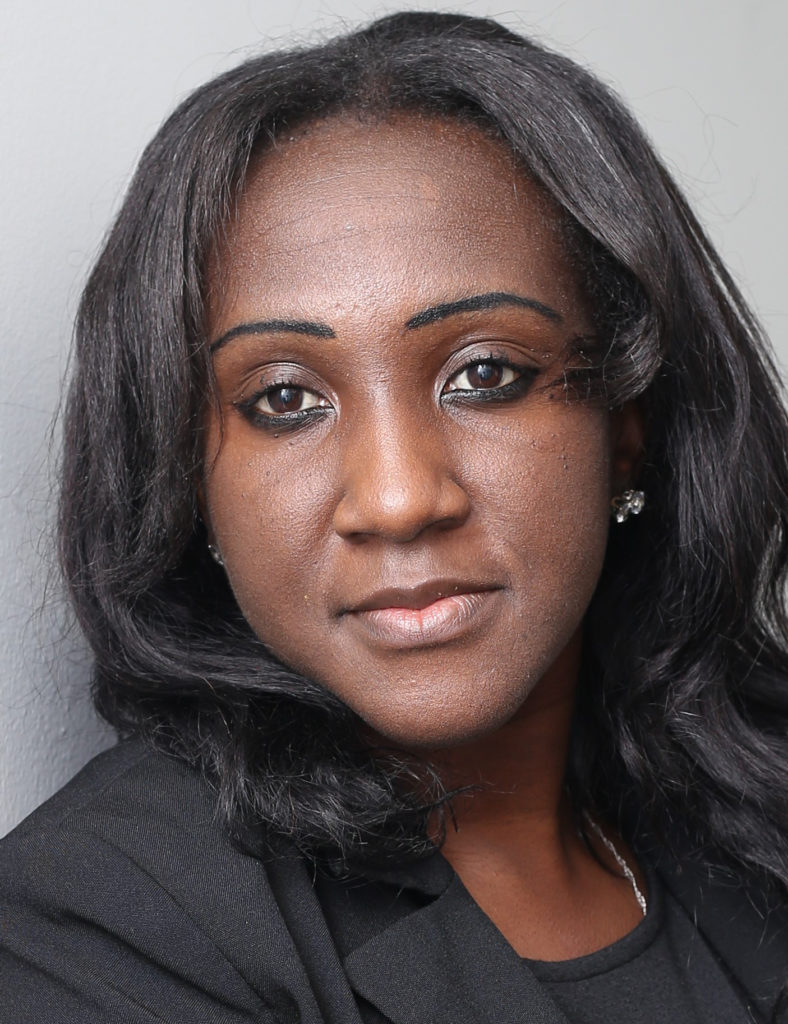 Stachen Frederick (BSW '13)
Stachen Frederick is the Executive Director of Weston Frontlines Centre (WFC), a youth charity in Toronto, and holds a Bachelor of Social Work (BSW '13) from York University. WFC offers children and youth a safe, welcoming place away from the streets. She is also founder of the international organization BrAIDS for AIDS. BrAIDS for AIDS promotes HIV/AIDS awareness and provides access to resources for Black communities through culturally appropriate practices. As well, Stachen is a Professor at Sheridan College in the School of Social Work and a consultant/grant writing coach.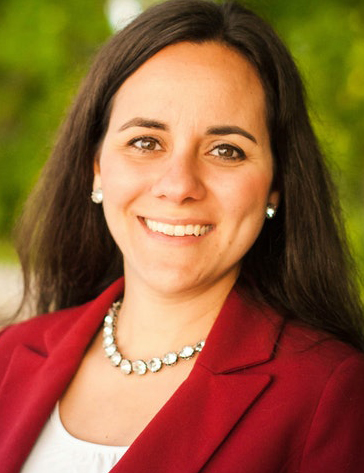 Lorraine Gray (MBA '09)
Lorraine Gray is a Professional Engineer, and graduate of Schulich's MBA program (MBA '09) with 15 years of experience at Hydro One, 12 of which have been in leadership positions. In her current role Lorraine is responsible for one of six zones covering the Province of Ontario. Today she leads over 100 employees that in-service and maintain crucial electricity equipment. She is one of only three women to ever hold this position and is a fierce advocate for women pursuing non-traditional roles. Lorraine also sits on the Board of Directors for the Whitby Public Library.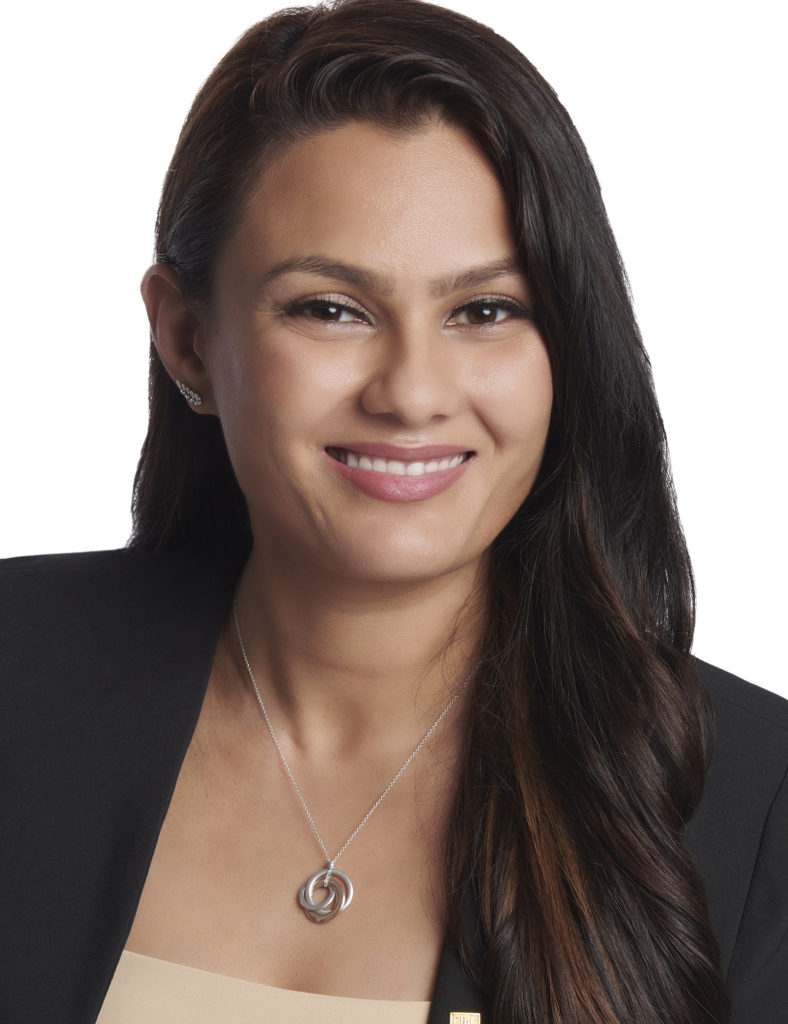 Fatema Pirone (BA '07, EMBA '16)
Fatema Pirone is a bold leader who constantly strives to create impactful change; qualities that have driven her dynamic career at CIBC. She is a trailblazer who redefined Innovation across the bank, evolving CIBC's Innovation mandate from a simple vision to an established unit. Her leadership provokes thoughtful conversations, results in impactful execution and creates purposeful client experiences. Fatema is currently the Senior Director, Enterprise Innovations at CIBC and holds an Executive MBA from Kellogg School of Management and Schulich (EMBA '16), and a degree in Psychology (BA '07) from York University.
---
BMO Entrepreneurs
Recognizing women who own and operate thriving businesses.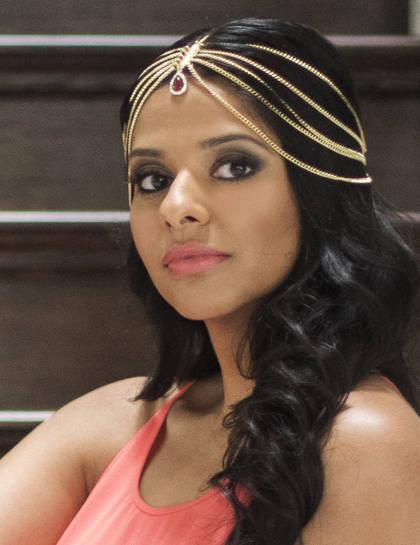 Reetu Gupta (MBA '08)
Reetu Gupta is Schulich MBA graduate (MBA '08) and a force to be reckoned with, sitting as the CEO of three companies; The Easton's Group, The Gupta Group and The Gupta Family Foundation. She also is the co-founder of Rogue Insight Capital. Reetu was honoured with the distinction of WXN's Top 100 Most Powerful Women in 2019 as well as Canada's Top 40 Under 40 in June 2017. She is wildly passionate and with this energy she continues to exceed excellence and is an inspiration not only in her industry, but for women everywhere.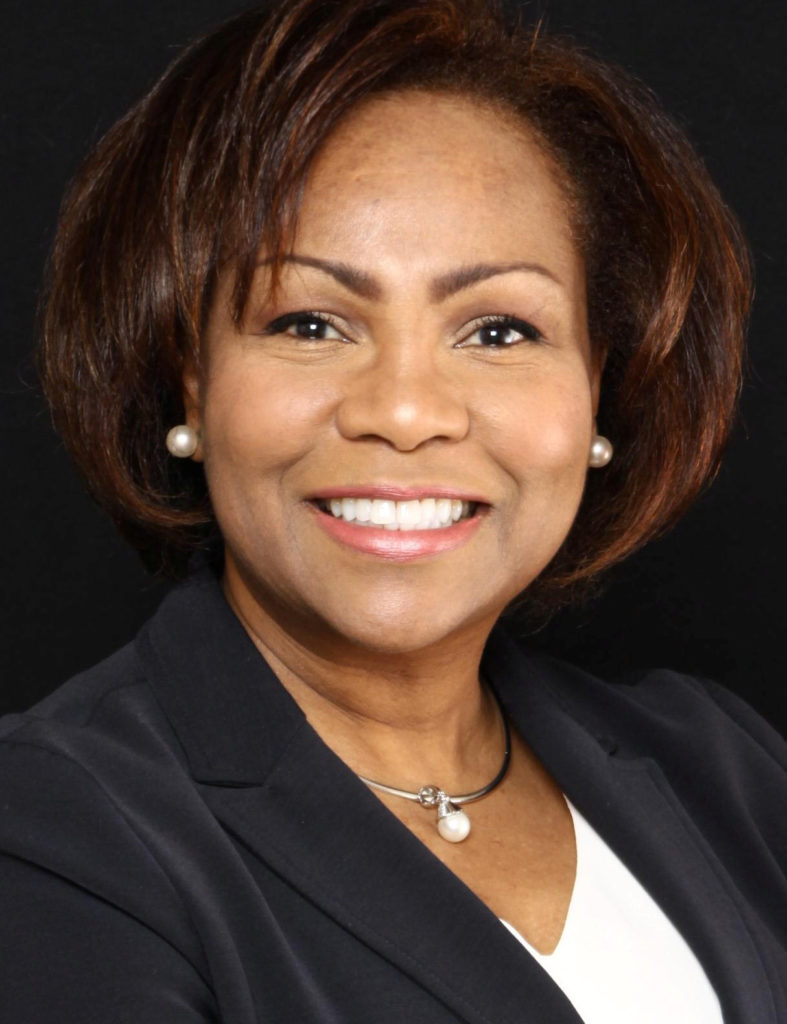 Caroline Cole Power (BAS '95)
Caroline Cole Power, a York alumna (BAS '95), launched Canadian HR Solutions, Inc. in 2010. She has since expanded the company's footprint to 10 Canadian cities and established a national facilitator network to serve clients from coast to coast to coast. Operating divisions include Canadian HR Academy; Sensitivity Training Canada, a provider of Respectful Workplace Training; and Worldwide Workplace Learning, a provider of workplace-related online courses in English, French and Spanish.
---
CIBC Executive Leaders
Recognizing women, aged 46 plus, who not only exemplify what it means to be a great leader, but also build confidence and champion others.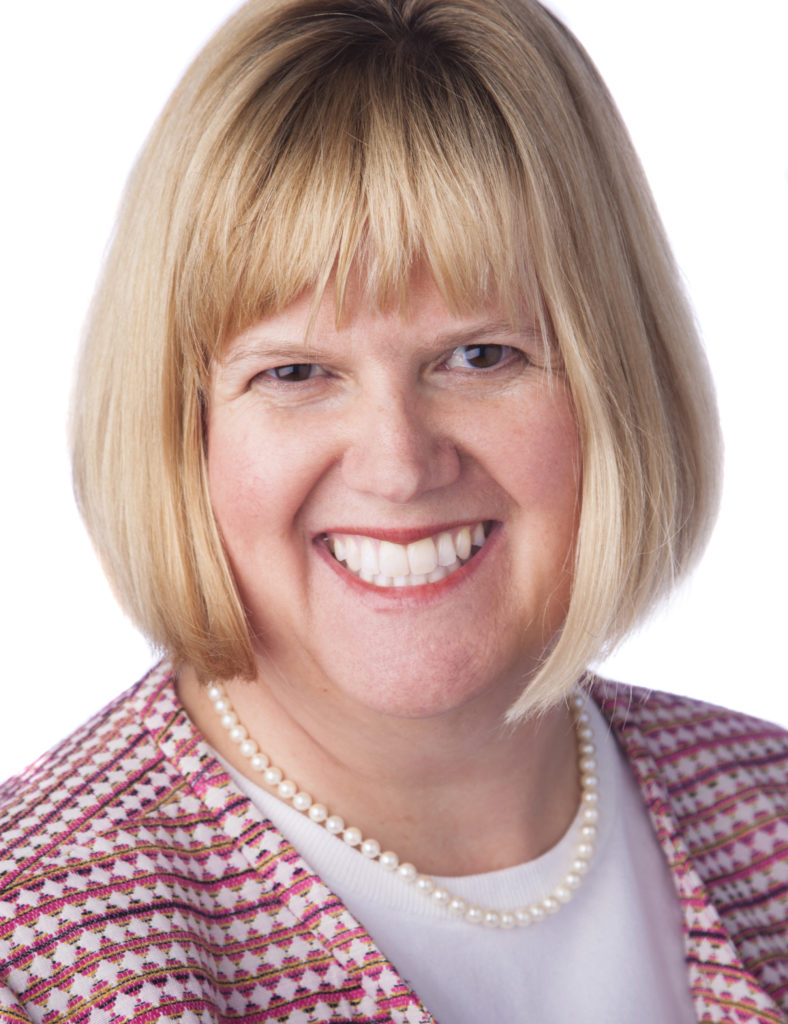 Jane A. Langford (LLB '95)
Jane Langford, an Osgoode graduate (LLB '95)  is a proven leader and a sought-after critical and innovative thinker. After 15 years as a litigator, including partner at McCarthy Tétrault LLP, she moved to the corporate world. As the Senior Vice President the helm of TD Bank's Canadian legal department, Jane provides strategic counsel on all aspects of the bank's operations. She is a champion for women's economic and professional advancement and a tireless advocate for diversity, in boardrooms throughout the workplace and community.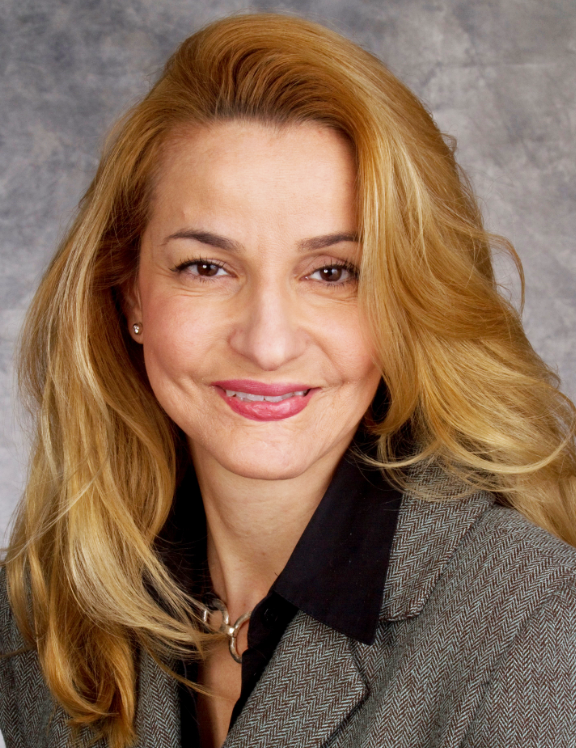 Effie Simanikas (MBA '01)
Effie Simanikas is an alumna of York's Schulich Business School, from which she received her MBA in 2001. After holding executive roles in multiple sectors, she joined IAMGOLD in 2011, where she is the Vice President, Operations, Finance and Information Technology. Effie has also played a key role in evaluating several growth options that led to IAMGOLD's current transformational growth strategy. She serves on several Cote Gold joint venture committees, is a board member of Euro Ressources, and is actively involved in several organizations committed to women's career advancement, including the WXN's Diversity Council.
Susan Uthayakumar (EMBA '12)
Susan Uthayakumar, an alumna of Schulich's Executive MBA program (EMBA '12), has been with Schneider Electric for 15 years, progressing through increasingly senior roles until being appointed Country President in January 2018. Throughout her 23-year career, Susan's demonstrated ability to break down barriers and turn challenges into opportunities has empowered her to chart a path of success. Susan is an influential voice in the industry, and is passionate about building the next generation of leaders.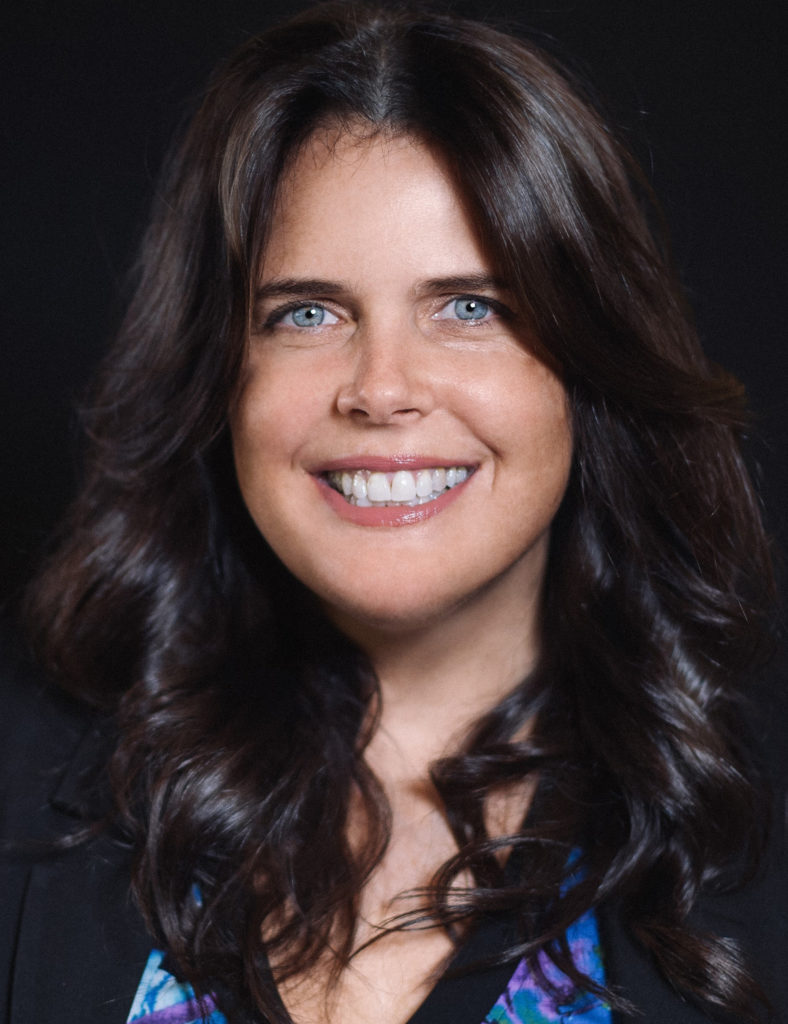 Catherine Yuile (BA '01)
Catherine Yuile, an alumna of York University (BA '01), and marketing and communications research veteran, is an active, inclusive leader on Edelman's Global Women's Equality Network (GWEN) steering committee, driving initiatives and events that support women's success in the workplace. Catherine volunteers on multiple boards to drive the research and analytics industry forward and supports diversity and inclusion in business, including the Insights Association and the Canadian Chamber of Commerce's Council Working Group for Women's Advocacy. Catherine is currently the Executive Vice-President, Data Intelligence, Canada and Latin America at Edelman.
---
Manulife Science and Technology
Recognizing women in STEM roles who are challenging the status quo for knowledge and female empowerment.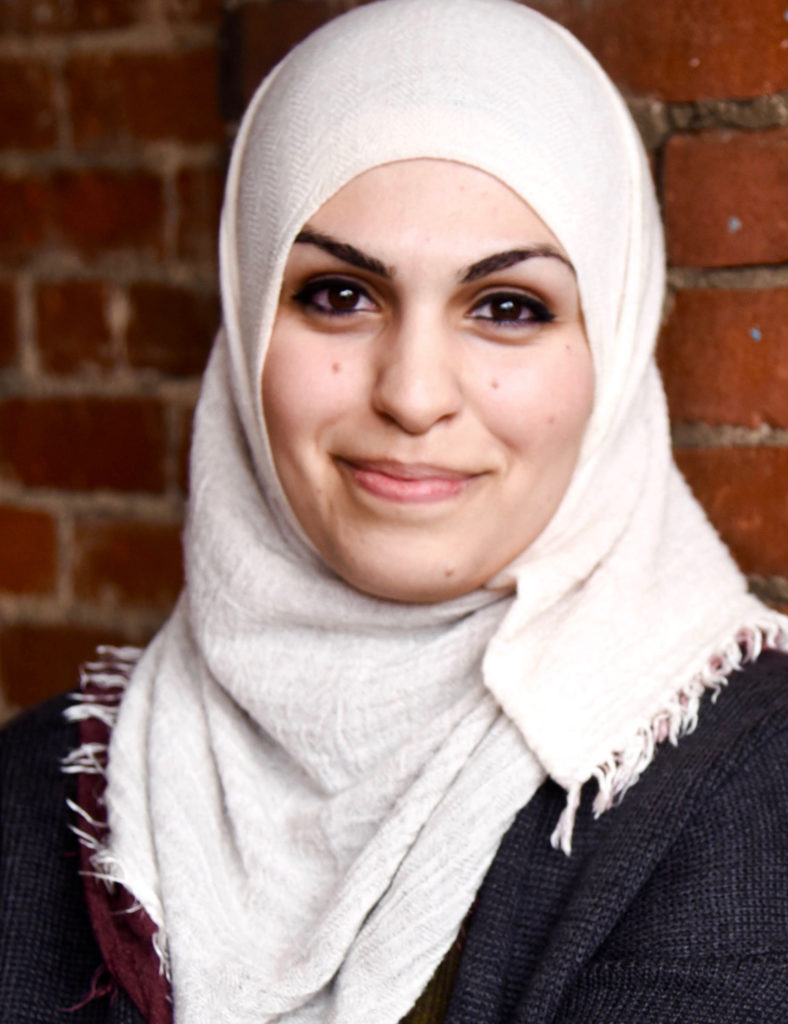 Rusul Alrubail (BA '07)
Rusul Alrubail, a Glendon alumna (BA '07), is the Executive Director of Parkdale Centre for Innovation, a non-profit incubator that seeks to fill the accessibility and inclusivity gap to innovation, technology and entrepreneurship, especially for underrepresented groups: women of colour, newcomers, and those from low-income backgrounds. She is also a published author, keynote speaker and mother of two.
---
Intact Professionals
Recognizing women who are professionals in practice and play a leadership role within their organizations.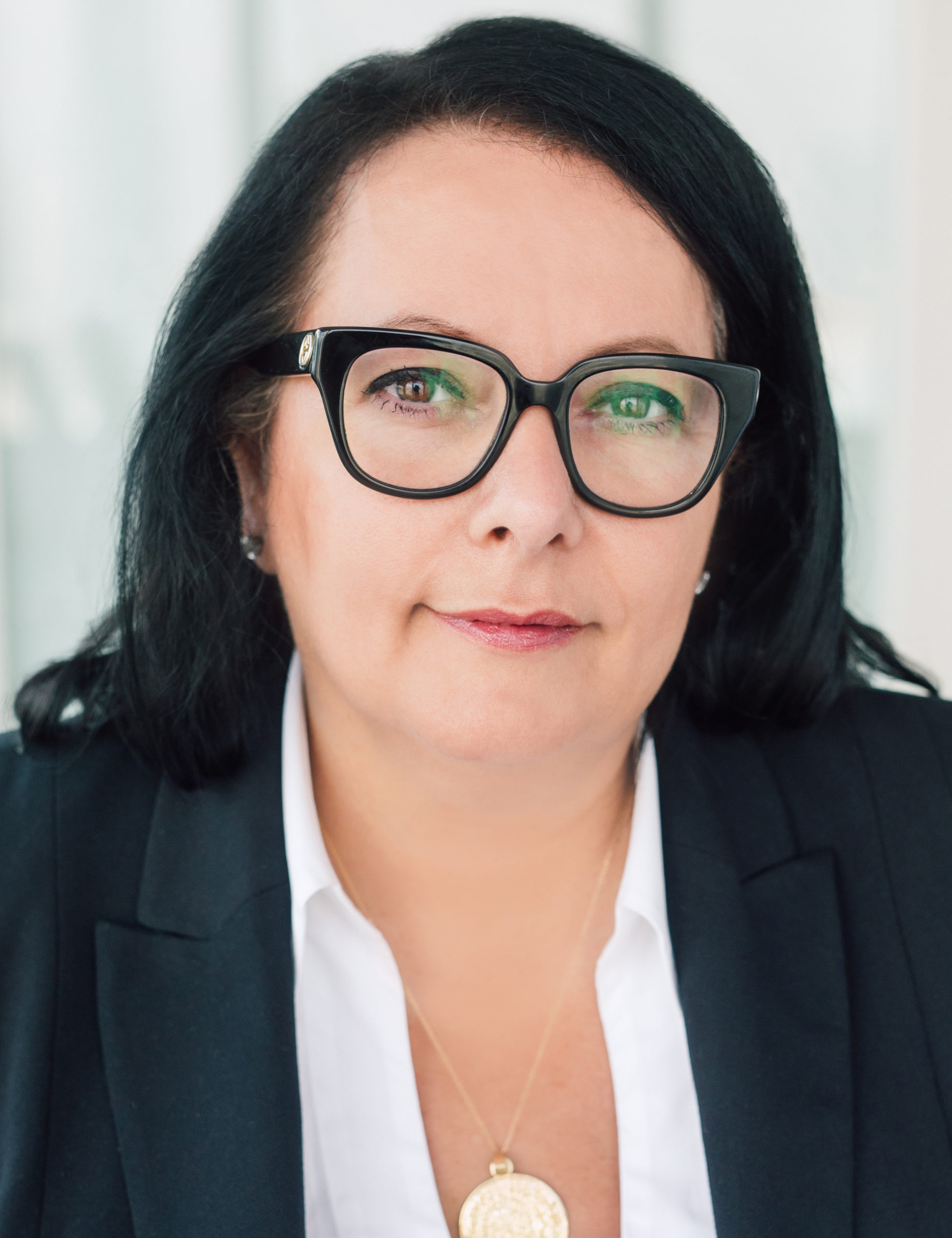 Lucia Iacovelli (BAS '90)
Lucia Iacovelli, a York graduate (BAS '90), is KPMG's Canadian Managing Partner for Tax and Legal and a member of the firm's Management Committee. Lucia is focused on setting strategic direction for clients and markets, people and knowledge, operational excellence, and public trust and quality. As a member of the firm's Global Tax Steering Committee, she is also involved in helping define the firm's strategic priorities globally. Lucia uses her influence and her voice to ensure various leadership tables are balanced with female leaders.
---
About WXN
Women's Executive Network (WXN), a member-based organization, is Canada's #1 and only national organization that meaningfully propels and celebrates the advancement of women at all levels, in all sectors, and of all ages. WXN delivers this advancement through training, events, mentoring, networking, and award and recognition programs for members and partners.