The Sexuality and Gender Advocacy (SAGA) Alumni Network is York's recently launched 2SLGBTQIA+ alumni network. The network offers mentorship, programming, guidance and social opportunities for York's 2SLGBTQIA+ alumni and student communities while promoting the values of equity, diversity and inclusion.
"It's exciting to work with SAGA as a continuous network for queer and trans people who share a connection with York University past, present, and future so that we can rally together and support each other in times of both success and hardship," says Shant Joshi (BFA '17), president and executive producer of Fae Pictures and a 2021 honouree of York's Top 30 Alumni Under 30 program.
This month, SAGA is partnering with York student group Trans Bisexual Lesbian Gay Asexual at York (TBLGAY) to present the virtual event, Bringing your whole self to work, featuring alumni speakers Israa Izzeddin (BA '17) and Zoey Wyeld (BFA '16). They will share their journeys of transitioning from academia to the working world. This partnership and others like it help amplify the successes and contributions of York's 2SLGBTQIA+ community and facilitate learning and mentorship opportunities between alumni and students.
As a recently formed network, SAGA is currently seeking new members. If you are interested in joining SAGA or hearing about their upcoming initiatives, please contact Evan Goldenthal, Alumni Engagement Officer, at egolden@yorku.ca. 
Meet the network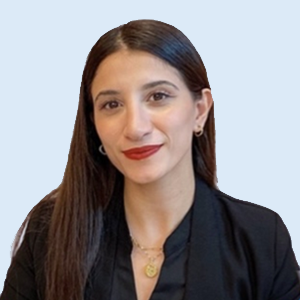 Israa Izzeddin
(she/her)
BA '17, Faculty of Liberal Arts & Professional Studies
Policy student, Ministry of Children, Community and Social Services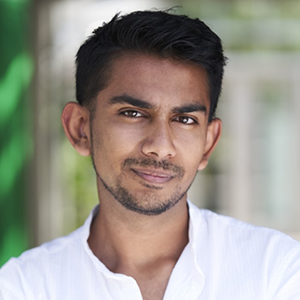 Shant Joshi
(he/him)
BFA '17, School of Arts, Media, Performance & Design
President and Executive Producer, Fae Pictures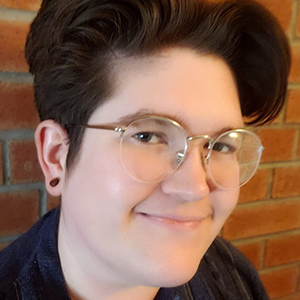 Sarah Rayner
(she/they)
BA '18, Faculty of Liberal Arts & Professional Studies
PhD student in Cultural Studies at Trent University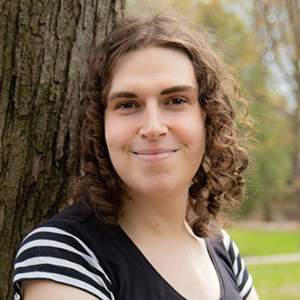 Zoey Wyeld
(she/her)
BFA '16, School of the Arts, Media, Performance & Design
Filmmaker, Assistant Editor
---