The York University Alumni Board has recognized four distinguished York students with 2023 Alumni Awards and Scholarships for their academic excellence and leadership.
Alumni Silver Jubilee Scholarship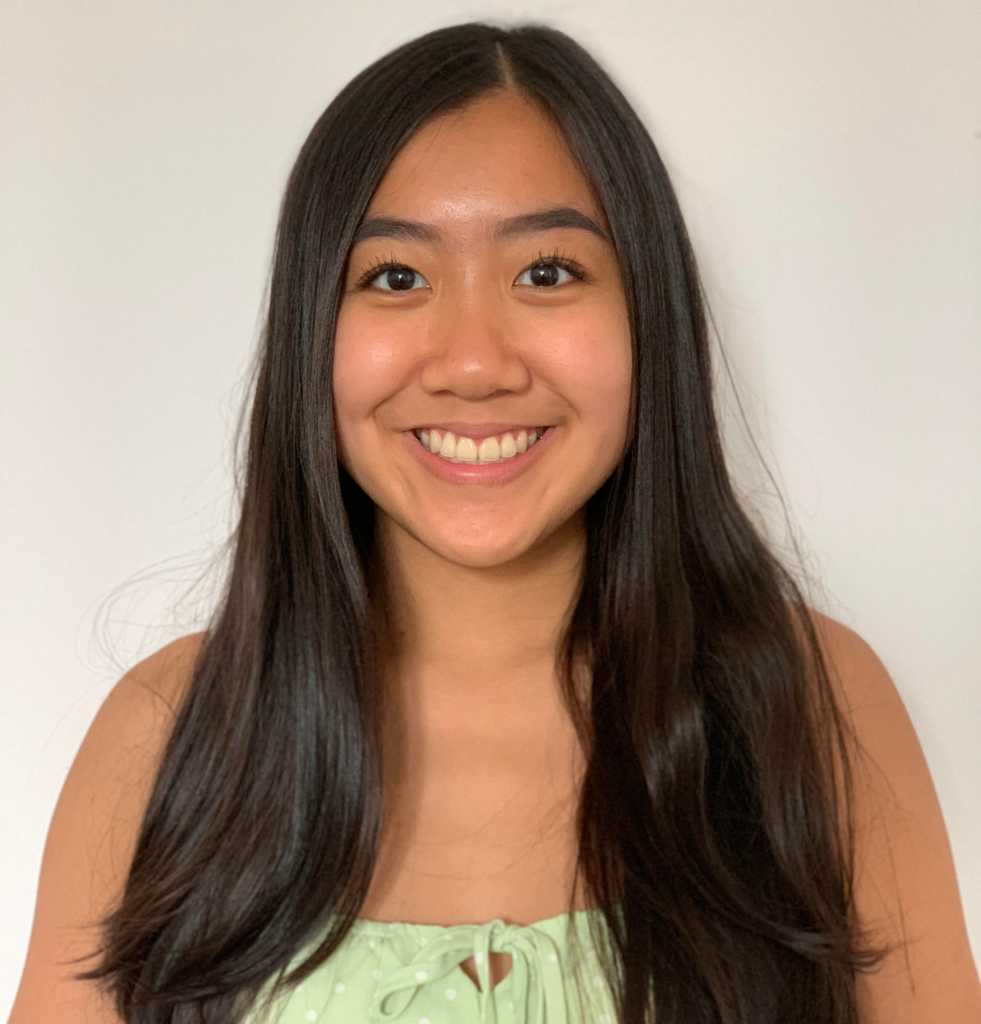 The Alumni Silver Jubilee Scholarship is awarded to a student who has demonstrated excellence both in and out of the classroom. This year's recipient, Ashlyn Nguyen (BSc '25), has been recognized for her significant contributions within the healthcare industry and the considerable leadership she displayed during her time as a student in the Faculty of Science.
In her first year, Ashlyn led within the Faculty of Science as an elected member of the Science Student Caucus where she had direct contact with faculty members and made sure that first year students were reflected in the decision-making process within the faculty. She also served as an ambassador for the Women Empowerment Club (WEC) and launched new projects such as the Beautiful Bosses Project which promoted local women-owned brands during the pandemic. Her dedication and unique leadership style led her to continue her work as an executive for the WEC and York's Pre-medical Association where she continues to make an impact within the York community.
As a Peer Health Mentor in the Health Education and Promotion (HE&P) Team, Ashlyn supported York U students by hosting workshops related to different health topics and shared her thoughts on physical and mental health which is something she is passionate about.
Extending her leadership impact beyond York, she also serves as the Chairperson for the National World Vision Canada Youth Council where she advocates for youth participation in the decision-making processes within international development and for vulnerable children all over the world. As a proud advocate for child rights, medicine and community involvement, she continues her advocacy work as a Child Life Volunteer at SickKids hospital where she aims at making a positive difference.
When asked about the Alumni Silver Jubilee Award, she says she was super excited and honoured to receive this award. "It reflects everything that I have accomplished and is a marker that hard work and involvement in the community really pays off. It also showcases to me that I've been able to significantly impact those who are around me and this inspires me to continue the work that I've been doing so far."
Alumni Golden GRADitude Award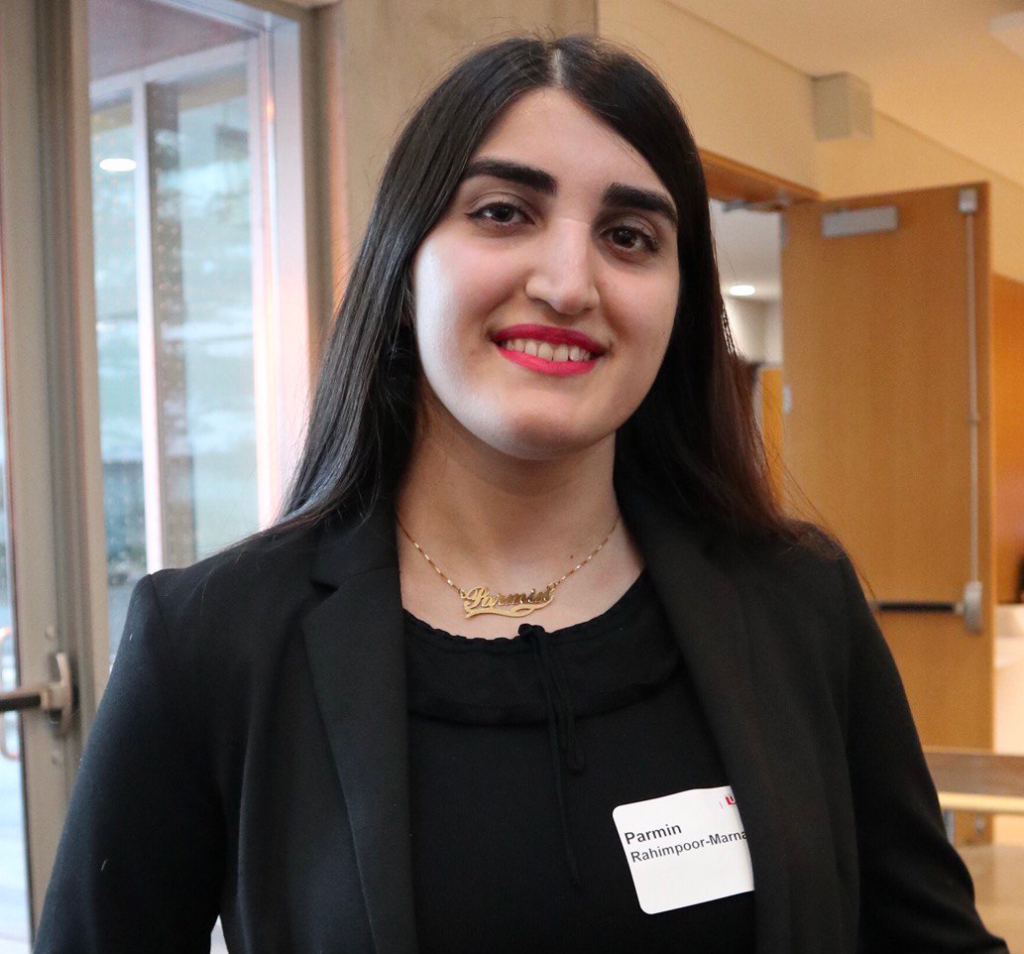 The Alumni Golden GRADitude Award recognizes graduating students who leave York University a better place thanks to the significant leadership they demonstrated during their time on campus. This year, we are recognizing two recipients: Parmin Rahimpoor-Marnani (BSc '23) and Magdalena Kajo (HBA '21, BEd '23).
Parmin, a recent graduate of the Kinesiology program has been recognized for her contributions to York at various levels, including her program, college, faculty, and institution-wide. She held various representative and student advocacy positions, such as the Faculty of Health's Student Senator, the Petitions and Planning Committee, and was involved with the Faculty of Health Council. Parmin also co-founded the Kine Line, which helped first-year students navigate through York's resources; the Undergraduate Health Research Exploration (UHRE), a free research mentorship program; and the Conference for Undergraduate Health Research (CUHR), an annual conference focused on allowing students engage in and learn about interdisciplinary research.
In addition, Parmin has held many roles with the Kinesiology and Health Science Student Organization (KAHSSO), where her presence and engagement were critical for helping students adjust to the impacts of COVID-19. She aims to stay engaged with KAHSSO through their alumni division and contribute to hosting workshops and information sessions.
"York provided opportunities to allow me to get and develop a sense of community, and discover more about myself, benefiting my future decisions and aspirations," says Parmin. She was well-supported ever since her transition into university and saw it as her responsibility to foster the same experience for incoming students and future cohorts by improving York's existing programs and training future student leaders that can drive positive change.
Parmin was honoured to be one of this year's Alumni Golden GRADitude recipients, citing that she wishes to be a role model and encourages people to step out of their comfort zone, once you take the first step, everything else will follow. "I want to inspire others to work hard and contribute to the community" says Parmin.
---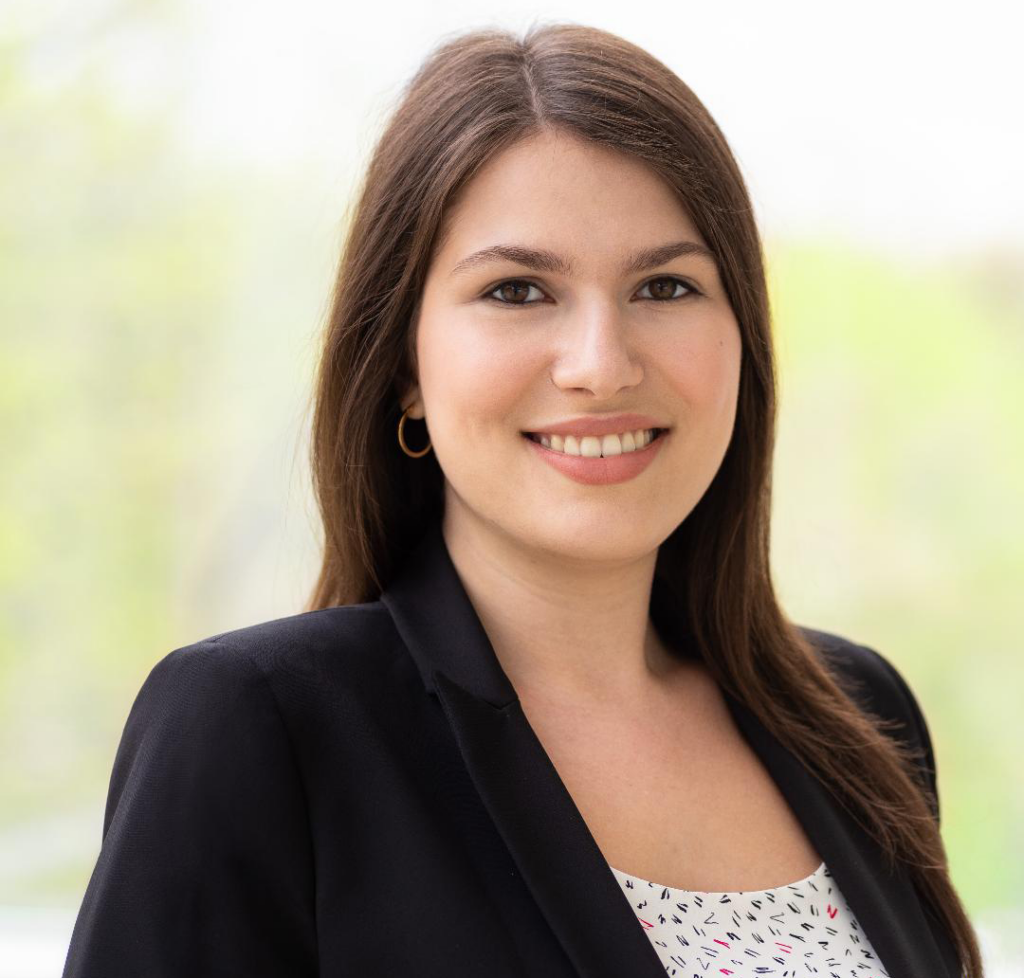 Magdalena Kajo is an alumna who graduated from Glendon College's French Studies and Economics (HBA '21) and Bachelor of Education programs (BEd '23). Magdalena has been recognized for her exceptional leadership and remarkable contributions within and beyond the York University community. During her time at Glendon, Magdalena held numerous influential roles, notably serving as the Chair of Glendon's Student Caucus. In this position, she excelled in recruiting a diverse group of highly qualified members, surpassing membership requirements that had not been met in recent years.
Magdalena also co-founded the Glendon Economics & Business Club, a club designed to provide students with real-world opportunities that compliment course learning and build their leadership skills. Magdalena, served as Vice-President where she played an instrumental role in its success, organizing various career-focused workshops, including resume-building sessions and LinkedIn tips. Additionally, Magdalena spearheaded two prominent networking events that encompassed the entire York University community, including one celebrating women in leadership as a commemoration to International Women's Day.
Reflecting on her time at York University, Magdalena appreciates the advantages of both the intimate class sizes at Glendon Campus and the broader connections within the larger York University community.
"While I liked the smaller classes at York's Glendon Campus, I also appreciated the opportunity of being part of the larger community of York University" Magdalena says. She acknowledges that her experience beyond the classroom has facilitated personal and career growth, enabling her to make a positive impact on her community.
As an alumna, Magdalena remains committed to maintaining strong ties with York University through its various alumni networks and through being a mentor to current and future students. Magdalena attributes this award to her "dedication over the years to student leadership and community building" and feels inspired to "continue to be a leader both within and outside the York University community."
Harry Arthurs Alumni Families Entrance Scholarship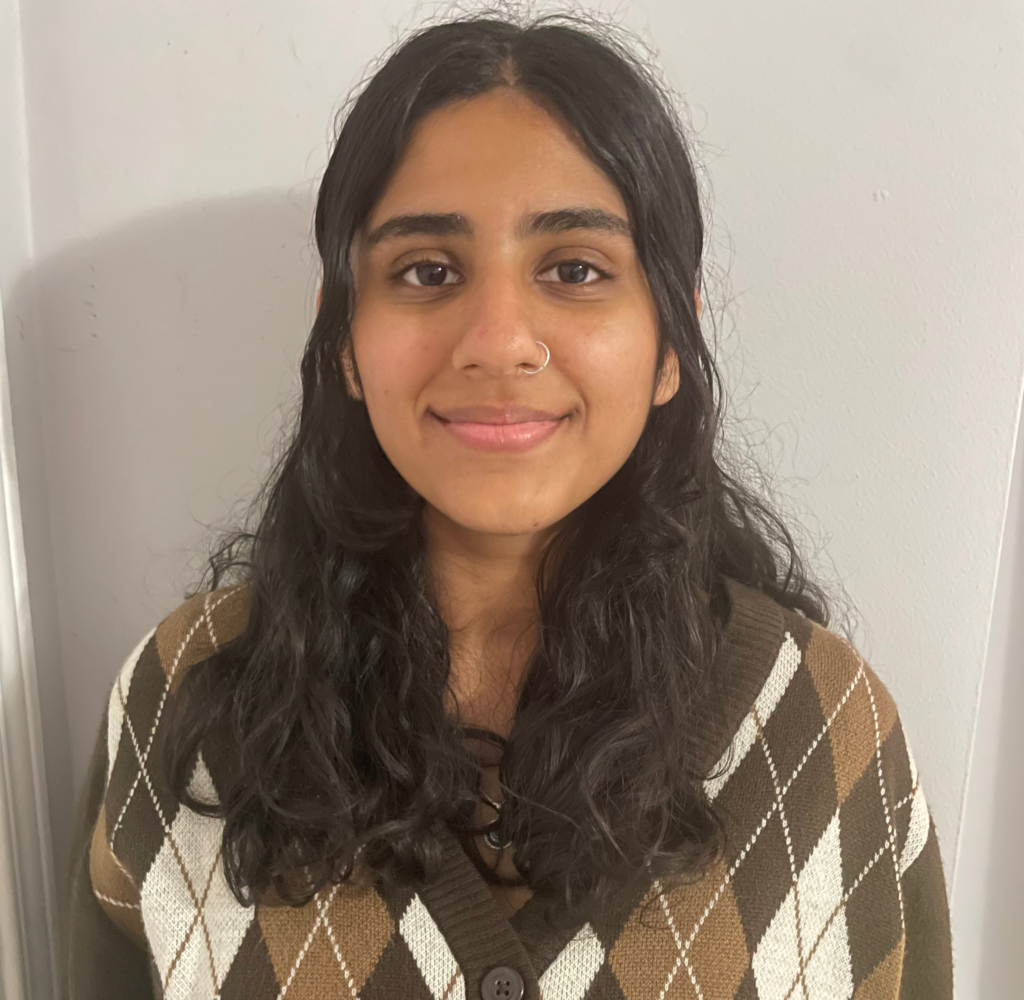 The Harry Arthurs Alumni Families Entrance Scholarship is awarded to an incoming undergraduate student who is the child, sibling, or grandchild of a York University graduate and who has demonstrated outstanding academic achievement and accomplishments in community service, volunteerism or other endeavours.
The recipient of this year's scholarship is Siya Sharma who will be pursuing a Bachelor of Science in Global Health this fall. Her brother who is a proud York alumnus and a first-generation student, played a pivotal role in her interest in community work and attending York.
Having taken an interest in volunteering, Siya has made a significant impact in her community and at her high school through various roles. She was the Vice-President of Tree Huggers - which is an eco-club aimed at promoting a more sustainable environment and Editor-In-Chief of the school newspaper where she co-directed the collaboration of over 30 members. She also led as an executive of Equinox, a women empowerment club where where she contributed as the communications coordinator by maintaining a strong line of communication with members of her club.
Her impactful work also extends to her community through her work as a volunteer Peer Facilitator at Planned Parenthood Toronto's TEACH program, where she educated others about privilege, discrimination, intersectionality, and empowerment. Finally, she's also making a positive difference with the LEACOCK Foundation which provides literacy enrichment for students in underserved communities.
"I value community a lot and I believe that it's important to do something that is for a larger purpose than yourself", says Siya. Looking ahead, she plans to have a career in Gynaecology as she believes that there is a lack of support in this field within her community and hopes to provide that support.