---
Paid Opportunities
Earn valuable skills and extra income by taking on a paid position within the Vanier College community. In a role such as Peer Leader or PASS Leader, you'll gain critical leadership and communication skills that will benefit your studies and your success after graduation. You'll develop ways to create and promote an inclusive and collaborative team dynamic, and enhance your academic success skills to complement your classroom learning.
---
Volunteer Opportunities
Volunteering means making a difference in the university community and the lives of other students. Peer Mentors ease first-year students' transition to post-secondary education, and reach their academic, social and personal goals by answering questions and providing guidance. As a volunteer, you'll build your network within your program or field of study, and earn key experience to enhance your resumé.
Current Opportunities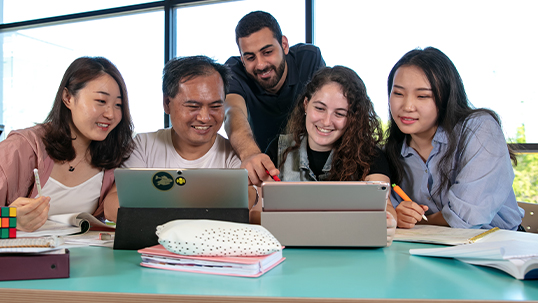 Become a Volunteer Peer Mentor
Develop your mentorship skills while empowering your fellow students to enhance their academic, social, and personal goals by connecting them to resources and opportunities offered at York.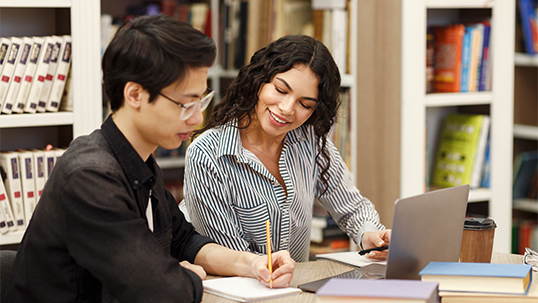 Become a Peer Leader
Inspire your peers at Vanier College by helping them develop university-level learning skills and strategies.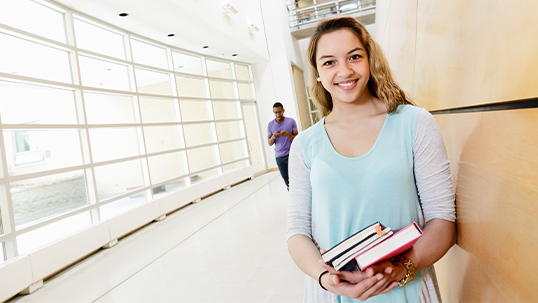 Become a PASS Leader
Gain valuable tutoring skills and assist newer students enrolled in first- and second-year Economics courses through weekly study sessions.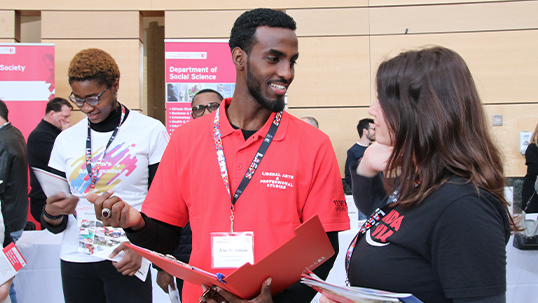 Other On-Campus Jobs
Learn about other paid and volunteer opportunities on-campus to gain experience beyond the classroom.