Take advantage of this unique opportunity to learn from the best! Students are expected to invest 20 hours in the program. In return you will receive guidance and mentorship from York alumni who are at the top of their fields. In addition to professional coaching, you will receive a $1,000 scholarship.
Benefits of the Program
Mentorship from Senior Leaders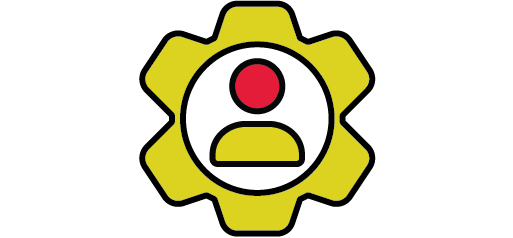 Personal & Professional Development Opportunities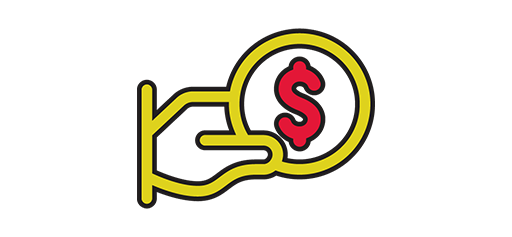 Financial Support
Eligibility
Stream: Advancing Black Students
The Advancing Black Students program is designed for Black LA&PS students in their third or fourth year of study (completed a minimum of 54 credits).
Stream: Advancing Women Students
The Advancing Women Students program is designed for women LA&PS students in their third or fourth year of study (completed a minimum of 54 credits). 
Eligible students may apply for one or both streams.
Monthly Commitment
Each month, participating students will be required to invest one hour in each of the following activities:
Coaching: Individual time with their mentor, 1 on 1 networking, connections and career conversations
Professional and Personal Development: Attending workshops that focus on career and personal development organized by the program
Personal Reflection: at the end of each program, you will be asked to complete a journal submission to log your activities and reflect on what you have learned and how you will apply this to your current and future goals
Application Process
With limited spots available, each stream will have 22 alumni mentors and 66 student participants. To be considered for Advancing YU, fill out an application.
Fill out the form
Applications close on Sep 12, 2023 at noon.
Committee Selection
The Program's Committee will review applications for both streams. Students who are selected will be organized into "quartets" that will consist of one mentor and three students.
We will notify the selected students by late September. They will receive the first half of their funding (ie. $500) in December. The remaining $500 will be transferred to them upon completion of the program in April.
Program Launch
The AYB Launch Event will be October 18  for students accepted to the program. The AYW Launch Event will be October 19 for students accepted to the program. Student orientation will be on October 16.
Students will be able to meet their mentors, assigned quartets and Advancing YU team at this event.
The event's details will be shared with the students once they confirm/accept their participation in the program.