Are you a LA&PS alum looking to help shape the leaders of tomorrow?
The Faculty of Liberal Arts & Professional Studies has established a new program to help advance Black and women students. The Advancing YU program pairs you with third- and fourth-year students preparing for graduation. Share your knowledge and expertise, gain new perspectives and make an impact on a student's trajectory.
Commitment
1-2 mentorship hours
per month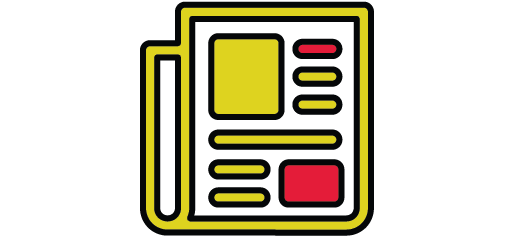 Review mentee reports
Attending celebration events
Frequently Asked Questions
Monthly Mentorship
Discussion Prompts
University Experience
Discuss activities/clubs' students have previously been/currently involved in
Discuss whether students are satisfied with their academic performance
Discuss initiatives students are taking to achieve academic success
Discuss whether students plan on completing further education or completing certifications (BHRM --> CHRP; Accounting --> CPA etc.)
Networking
How to expand your network
How to build strong connections
Ask students how they have been involved in networking
Post-graduation plans
How to make your degree useful
Graduate studies
Applying for jobs
Upcoming Events

Looking for more ways to engage with LA&PS?
Consider attending events, financially supporting students or getting in touch with us to learn more!