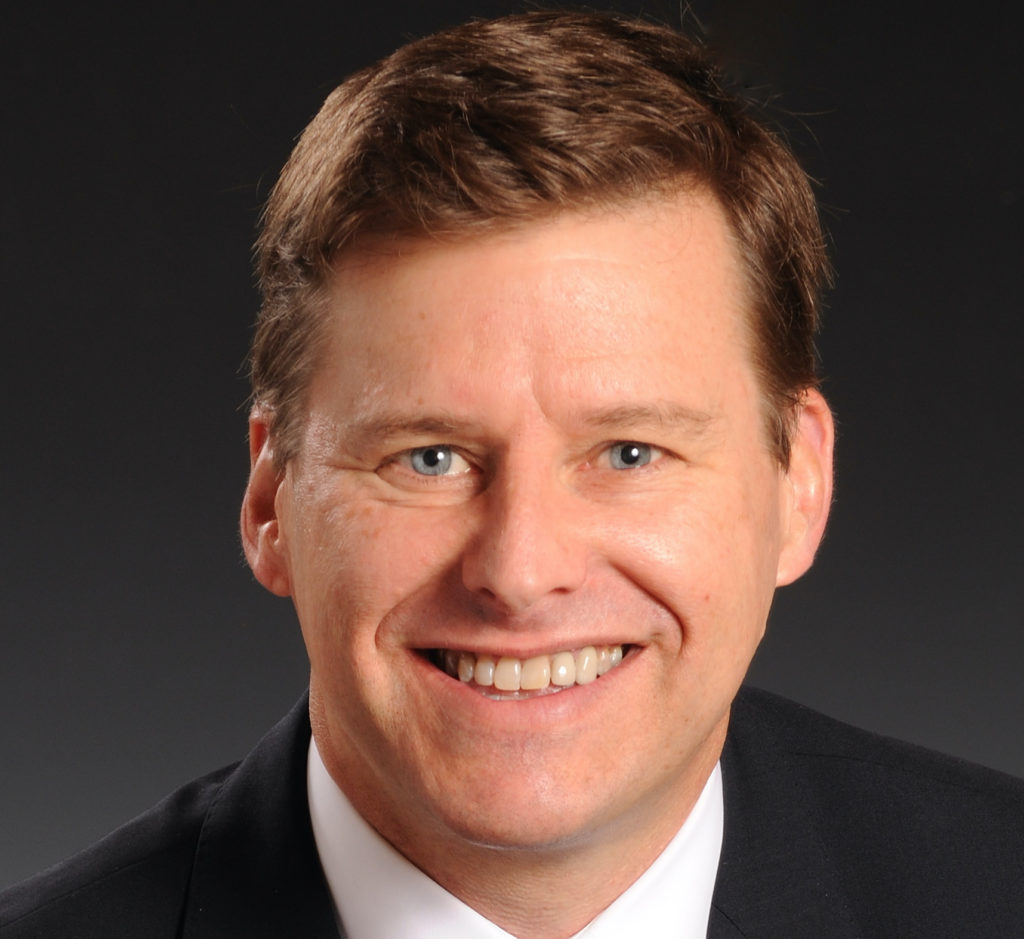 Charles Wheelan, the celebrated author of "Naked Economics: Undressing the Dismal Science" and many other acclaimed books will present his talk on November 3, 2022 at 4:00 – 5:15 pm in CLH I. This talk is part of the Introductory Economics (Econ 1000 &1010) enrichment seminar, hosted by the Department of Economics, York University.
Currently, a senior lecturer and policy fellow at the Rockefeller Center at Dartmouth College, Charles Wheelan is the former correspondent for The Economist, Chicago Tribune, The New York Times, The Wall Street Journal and the CNN. His highly acclaimed books on "Naked Economics," "Naked Money," and "Naked Statistics" are known for making the study of economics and finance fascinating, comprehensible, and entertaining.
In this enrichment seminar on Nov 3 at York University, Prof. Wheelan will talk about why every decision is an economic decision, how economic tools can be used to understand how the world works (or doesn't), and how it can improve personal, social, political, and public policy decisions. Prof. Wheelan will also take questions from students and the audience. All are welcome!