In addition to the prizes awarded by the English Department every year, papers that students write for their English and Creative Writing courses may also be eligible for other, university-wide writing awards. Many of our undergraduates have won these awards in the past, and we encourage them to nominate their own creative work for The President's Creative Writing Award and The Lorna Marsden Prize for Creative Writing in French. Departmental faculty may wish to nominate excellent student essays for the LA&PS Writing Prizes.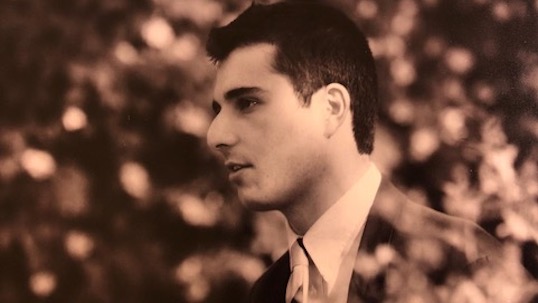 Daniel Whittaker-Van Dusen Prize
The Daniel Whittaker-Van Dusen Prize for Emerging Poets is available campus-wide for students whose work explores, provokes and challenges readers' understanding of the world. The prize was established in memory of Daniel, a philosophy graduate who wrote poetry that explored the absurdities of life in a precise and unafraid voice.
Richard Teleky Short Fiction Prize
The Richard Teleky Short Fiction Prize is awarded to an undergraduate or graduate student for a single, original, previously unpublished work of short fiction submitted as part of an annual competition.