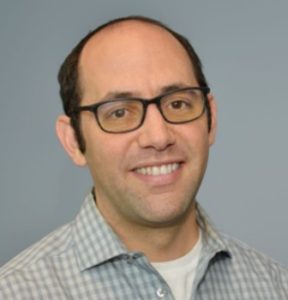 RESTtalk lecture with Prof. Marc Herman
The Religious Studies Program presents a talk with Marc Herman, professor of medieval Judaism, on "The Oral Torah in the Islamic West." Prof. Herman joined the Humanities faculty last year, so this event will be the perfect opportunity to get to know Marc and his work. As with other events in the RESTtalks series, the presentation will be filmed and posted on the Religious Studies website. A Q&A session will follow. The event will take place on February 13 in the Senior Common Room (010 Vanier College), 2:30-3:30 pm. Refreshments will be served.
The RESTtalk series was launched in 2019 but was suspended with the closing of campus in February 2020. Previous lectures in the series can be viewed on the RESTtalks web page.
Future speakers in the series: Gurbir Jolly (March 13).