Doing Culture: Narratives of Cultural Production is a designated placement course and one of our capstone courses for the core major.
You will discover how cultural production is fostered and disseminated in Canadian society. The cultural sector is critical to Canadian identity. It is shaped by creators, audiences and the prevailing political climate. In this course, you will learn about these issues by partnering with a cultural organization. You will also network, develop transferable skills and acquire relevant work experience.
It is your responsibility to identify and approach potential partner organizations with active support from the course director.
Skills development in this course include: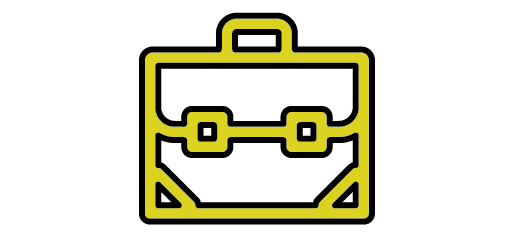 Project management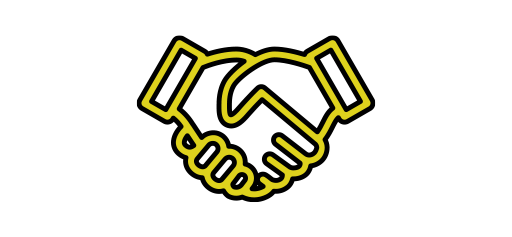 Collaboration
Knowledge mobilization using multimedia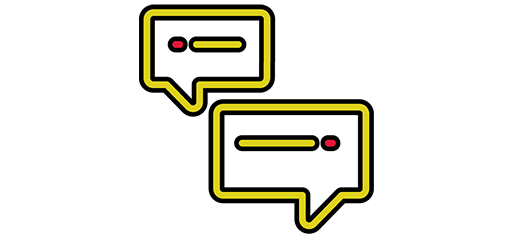 Professional communication skills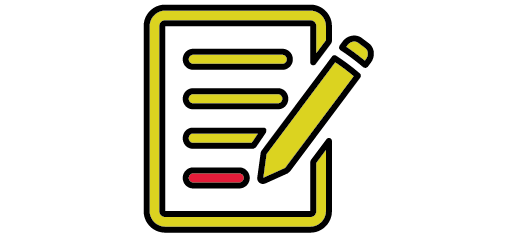 Writing for academic and public audiences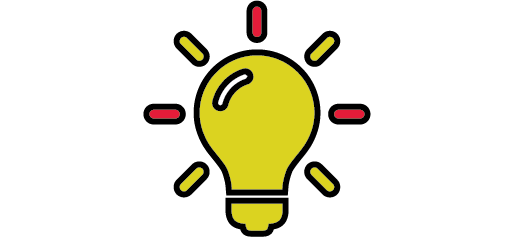 Critical thinking
Problem solving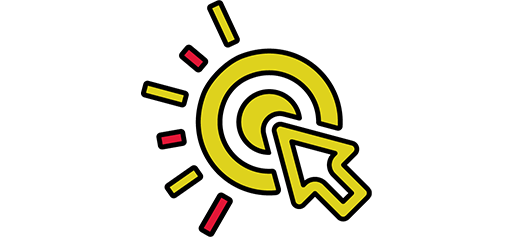 Digital literacy
Strategic planning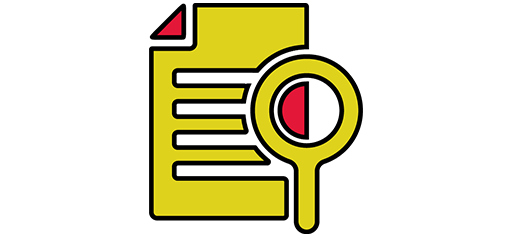 Qualitative research skills
---
FAQ
---
What is a placement?
You will apply for a position within an organization, where you'll practice and develop the skills learned in your course.
Will I be paid?
No. You'll receive course credit because each placement experience is tied to a particular course.
Will I be graded?
Yes. You'll be assigned a supervisor who will guide you through the experience and evaluate your performance.
---
How long is the placement?
You will work part-time so you can continue your studies. The length varies by course.
How do I apply?
You'll get a job description that outlines the application process, which usually involves a resumé and cover letter, interview and references.
Will I be insured while on placement?
Students who are on an unpaid placement are fully insured by York University.
I worked with the Canadian Tapestry and Texture Centre. We got to develop a cultural strategy and see how best we could come up with a program that would bring different opportunities, workshops and events to the community. If it wasn't for experiential education, there's no way I would've had the opportunity to do that right at the beginning of my university career.
— Fernanda Sierra
Culture & Expression Major