This program is no longer accepting new students.
Bachelor of Arts (BA)
Engage your passion for the arts and cultural expression.
Culture & Expression investigates how meaning, embedded in form, offers ways of understanding culture. The program studies the relationship between human imagination and the cultural settings which ignite it.
Our award-winning faculty are involved in the arts, humanities and cultural studies. They bring a diversity of experience and knowledge to the classroom.
Graduates have gone on to careers in activism and advocacy, education, law and media—and make a real difference in their communities.
What you'll learn
---
Understand how historical and contemporary themes are presented and defined through cultural forms such as music, popular culture, cinema and literature.
Develop communication, data-gathering and organizational skills, which are critical to any career.
Learn to work in groups, and lead and interact with people with diverse approaches and backgrounds.
Hands-on experiences
---
Join our Cross-Campus Capstone Classroom and work with a community organization on a year-long project.
Learn from critically acclaimed guest lecturers in the classroom.
Earn credit while making a difference: past students have developed arts programming for seniors and created a community communications plan for a local gallery.
Culture & Expression is interested in looking at fine arts forms, and is underscored by a real focus on cultural theory. The program is designed for students to learn theories as critical tools so they will be able to look at cultural objects, understand them, interpret them and evaluate them.
— Gail Vanstone
Professor & Program Coordinator,
Culture & Expression

Questions?
Current students can contact program coordinator Gail Vanstone through email at gailv@yorku.ca.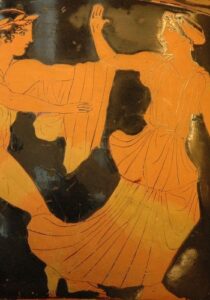 March 21, 2023
The Program in Classical Studies Presents: Lysistrata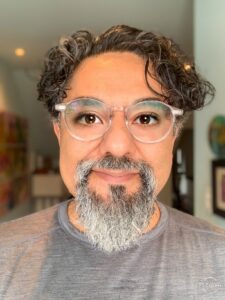 March 9, 2023
RESTtalk Lecture Mar. 13 2023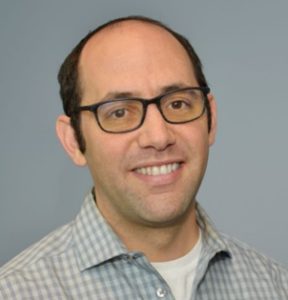 February 6, 2023
RESTtalk Lecture Feb. 13 2023