Bachelor of Arts (BA) - Honours
Explore language, culture and history
Take your appreciation of East Asian culture to the next level with our programs. We offer a rich and flexible program focusing on culture, cultural nuance, and history and literature.
You'll benefit from our diverse faculty who are well-connected with East Asian culture and the regional Chinese diaspora. Many are multilingual, so they can help you to understand the cultural context in your studies.
Our students are given the important cultural and historical contexts needed to work and thrive in the growing economies of East Asia. You can choose courses cross many Faculties, including politics, philosophy, music and art, to create a unique combination that best serves your academic interests and career aspirations. Many graduates use East Asian Studies as a stepping stone to international or public policy work.
Quick Links
Are you a future student?
OUAC Code: YBE
What you'll learn
---
Gain an understanding of Chinese, Japanese and Korean societies past and present.
Appreciate the importance of East Asian languages, literature and fine arts, and these nations' political, economic and social impact.
Learn the concepts, skills and knowledge of at least two academic disciplines.
Hands-on experiences
---
Participate in research and gain valuable experience at the York Centre for Asian Research.
What I like best about the East Asian Studies program is the variety of subjects to choose from. There are courses available on topics in my field of interest that I feel might not be available at other institutions. The professors are all very well-versed in their respective fields and class discussions are really rewarding. The classes I've taken so far are quite challenging, and I think they've helped me develop better essay-writing and research skills. I've always wanted to study abroad and I was able to do that with the help of the people at York International. I studied abroad in Japan for one year and through that exchange I was able to broaden my horizons in ways I never could have expected.
— Bianca Moncaleano Gomez
Alumna, East Asian Studies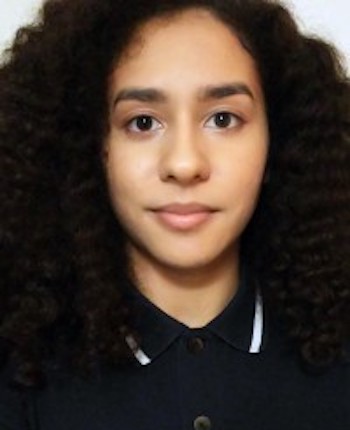 March 18, 2020
Online service delivery
July 3, 2019
Tributes: Jerome Ch'en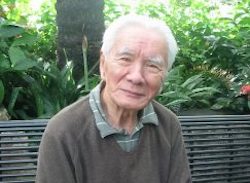 July 2, 2019
Passings: Jerome Ch'en