Want to zero in on managerial and financial accounting, income taxation, finance, auditing and analysis? Choose Accounting as the focus of your BCom Specialized Honours degree. You'll gain this specific knowledge, as well as general business and management practices.
Learn from instructors who are actively researching and publishing in diverse, dynamic accounting fields, such as capital markets, money laundering, fraud and business ethics. Many of our faculty members hold accounting designations and have won teaching awards.
After graduation, you'll be prepared to pursue the Chartered Professional Accountant (CPA) designation through the Graduate Diploma in Professional Accounting, as well as the CPA Professional Education Program.
Quick Links
Contact
Sandra Iacobelli
Area Coordinator,
Auditing, Information Systems & Tax
siacobel@yorku.ca
Haiping Wang
Area Coordinator,
Financial Accounting & Governance
hpwang@yorku.ca
Amy Kwan
Area Coordinator,
Management Accounting & Law
amykwan@yorku.ca
Hands-On Experiences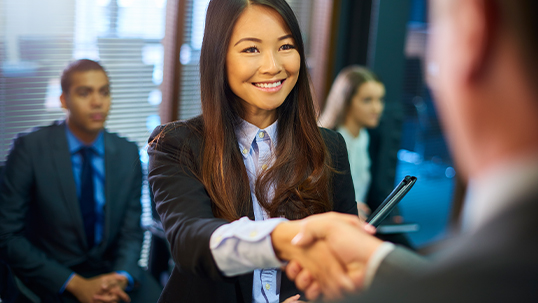 The Atkinson Professional Accounting Association (APAA) is a student-run organization that serves to encourage leadership, excellence, and professionalism in School of Administrative Studies Accounting students of York University.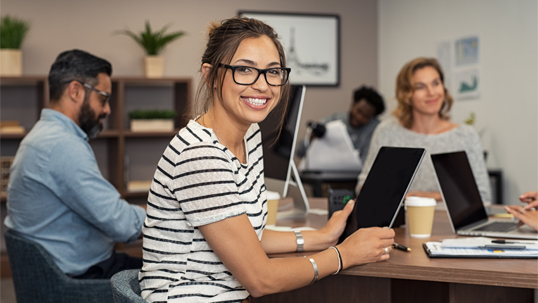 Get relevant and practical job experience to position yourself optimally in the future labour market with LA&PS internships.
Unlimited Potential
Top 1% - For second year in the row, BCom graduates make the CPA Canada CFE Honour Roll.
York's Bachelor of Commerce provides CPA candidates with all the necessary academic requirements to pursue the designation with CPA Ontario's Professional Education Program (CPA PEP). The rigorous academic expectations and expert guidance by the professors throughout my undergraduate degree have set me up to succeed.
— Kevin Basah
Alumnus, Commerce '20
Career Options
Assurance Professional
Budget Analyst
Chief Financial Officer
Corporate Controller
Entrepreneur
Financial Analyst
Forensic Accountant
Information and Control Systems Specialist
Teacher/Professor
Tax Specialist
Venture Capitalist