Learn how to make evidence-backed business decisions: Choose Business Research as the focus of your BCom Specialized Honours degree. You'll also understand how to collect and analyze data, and then apply the insights you've discovered to give your business a competitive edge.
Our award-winning professors bring their current research and practice-based examples into the classroom. Guided by their wide-ranging international expertise, you'll learn practical skills for the workplace, such as how to design surveys and information systems, alongside crucial data analysis.
Hands-On Experiences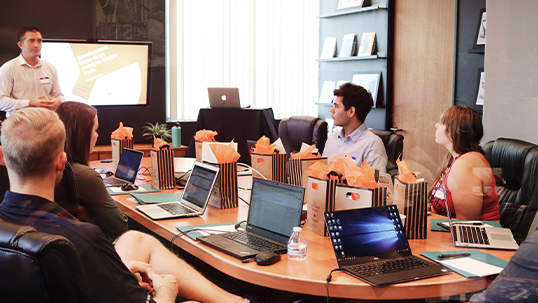 Get relevant and practical work preparation for the future workforce with our hands-on course options.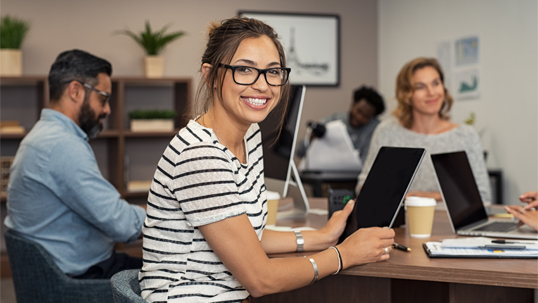 Get paid work experience and be more competitive in the job market with LA&PS internships.
On this exclusive platform, powered by Ten Thousand Coffees, you can network and build professional relationships with other LA&PS students and alumni.
The professors in the Commerce program were the absolute best. They helped me succeed and I would not be where I am today if not for them. Since graduating I've been able to use my BCom degree to open doors and advance my career. The technical expertise I learned at York has been imperative to my success and it is something that is transferable to every job.
— Victoria Bisram
Alumna, Commerce '16