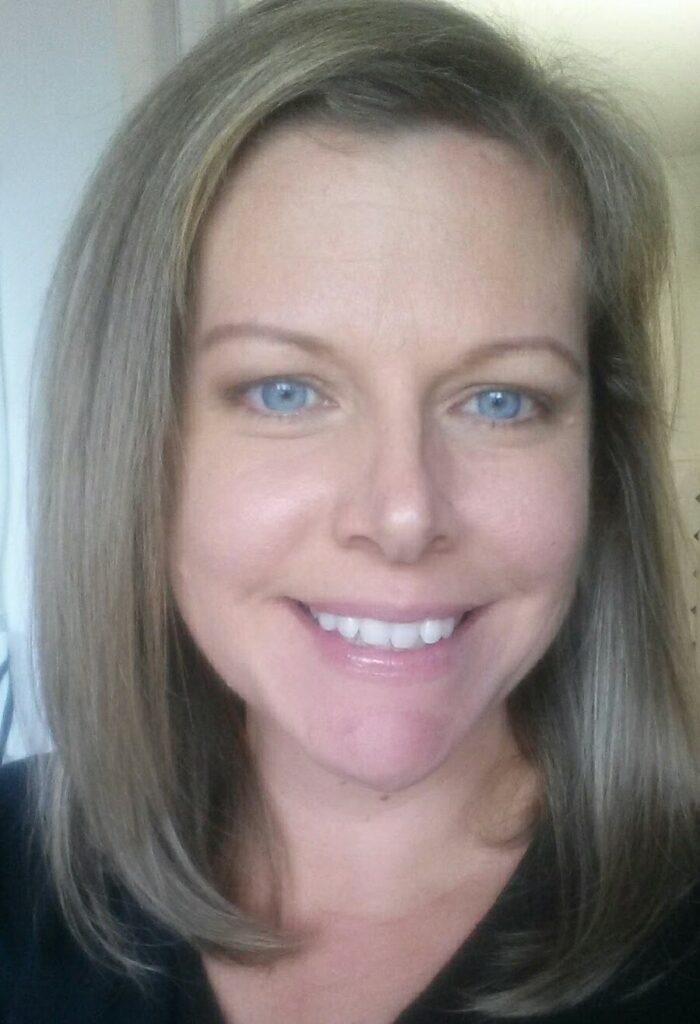 It is with great pleasure and pride that the School of Public Policy and Administration congratulates Melodie De Marinis on her hard work and immense achievement! Melodie was one of five 2023 CAPPA/IPAC National Student Award winners for her MPPAL Topics paper "Perspectives of Working Mothers in the Ontario Public Service on Hybrid Work Arrangements". Universities across Canada are only able to submit one paper per year, this alone indicates the quality of Melodie's work – what an accomplishment in representing York University!
The purpose of Melodie's exploratory qualitative study was to gain insight into how hybrid work has impacted working mothers in the Ontario Public Service. The results of her study confirm that the reported impact depended on what phase of hybrid work was being discussed, with different challenges occurring earlier in the COVID-19 pandemic compared to the current time. Melodie had the opportunity to present her paper to the CAPPA/IPAC National Thought Leadership Award panel and was the runner-up, taking silver in the competition.
Read Melodie's paper here.