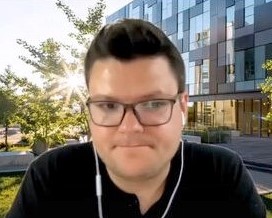 Professor Zac Spicer is an Associate Professor in the School of Public Policy and Administration. Below is a sample of all the leading edge research that he brings to the School and the new municipal government stream in our Masters in Public Policy, Administration and Law (MPPAL) program. 
Reach out to us here at the School and visit the links below!
Check out Professor Spicer's latest book, Delivery by Design: Intermunicipal Contracting, Shared Services, and Canadian Local Government here and stay in touch as there is much more to come!