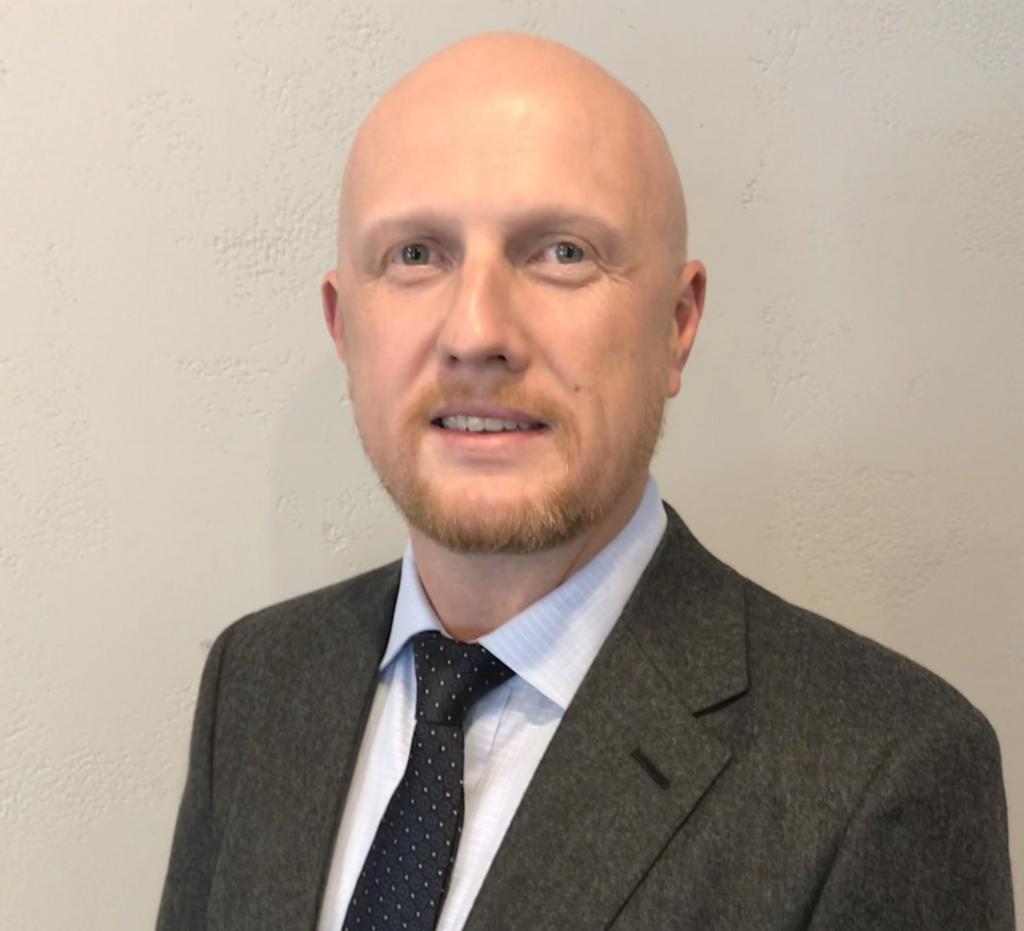 Professor Ian Stedman is an Assistant Professor in the School of Public Policy and Administration where he teaches courses in his two areas of expertise: 1) parliamentary ethics and accountability (see PPAS 4190) and Healthcare Law and Policy (see PPAS 4130 "Politics, Law and the Courts"). Professor Stedman also regularly contributes his time and expertise to media interviews and public speaking engagements. Below is a sample of his recent and upcoming activities:
Reach out to us here at the School and visit the links below!
Check out Professor Stedman's latest publication, co-authored with an incredible team of doctors, lawyers and computer scientists: "The promises and challenges of clinical AI in community paediatric medicine" in the Journal of Pediatrics & Child Health.