Amazing things happen when diverse communities work together to tackle world issues. When York University students apply their knowledge, they have the power to make things right. Join us in creating positive change.
As a Markham Campus student, you will benefit from flexible learning formats, small class sizes and the opportunity to round out classroom learning with workplace experiential education.
Pursue your passion. Find your program.
Find engaging programs that offer innovative course design and diverse experiential education opportunities.
We've brought together technology experts from various ICT sectors and codesigned a program that can create the next generation of software developers, cybersecurity specialists and data scientists. Beginning in fall 2023, the digital technologies program will be an extraordinary first for Canada to build its tech sector. Enrolled students will work while simultaneously earning a bachelor of applied science degree. As a scalable model, this first integrated program has the potential to address the national tech skills shortage and regain footing we've lost in the global digital economy.
— Jane Goodyer, Dean, Lassonde School of Engineering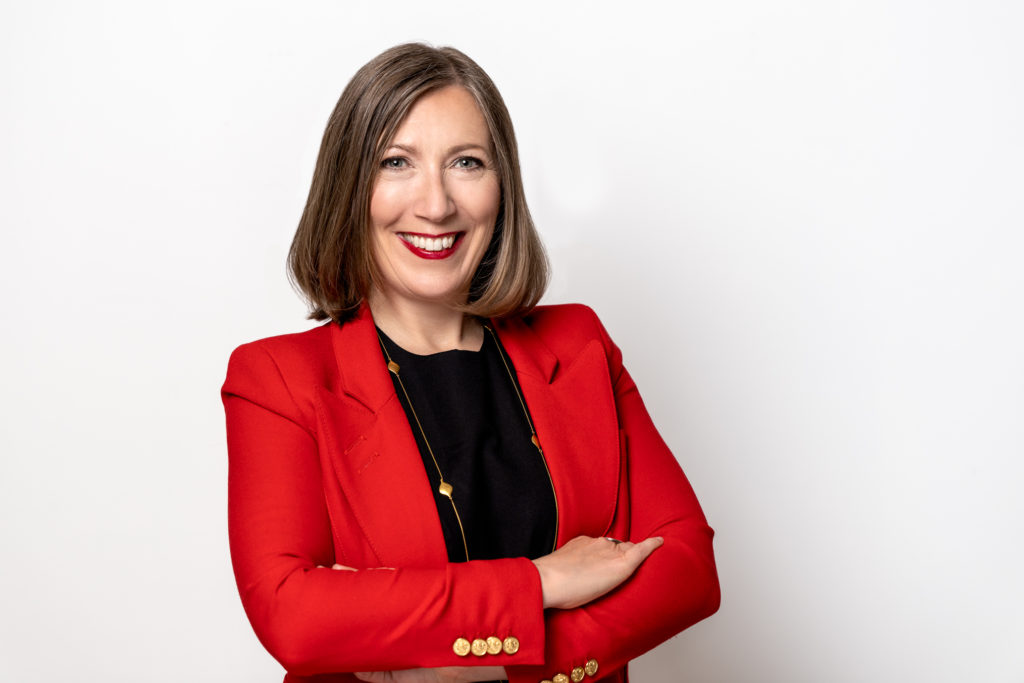 Combine your passion for sports with an interest in management by preparing to work as a sports management professional in sports associations, sports media, sporting technology companies and retail outlets.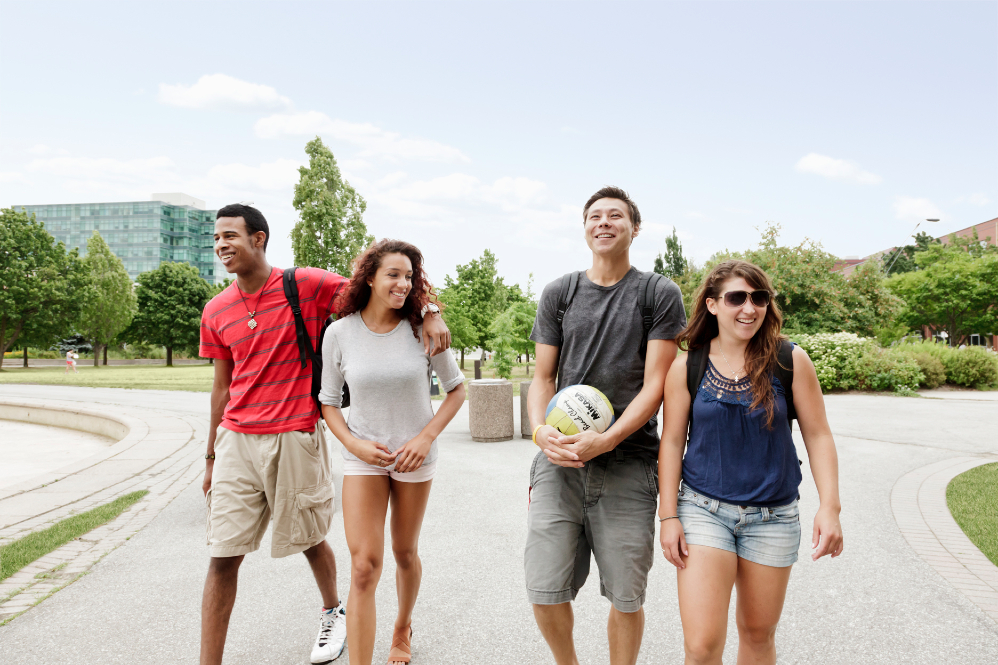 Develop a solid foundation in the discipline of communication and media studies while pursuing an intensive focus on the study of social media and public relations.
Access the tools you need to build a strong foundation in software development with the option to specialize in areas such as cloud computing, cybersecurity and data science. Put your skills into practice as you learn about the application of privacy, ethics, law, and social and economic responsibilities in the computing industry.
Offered by Lassonde School of Engineering
Combine arts and innovative technologies to transform society with AMPD Creative Technology. Anchored in a passion for social justice, you will refract the world's most pressing contemporary challenges through your unique, creative lens to forge a better tomorrow.
Offered by School of the Arts, Media, Performance and Design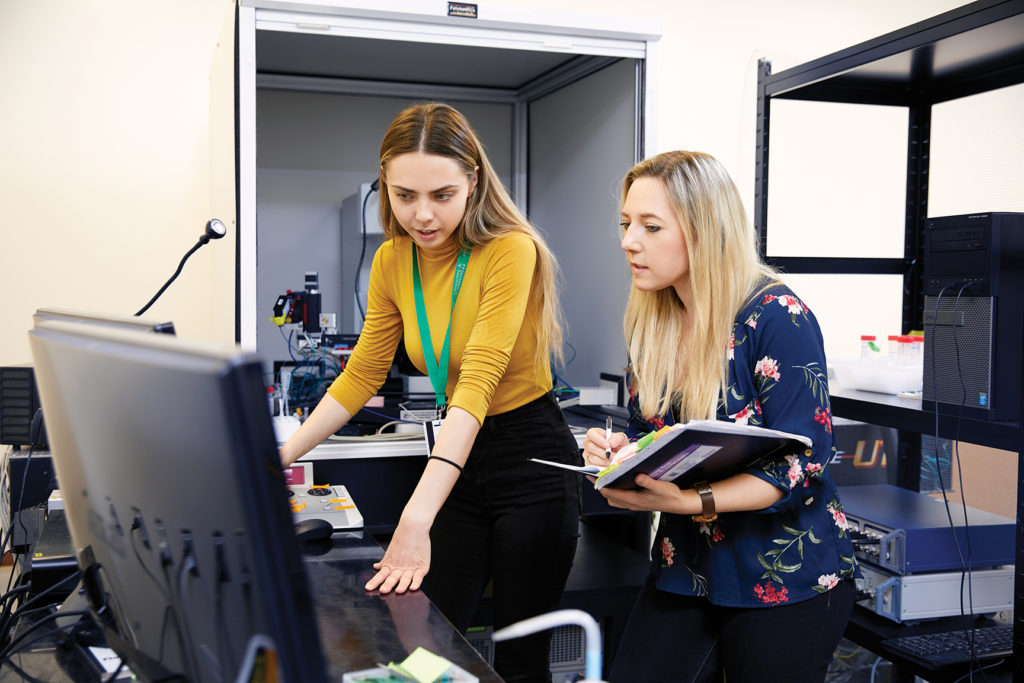 Earn while you learn in our Digital Technologies program. Designed with companies like Shopify, IBM, Ernst & Young and RBC, the Bachelor of Applied Science degree in Digital Technologies provides you with a unique combination of work-based and academic experiences that will give you a competitive edge upon graduation. Imagine earning a full-time salary at a company over four years, while dedicating 20 per cent of your working hours to study. A brand-new concept in Canada, 80 per cent of this program is experiential starting from day one, so your theoretical and academic learning can be immediately applied on the job.
Offered by Lassonde School of Engineering
Build on traditional business courses through experiential education and e-learning in this unique program designed to meet your evolving needs. Apply classroom learning as you engage with the entrepreneurial ecosystem and participate in activities such as hackathons, pitch competitions, new product development, social enterprise and startups.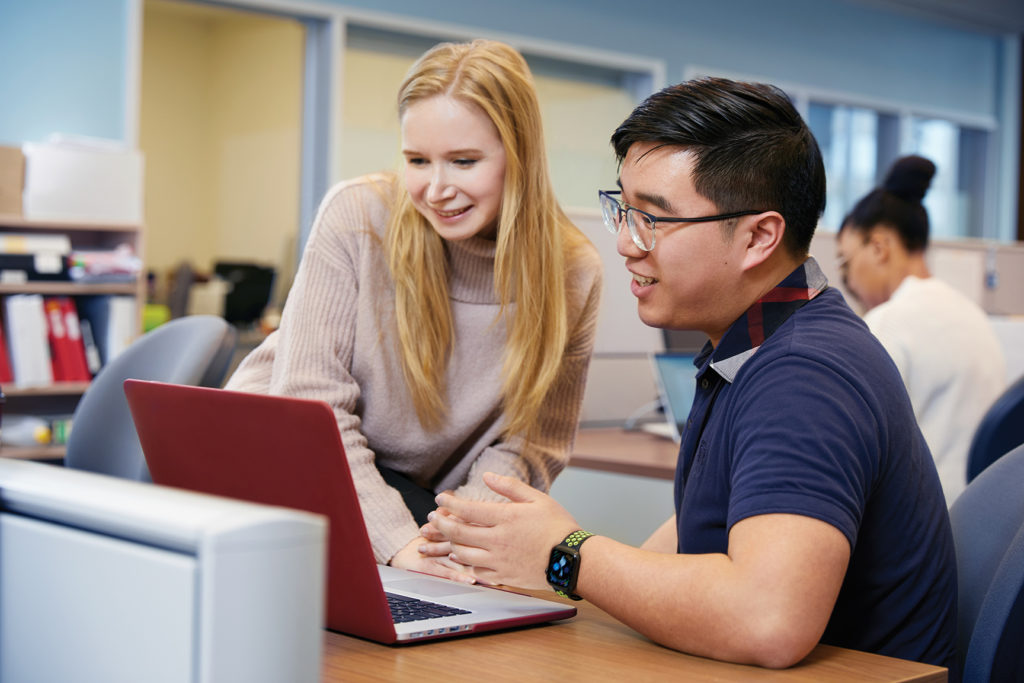 Take a unique, integrative approach to learning about Computing, Economics, Finance and Management in one program. A diverse breadth of courses covers everything from AI and data analytics, financial systems design and financial cryptography to mathematical finance, banking and payment systems to portfolio and information systems management.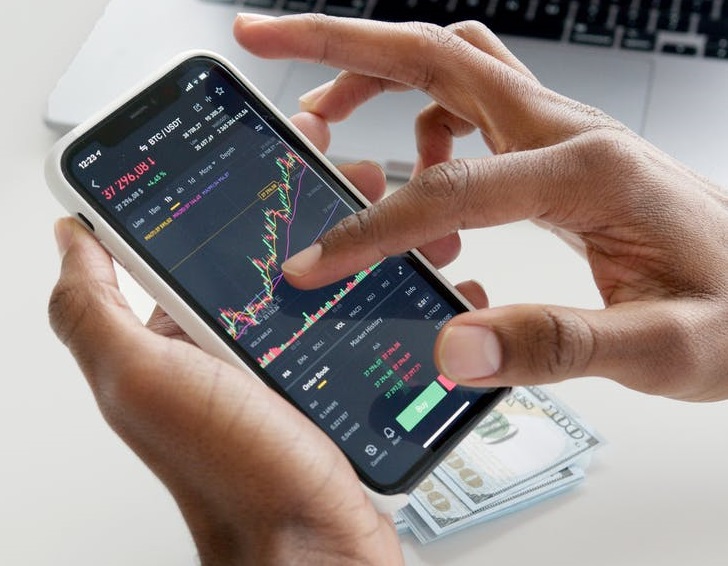 Explore science and develop the skills that will position you for success throughout your studies in this unique learning opportunity. Studying Science Foundations in your first year on the Markham campus will provide an intimate setting to collaborate with your classmates and get to know your professors.
Offered by Faculty of Science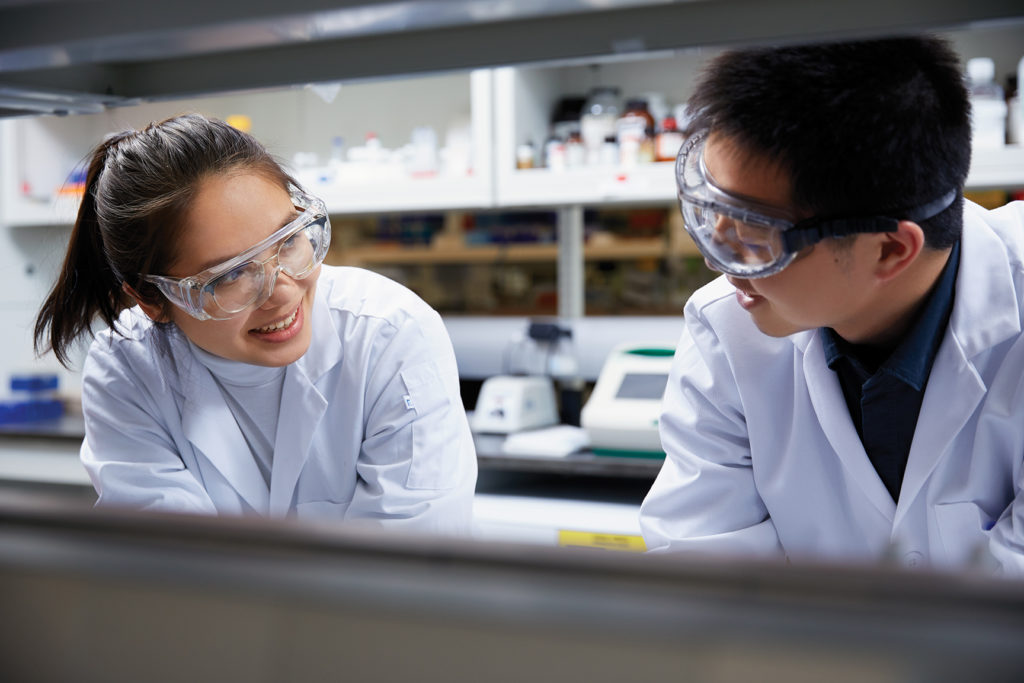 Discover your passion with exposure to all our engineering disciplines in our foundation year or, if you already know what you want, lock-in your specialization with our Engineering Program Guarantee, part of our optional Boost co-application. Whatever option you choose, you will join our common Engineering foundation year, and specialization courses begin in your second year. Co-op is available for all streams and is optional.
Offered by Lassonde School of Engineering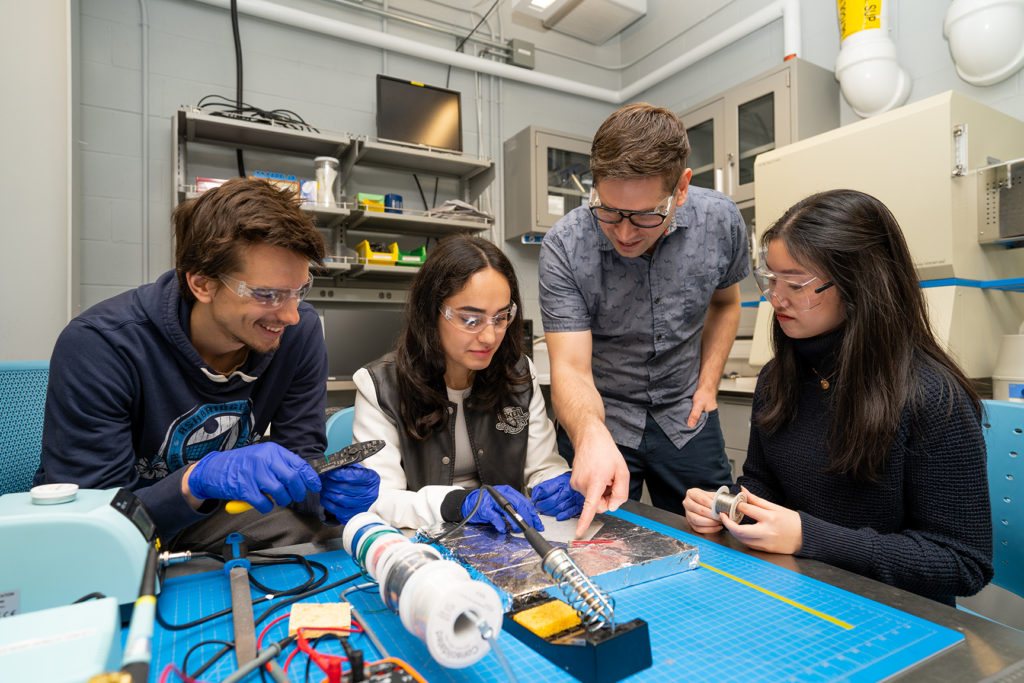 Add to the knowledge and skills developed in your related Biology undergraduate degree through this stand-alone diploma offering courses focused on current Biotechnology practice in the Canadian private sector.
Offered by Faculty of Graduate Studies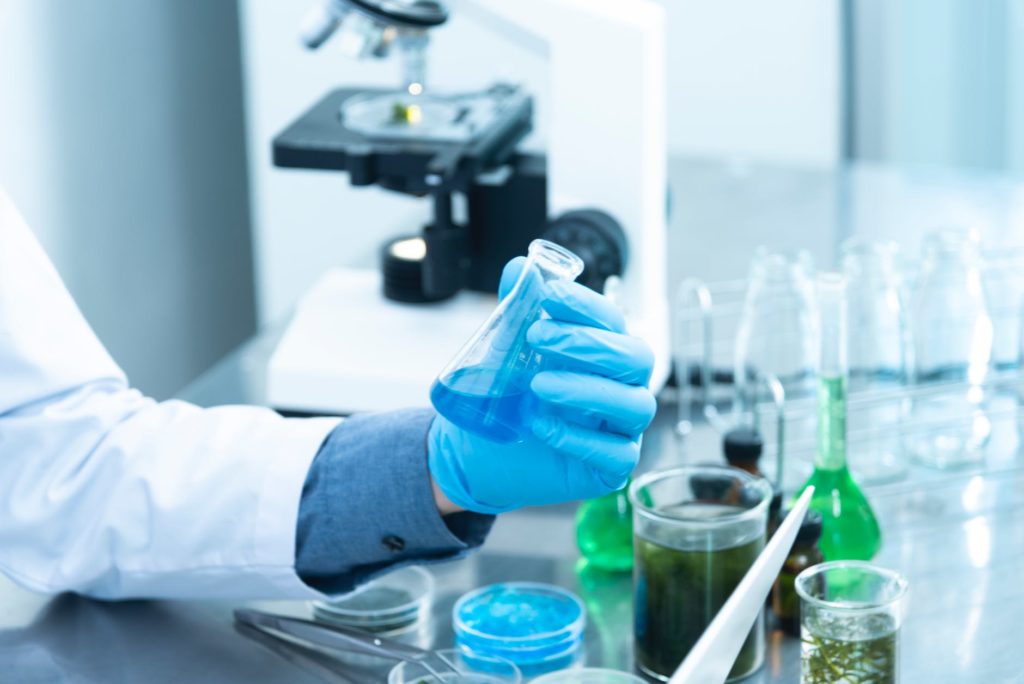 Develop a robust understanding of the field of management and key skills required in managing an organization without the requirement of a business background. You'll be introduced to the major areas in management – organizational theory, marketing, accounting, finance, operations management, management information systems, organizational behaviour, and law – as you hone your skills and knowledge in a capstone course that addresses real-life organizational problems.
Offered by Faculty of Graduate Studies
Access training in practical biotechnology theories, skills and practices, a graduate education in management, and two terms of paid work-placements in this one-of-a-kind program in Canada. In your final year, complete an interdisciplinary capstone course that combines biotechnology and management skills and knowledge. By graduating with two credentials — a Master's in Biotechnology Management and a Graduate Diploma in Management — you will be positioned to make immediate contributions to the growing Canadian biotechnology industry.
Offered by Faculty of Graduate Studies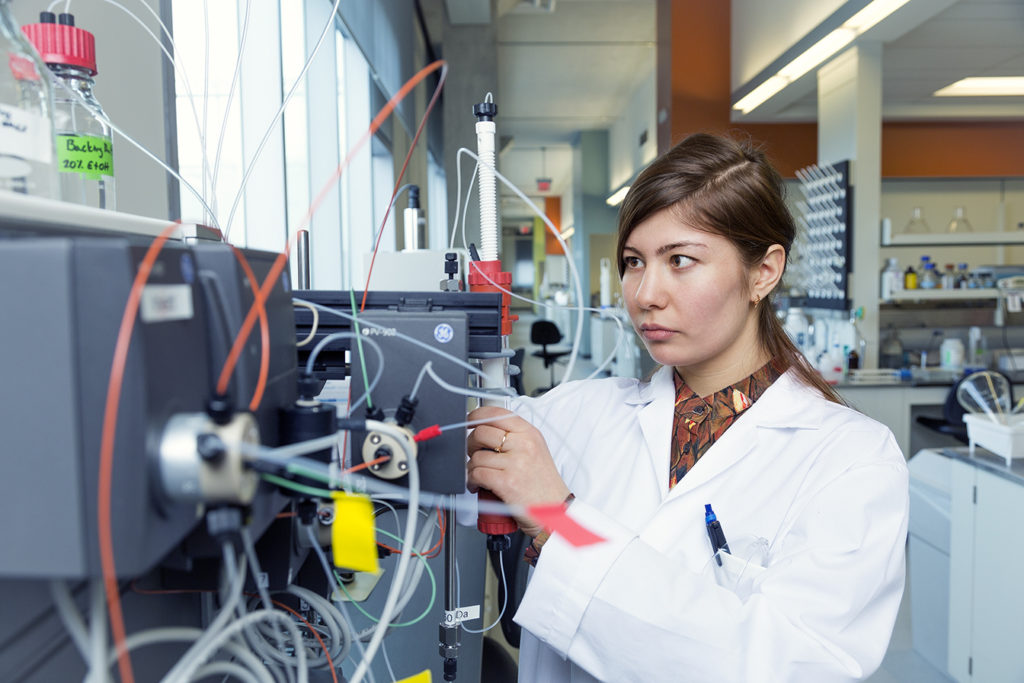 Learn about the ongoing public health and economic crisis related to the COVID-19 pandemic and how municipal and regional governments, related boards and agencies, and non-profit organizations are at the forefront of not only service delivery, but responsiveness to community needs and accountability. In addition to the established required modules in Public Management and Finance; Law, Administration and Ethics; and Public Policy and Analysis, a mandatory new course will focus on pressing topics in Local and Regional Governance relevant to the municipal sector.
Offered by Faculty of Graduate Studies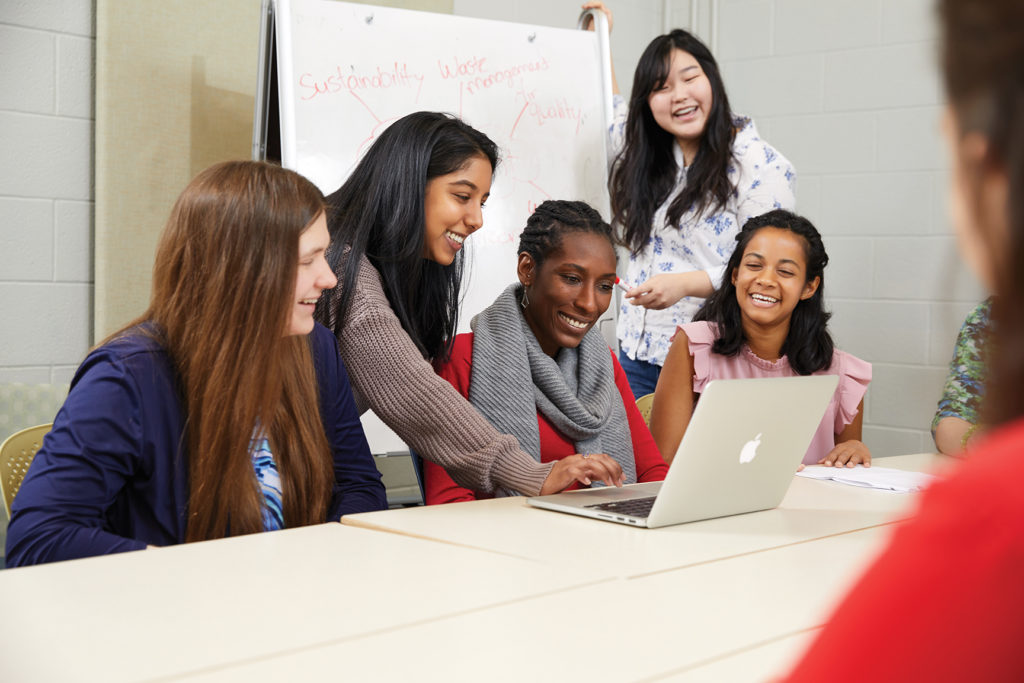 Develop a robust understanding of management practices rooted in applied research and analysis that inform evidence-based decision making. As a future leader, you'll get ahead of the competition by putting data to a better use through the most up-to-date research and analytical methods to efficiently run an organization. Choose one area of focus to be completed in three terms: accounting, marketing, supply chain management, entrepreneurship and innovation, or managing professionals.
Offered by Faculty of Graduate Studies