Media release from March 31, 2022
Re-opening to pre-pandemic levels will lead to a resurgence of COVID-19 infections, peaking in late March or April, new modelling research from York University has found.
In addition, the researchers found that without more robust PCR testing availability, the number of COVID-19 cases in Ontario and Canada are more than twice as large as reported. In Toronto, it's 1.97 times higher than reported.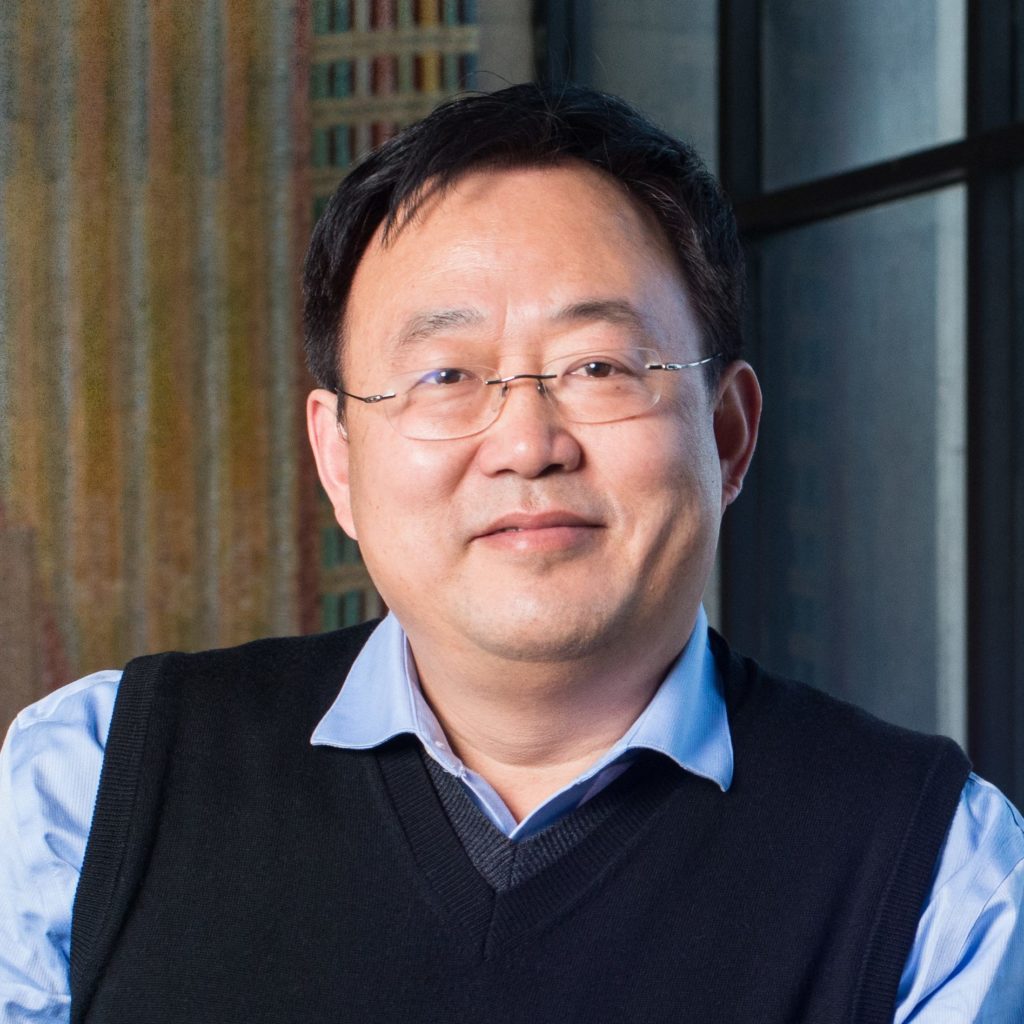 "The current limited availability of PCR testing in many provinces meant cases were drastically underreported," says York University Professor Huaiping Zhu of the Faculty of Science and the corresponding author of the study. "It's important to continue to adhere to isolation protocols and get vaccinated to blunt the spread of the virus."
The paper, Projections of the transmission of the Omicron variant for Toronto, Ontario and Canada using surveillance data following recent changes in testing policies, published in the journal Infectious Disease Modelling, looked at cases and severe outcomes data from Jan. 1 to Feb. 9.
The new model was designed to capture under-reported cases considering the new testing guidelines, social behaviours and booster vaccine campaign for the Omicron variant for Toronto, Ontario and Canada.
"We conducted analyses on the impact of PCR testing capacity, self-testing, different levels of reopening and vaccination coverage on cases and severe outcomes," says Zhu.
The researchers note that by keeping partial restrictions in place, such as capacity limits in public spaces, promoting self-testing or allowing more access to PCR tests, along with isolation for those who test positive, would mitigate the resurgence of cases.
Testing alone will not stop a resurgence. It's important to follow public health policies based on tests results that will help control transmission of COVID-19 and its variants, says Zhu.