On this International Day of Women and Girls in Science, we pay tribute to all of the current and future women scientists making positive change in our world, as well those working to close the gender gap in science and empower women and girls.
In York's Faculty of Science, our Dean's Scholarship for Women in Science was originally inspired and launched in honour of this special day. The $10,000 scholarship supports domestic female students entering a graduate program in the Faculty of Science who demonstrate leadership skills, academic excellence, and research potential. The most recent recipients of our Dean's Scholarship for Women in Science are advancing the fields of mathematical modelling, cosmology and neuroscience. Read more about their work below.
MSc student Tamara Kostyuk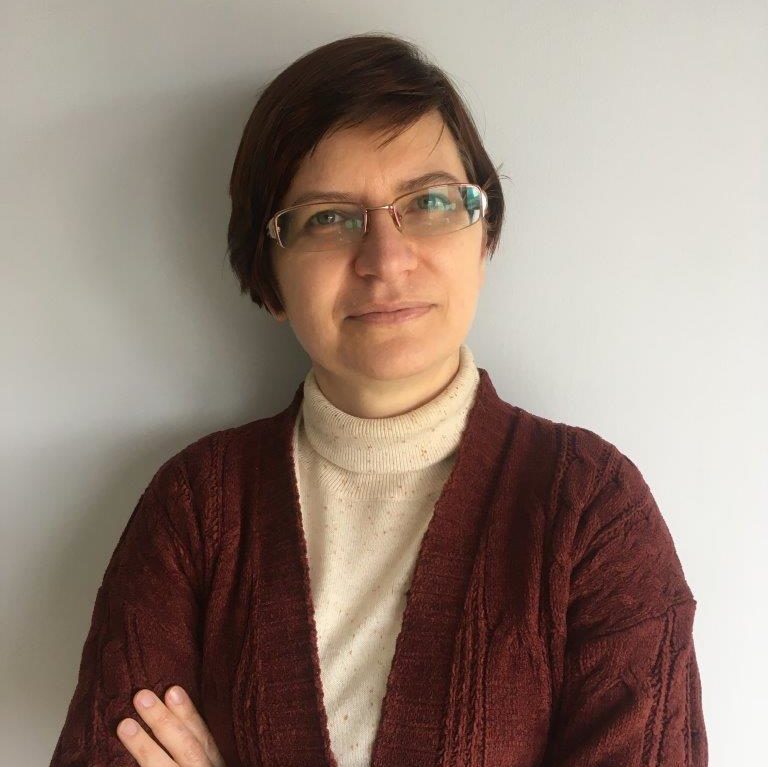 One contributor of climate change is the fast accumulation of greenhouse gases in the atmosphere. While there is a general understanding of the large-scale processes that drive these increases (e.g., use of carbon-based fuels), less is known about the contributions from microscale processes such as those from bacteria. For example, nitrogen oxide gases are released as the result of bacterial nitrogen conversion due to agricultural overfertilization, or methane released as a result of wastewater processing. These processes have considerable impact on global warming and climate change and mathematical models can help to quantify these processes and develop new procedures reducing the greenhouse effects. During her graduate studies, Kostyuk is planning to build a mathematical model to account for the NOx gases released from fertilizers degradation and quantify rates of soil denitrification that results from chemical processes and bacterial activities. Her research is supervised by Professor Iain Moyles (Department of Mathematics & Statistics).
PhD student Jordan Krywonos
The field of cosmology explores the large-scale properties of the Universe. Questions such as how the observed structures (i.e. galaxies) emerged in the Cosmos and evolved throughout its history are what cosmologists are mostly puzzled with. To answer some of these, Krywonos works at the interface between theory and observation. In particular, she is trying to improve methods of analyzing data obtained from large-scale structures in two ways: first, by studying the statistics used in the analysis and, second, by accounting for effects that can distort their observed shapes. Another aspect of her work relates to dark matter: an invisible type of matter that emits no light, making it impossible to view with standard astronomical techniques. However, galaxies tend to form in regions in the Universe that are rich in dark matter. Thus, using machine learning techniques, she studies how galaxy surveys can provide information about dark matter. Her research is supervised by Professor Matthew Johnson (Department of Physics & Astronomy).
PhD student Riya Shanbhag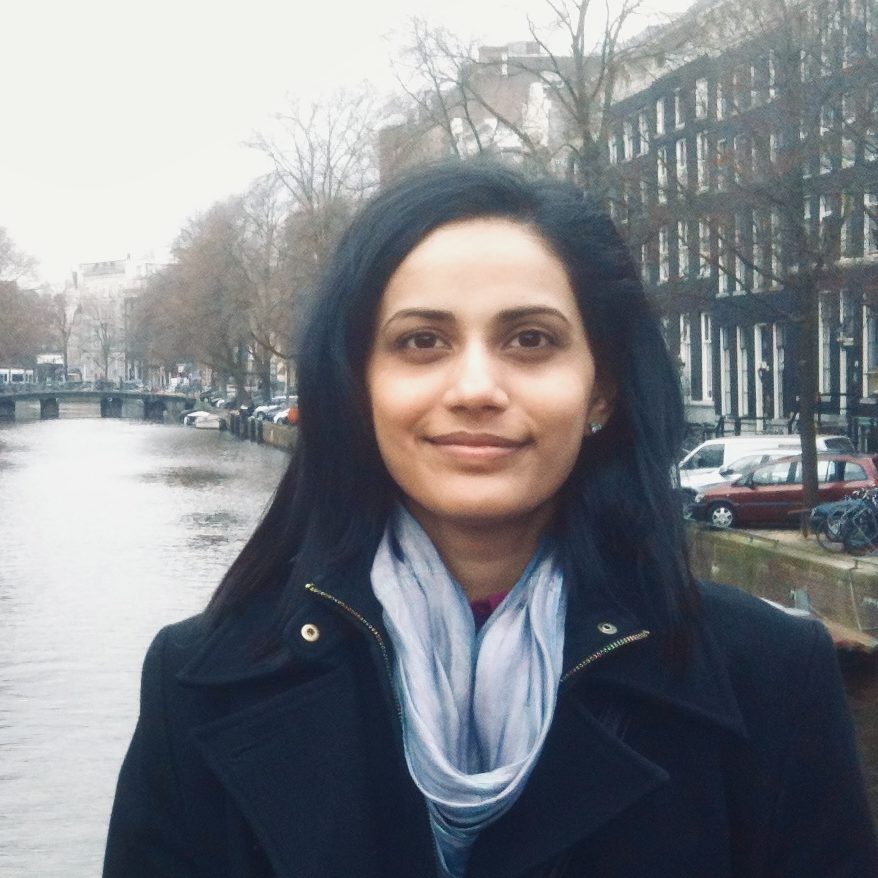 Shanbhag's research area is molecular neuroscience and neurological disorders. In recent years, there has been an increase in the prevalence of central nervous system disorders such as Parkinson's disease. Her project is investigating the proteins that have a crucial role in neuronal communication and synaptic plasticity, and involves characterizing proteins and studying their behavior within experimental model organisms. Using an interdisciplinary approach, she aims to answer questions about how specific pathways contribute to the nervous system and how they might be altered with the onset of disease. By increasing an understanding of the underlying mechanisms that contribute to Parkinson's disease, she hopes to facilitate the development of more effective treatments to combat the disease. Her research is supervised by Professor Georg Zoidl (Department of Biology).