Media Release from April 3, 2023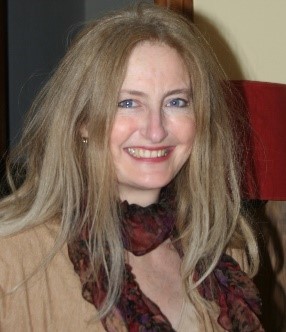 A new program proposed by Professor Hélène Mialet of the Department of Science, Technology & Society was one of three winners of the international "Future of Being Human" competition held by the Canadian Institute for Advanced Research (CIFAR). Mialet (principal investigator) will serve as co-director of CIFAR's new Future Flourishing program, which also includes Professor Kristin Andrews (LAPS, Department of Philosophy) as a new Fellow.
Mialet, along with co-directors Tarek Elhaik (University of California, Davis) and Christopher Kelty (University of California, Los Angeles), has assembled a network of 16 exceptional scholars and practitioners, including philosophers, historians, curators, conservators, artists and anthropologists from around the world to participate in the program.
Her longstanding research aims to set out an innovative methodological and empirical trajectory for the study of the human as a distributed centred-subject. This work has been foundational to the inception of the Future Flourishing program, which will explore how human exceptionalism can be reconfigured by extending the boundary and definition of the human to the living and non-living beings that make us who we are.
"The fundamental question at the core of the Future Flourishing program," explains Mialet, "is how can we live well without human exceptionalism. How can we live well and flourish with those upon whom we depend or with whom we share a common world? The establishment of a new definition of the human will have tremendous implications for how we think about and 'do' politics, ethics, knowledge and morality." In addition, she points out that "this is an important award for York. It has the potential to make profound change in how we engage with our complex world."
Read the press release from York University.