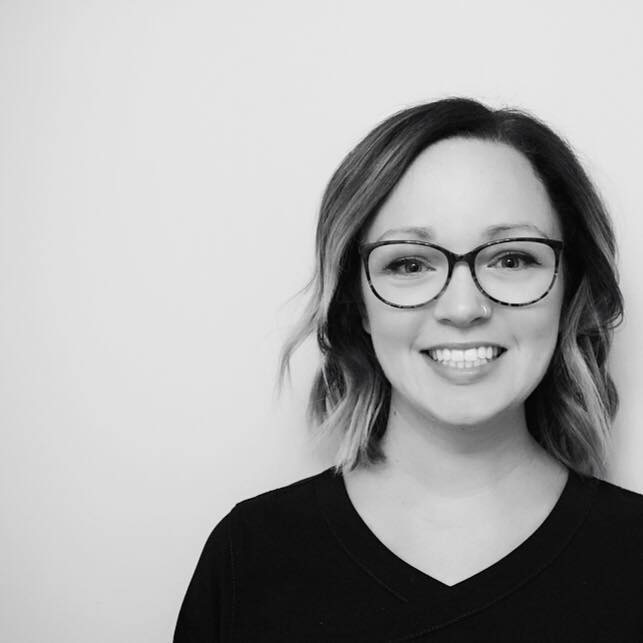 Less than six months ago, Nicole Bradbury (BSCN '19) was awarded her degree at York's fall convocation for her Bachelor of Science in Nursing. Today, as a registered nurse on the Nursing Resource Team at St. Michael's Hospital, Bradbury works at the hospital's COVID-19 assessment centre in downtown Toronto, where people are screened and tested for the novel coronavirus. According to the latest numbers from the World Health Organization, there are now over 400,000 reported cases of COVID-19 globally.
"I have had the opportunity to work in this centre over the last few weeks and it has been a really interesting experience," said Bradbury. As the number of cases continue to grow in Canada, Bradbury said that staff is preparing for an influx of patients. "I find a lot of my job has been providing health education and reassurance to many who come in with anxieties and fears about COVID-19, which has been a real privilege during this uneasy and stressful time," she said.
Adjusting to life in the working world is a challenge for any recent graduate. Battling a pandemic in her first year on the job is a uniquely extraordinary feat, but one that Bradbury feels well prepared for. "Nursing's actually my second career," she said. Bradbury came to York in 2015 to pursue nursing after working for nearly a decade as a registered massage therapist in a rehabilitation clinic setting. "I decided I wanted to take my career in another direction, as I enjoyed the helping aspect of doing massage therapy but wanted to be able to help people in a different, more involved way."
The 2nd Entry Bachelor of Science in Nursing (BScN) at York appealed to Bradbury as it's designed for students who have completed a university degree and are making the switch into nursing. "The program really celebrated what each student could bring to the table from their life experience and harnessed them in a way that could help us build a better community, and to support each other, which is important because teamwork and collaboration are integral parts of being a nurse."
She credits the School of Nursing faculty, as well as Stong College, with supporting her and her peers, and instilling confidence to take initiative in the clinical setting. "They were there when things got hard during the program and always encouraged us to reach for our highest potential."
Despite the frenetic pace of her work life lately, Bradbury finds her role on the front line incredibly rewarding, especially during this time. "It is an honour to be a support system for patients and families during their hospital admissions, and use my nursing knowledge to be an advocate for their care," she said.
To read the latest information on York's comprehensive COVID-19 response, visit https://coronavirus.info.yorku.ca/.
This is your Impact

Volunteer
Use your experience, build your network and keep connected to help York students and alumni.
Find Opportunities
Share your story
York alumni are making an impact. Inspire others by sharing your story.
Start Sharing