For 21 years, The York U Alumni Awards have celebrated alumni who exemplify the values of York University, have made remarkable contributions to their fields, and changed the world for the better. The tradition of recognizing their contributions will continue, honouring the legacy of the Bryden Alumni awards, in a virtual event on Nov. 18 at 7pm.   
Leaders honoured at this year's awards include Dr. Earle Nestmann (MSc '71, PhD '74); Christopher House (BFA '79); Dr. Pamela Ohashi (BSc Hons '82); and Weyni Mengesha (BFA '05).
"This year's award recipients are powerful examples of the positive change that York alumni are creating locally and globally in their professional industries and communities," said Julie Lafford, Executive Director of Alumni Engagement at York University. "Like our past award recipients, the 2021 honourees set an example for students and alumni through their extensive achievements, leadership, philanthropic support and meaningful engagement with the alumni community. We look forward to celebrating them at the Alumni Awards ceremony this fall."
The York U Alumni Awards feature four award categories, each of which honour a distinct set of achievements and contributions.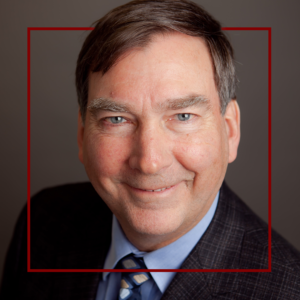 Outstanding Contribution
An alumnus/a who has made a significant contribution to the advancement of York and its students through exceptional service, commitment and/or philanthropic contributions.
Dr. Earle Nestmann (MSc '71, PhD '74)
President, Health Science Consultants Inc.
Outstanding Achievement
An alumnus/a who has achieved distinction in their field and whose integrity and ability inspire alumni, faculty, staff and students.
Christopher House, C.M. (BFA '79)
Choreographer, performer, director and teacher
Tentanda Via
An alumna/us who has demonstrated innovative, unconventional, and daring leadership and success, reflecting the university's motto, "The way must be tried."
Dr. Pamela Ohashi (BSc Hons '82)
Director, Tumor Immunotherapy Program at Princess Margaret Cancer Centre
One to Watch
An alumna/us who has made a significant impact in their field and/or community within 15 years of a bachelor's degree or 10 years of a professional/graduate degree.
Weyni Mengesha (BFA '05)
Artistic Director, Soulpepper Theatre Company
A special thank you to our premier sponsor TD Insurance and our recipient video sponsor Manulife for helping us recognize these outstanding alumni.
For more information about The York U Alumni Awards visit yorku.ca/alumniandfriends/connect/events/yorku-alumni-awards/ or click here to register to attend the virtual event.
---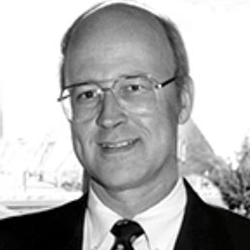 Remembering Bruce Bryden, an outstanding York leader
The York U Alumni Awards were inspired by Bruce Bryden who was an exceptionally committed and influential leader at York University for many years. He was a member of our first undergraduate class, was the founding president of the York University Alumni Association (now the York University Alumni Board/YUAB) and was a member of the York University Board of Governors.
The York U Alumni Awards recognize and honour his vision, exemplary leadership and extraordinary achievements.
---