Minor, Certificate
Join one of the top Japanese language programs in Canada – and develop the skills and mindset that will be significant assets in any professional path you take.
Study Japanese using our communicative approach, which helps you become a creative, independent and sensitive language learner. Learning Japanese while also studying how people from differing cultural backgrounds communicate allows you to adapt to a foreign environment without much difficulty.
Choose to complement your studies in another field with one of our degree options – either a four-year honours minor or a certificate of proficiency in Japanese. Graduate with a working knowledge of the language and a useful background in Japanese people, society and culture.
What you'll learn
---
Understand how to use the language to greatest effect at your own level, including non-verbal communication skills.
Gain transferrable expertise in critical thinking, oral and written communication.
Hands-on experiences
---
Participate in a one-year study-abroad program at Meiji, Dokkyo, Keio, Waseda, Nagoya or Hitotsubashi universities.
Participate in on-campus events, such as the national Japanese Language Proficiency Test.

Questions?
Contact the Japanese Studies Coordinator, Noriko Yabuki-Soh at nyabuki@yorku.ca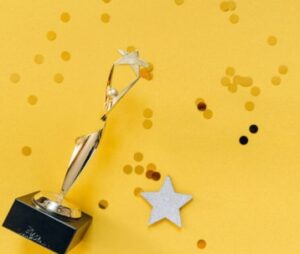 September 26, 2023
York students win top prizes at Ontario Japanese Speech Contest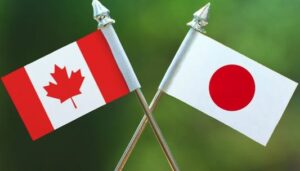 September 26, 2023
York students victorious at National Japanese Speech Contest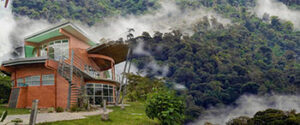 March 21, 2023
Las Nubes Study Abroad | GL/SP/COMS 4608