Bachelor of Arts (BA)
Study the past while preparing for the future.
Ancient Greece is the birthplace of many of the Western world's cultural values and social institutions. Today, Greece remains a vitally important nation.
In our program, you'll explore past and present through Greece's language, literature, culture and history, as well as a range of other Humanities and European Studies courses. Learn about the history of Eastern Mediterranean communities and their movements throughout the world. You'll study issues–including immigration, citizenship and identity–that are as vital to Canadian society as they are to Greece.
No other Ontario university offers a program in Hellenic Studies. With this degree, you'll be on your way to a career in archiving, art dealing, writing, communications, cultural consulting and more.
Quick Links
Are you a future student?
OUAC Code: YFN
What you'll learn
---
Earn a solid understanding of history and culture in ancient and modern Greece while developing your Greek language skills.
Develop the critical reading, analysis and writing skills essential to any career or academic path you choose.
Gain a range of experience in art criticism, language work, historical analysis, and literary and philosophical study.
Hands-on experience
---
Participate in an exchange with a Greek university or international Hellenic Studies program.
Engage with Toronto's vibrant Greek community, which has made our program the leading provincial centre for Hellenic Studies and Modern Greek History.
Join the Hellenic Students' Association, which hosts social and academic events that celebrate all things Greek.
One of the benefits of our program is the opportunity to travel to Greece while taking credits as part of your degree during your second, third or fourth year. Through our summer abroad courses, you can learn about the history of Greece while there, and can also reflect on the country's culture.
— Athanasios (Sakis) Gekas
Associate Professor, Hellenic Studies
December 11, 2015
Greek Canadian History Project - May 12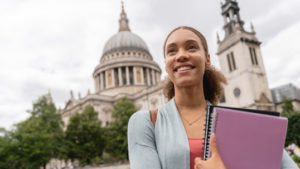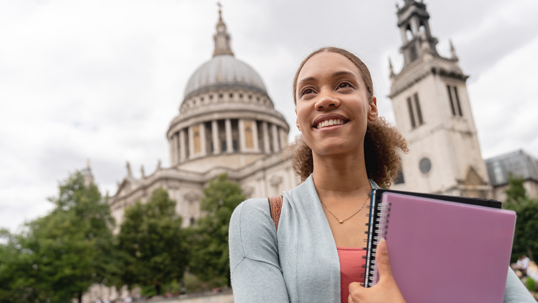 December 11, 2015
Go Global with YorkU Summer Abroad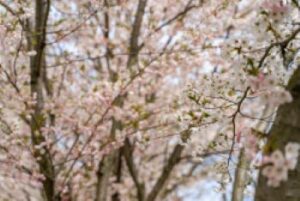 October 24, 2023
Humanities Department Statement on Academic Freedom