Our annual breakfast in early October in downtown Toronto starts bright and early, and attracts a large gathering of students and alumni eager to hear from a government representative or senior official from the Ontario Public Service on the latest provincial policy and administration priorities. Strategic direction, vision and leadership play a crucial role in any initiative, and effective management and innovation are a must in the ever-changing and challenging environment faced by policy-makers and the public service. Always interesting for seasoned public servants and our faculty, and a valuable window into the practice of public service for new students, the event is an exciting opportunity for discussion between academia and practitioners.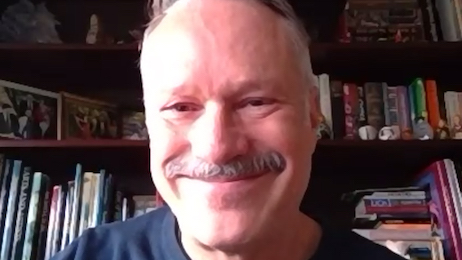 2020 Virtual OPS Breakfast focused on creating the conditions for public service innovation and excellence by building an engaging workforce culture enabled by talented, inclusive leaders
Brian Fior, Ontario's Chief Talent Officer and Associate Deputy Minister, Office of the Public Service Commission Treasury Board Secretariat, served as the keynote speaker at the event and provided an insider's perspective into a new strategy for the public service titled The OPS Inclusion and Diversity Blueprint. The Blueprint is a roadmap to harnessing diversity to create a public service workforce for the future.
Past Events
Event Gallery