Municipalities are at the forefront of service delivery to meet the diverse and ever-changing community needs in the face of fast-paced economic and social changes, as well as technological and environmental disruptions. Our annual Municipalities of the Future Symposium was created to provide a forum for professionals in the sector to discuss these challenges and innovative solutions, and to build cross-sector partnerships. Non-profit, community, academic and private sector organizations have been active participants in this event, and our symposium serves as a model of stakeholder engagement for finding interdisciplinary solutions to complex policy and managerial problems, and for advancing diverse communities with equity.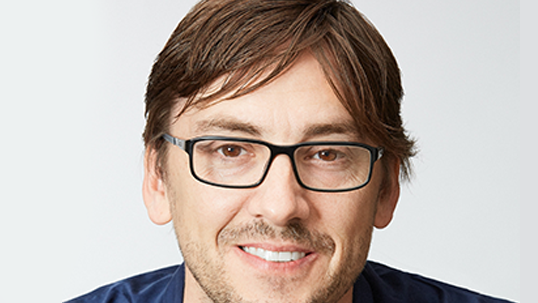 Our 6th annual Municipalities of the Future Symposium will take place in-person on Wednesday, March 22, 2023 and will feature keynote speaker Jason Thorne, General Manager of Planning and Economic Development for the City of Hamilton since 2014.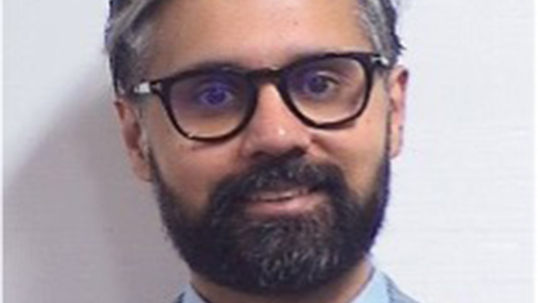 Our 5th annual Municipalities of the Future Symposium will take place on March 23, 2022 and will feature keynote speaker Vinay Sharda, Associate Deputy Minister, Policy, Planning & Agency Relations with the Ontario Ministry of Transportation.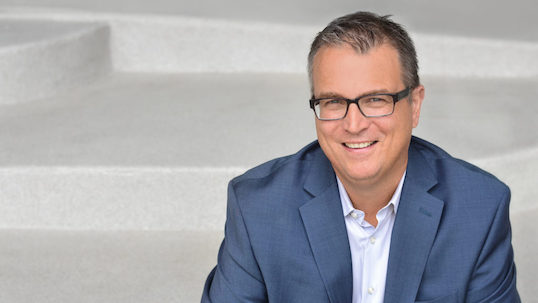 Our 4th annual Municipalities of the Future Symposium took place in virtual format on Wednesday, March 3, 2021 and Dino Basso, Commissioner of Corporate Services for the Regional Municipality of York served as keynote speaker.
The 2020 symposium focused on best practices for achieving community benefits for large public infrastructure projects, inclusive and diverse hiring, apprenticeship programs and procurement policies.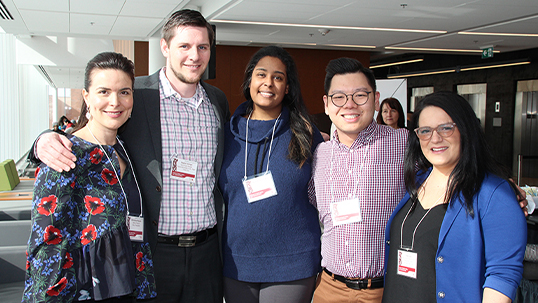 The 2019 symposium emphasized partnerships and turbulence. Turbulence – because of the variety of economic, technological, demographic and political disruptions challenging municipal governments. Partnerships – because of the growing recognition that many problems require interdisciplinary solutions, developed and implemented through stakeholder engagement and cross-sector partnerships.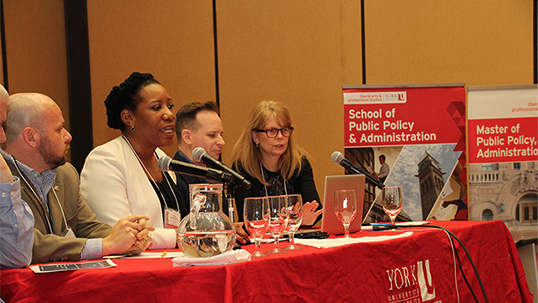 The first symposium highlighted the important work done by municipalities and the emerging challenges confronting cities and rural municipalities.