An annual celebration of the accomplishments and leadership of our students and alumni, and a formal thank-you to our community partners and alumni for their engagement with students, the event showcases the very best that our School of Public Policy & Administration fosters to develop.
Students and alumni are formally presented with awards for their leadership, teamwork, service to their community of peers, mentoring those more junior; and external partners are recognized for creating meaningful practicum opportunities for our students.
Excellence among our Master of Public Policy and Administration (MPPAL) students and alumni is also recognized through our Best Major Research Paper Award and the Foster-Greene Award respectively for work that has demonstrably and significantly advanced social justice, human rights, ethics and good governance in congruence with the program's founding principles.
As part of our high-school outreach and cultivating the aspirations of a new generation of public service leaders, winners of our annual high school essay contest are also invited to this event and formally presented with the prizes, while they have the opportunity to meet our students and alumni.
A keynote address by one of our senior alumni is an integral part of this event, and provides an inspiring, yet very candid, window into the ups and downs of a career in the public service, and ultimately answers the question why it is worthwhile and meaningful.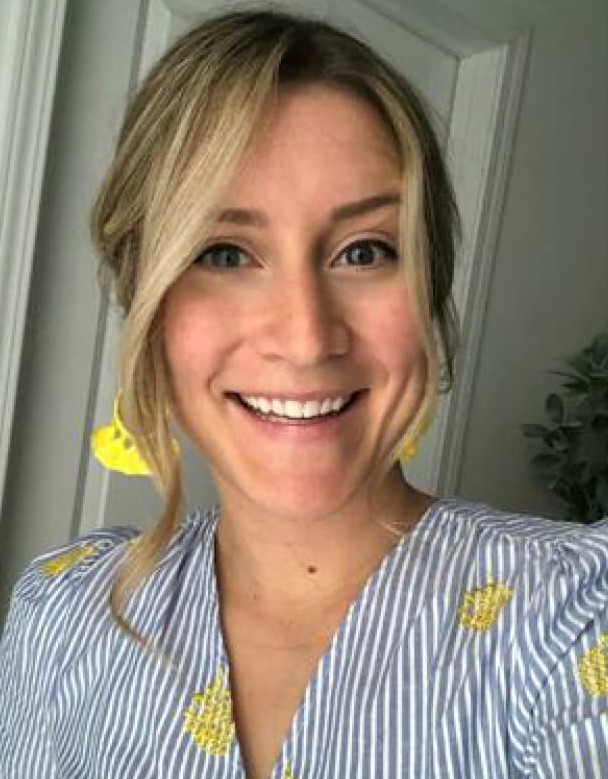 2023: SPPA awards focus on adopting an action-oriented and fail-forward approach to public policy.
The School's 2023 Recognition Awards Dinner grew in numbers this year – and still had a waitlist. Another successful year! The keynote speaker of the event, MPPAL alumna Erin Valant, Area Manager in the Income, Employment & Homelessness Supports Division at the Region of Durham, stressed the importance of the concept "fail-forward" – meaning, when it comes to critical social services and programs; 'we can't afford to wait for things to be 'perfect'. This is where adopting an action-oriented and fail forward approach comes in. We need to be able to continuously move forward despite the possibility of failure and to get more comfortable testing things, learning and improving instead of waiting around for the 'perfect' solution.' Link here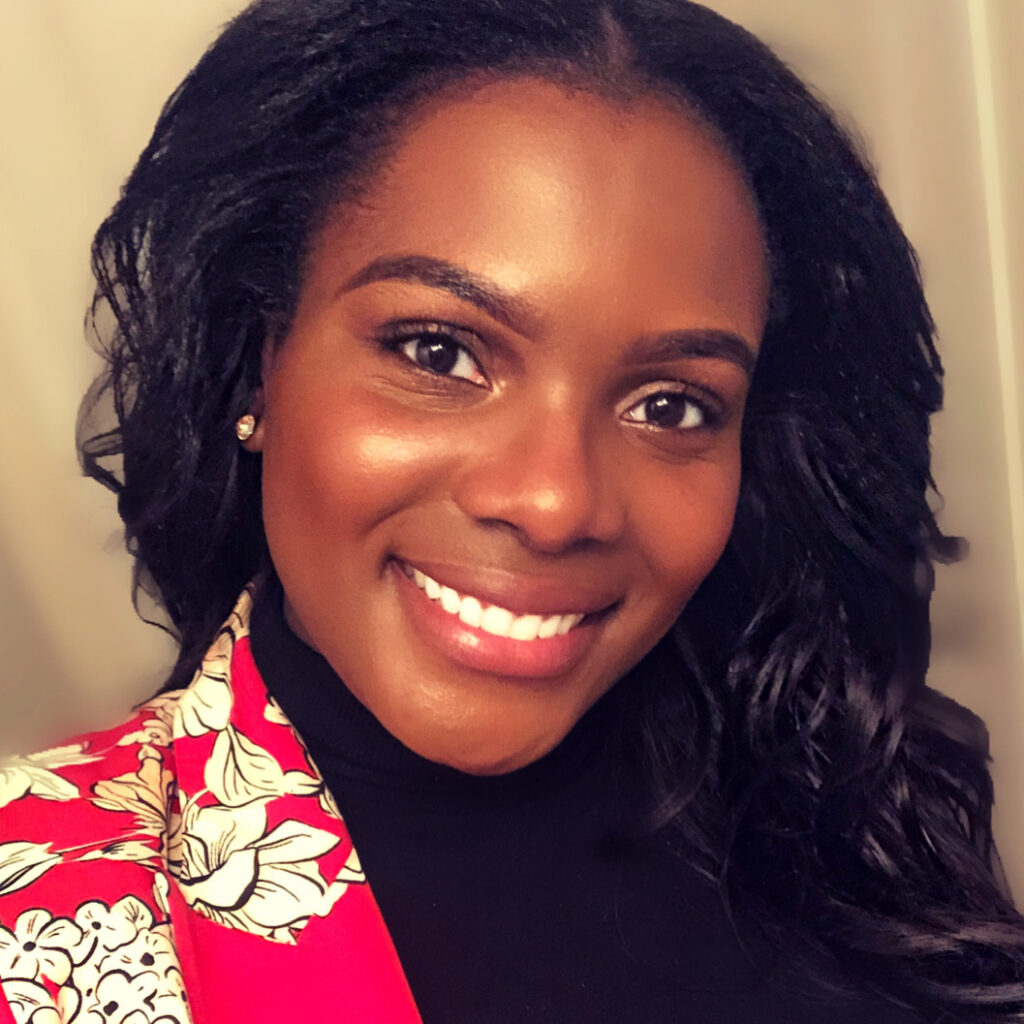 2022: SPPA awards recognize transformational leadership
The School's 2022 Recognition Awards Dinner was yet another success! The keynote speaker of the event, MPPAL alumna Orelie Di Mavindi, the manager of the Legislation and Adjudication Policy unit under Canada Pension Plan - Disability Directorate at the Income Security and Social Development Branch of Employment and Social Development Canada, highlighted the importance of courage in leadership. You can read the full account of the event and list of awards winners recognized in YFile.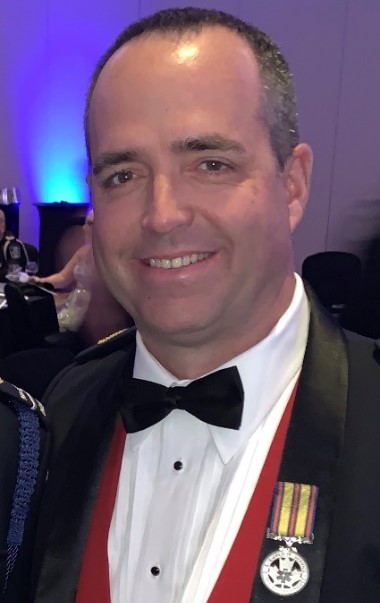 2021: SPPA awards recognize public servants in face of pandemic
The School's 2021 Recognition Awards Dinner was held in person again. The keynote speaker of the event, MPPAL alumnus John Riches, Deputy Chief of Regulatory Compliance & Administration for the Region of Durham Paramedic Services, highlighted the post-pandemic expectations from the public must include wrap-around services and flexible programs that focus on equity. You can read the full account of the event and list of awards winners recognized in YFile.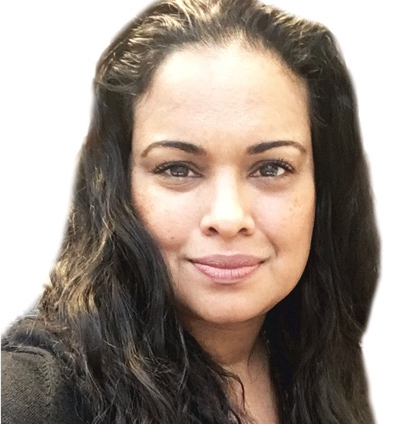 2020: School of Public Policy & Administration holds virtual Recognition Awards Dinner, MPPAL alumna Judith D'Souza-Soares delivers keynote address
In accordance with public health guidelines, the 2020 Recognition Awards Dinner was successfully held virtually - offering a unique spin on the annual event. MPPAL alumna and 2020 Foster-Greene Award Winner Judith D'Souza-Soares highlighted the evening with a special keynote address titled, What Matters Most: Crucial Leadership Lessons the COVID-19 Pandemic Has Taught Us - which can now be viewed on YouTube.
Read full story about the 2020 SPPA Student, Alumni and Community Recognition Awards celebration in YFile: SPPA awards focus on public service resilience, innovation and leadership in times of crisis
Past Events
Event Gallery