Four Faculty of Science researchers have been recognized with York Research Chair (YRC) appointments for the term of 2021-2026.
Mathematics & Statistics professor Nantel Bergeron and Biology professors Chun Peng and Amro Zayed had their Tier 1 YRCs renewed. Physics & Astronomy associate professor Ozzy Mermut was appointed as Tier 2 York Research Chair in Vision Biophotonics.
Fourteen researchers across the University were awarded YRCs in this current cohort. YRCs are the University's internal counterpart to the national Canada Research Chairs (CRC) program, which recognizes outstanding researchers. This group of YRCs belong to the eighth cohort of researchers to be appointed since the establishment of the program in 2015. The YRCs' terms start July 1 and run through to June 30, 2026.
"We are thrilled that our researchers are among the recipients of these prestigious appointments from York University," says Vivian Saridakis, Associate Dean, Research & Graduate Education, Faculty of Science. "These YRCs will enable our leading scientists to continue important contributions to areas such as women's reproductive health, diagnostics for age-related degenerative diseases, applied algebra, and the linkages between pollinator health and sustainability of our food supply."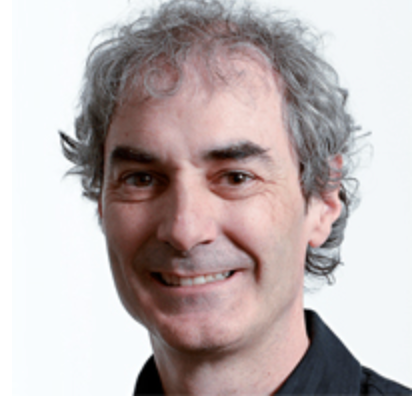 Nantel Bergeron
Tier 1 York Research Chair in Applied Algebra
Nantel Bergeron, Faculty of Science, had his York Research Chair in Applied Algebra renewed. He is one of the pioneers in the development of the theory of combinatorial Hopf algebras. In this field, researchers can understand and solve complex enumeration problems from other areas of science, such as computer science and mathematics. His research helps to further insights into the super-symmetry of nature.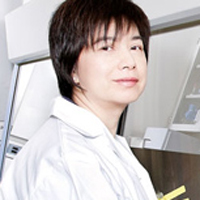 Chun Peng
Tier 1 York Research Chair in Women's Reproductive Health
Peng's long-term goal for her research program is to understand the regulation of female reproduction and the mechanisms underlying the development of ovarian cancer and preeclampsia. Her research will enhance the overall understanding of female reproductive health and may lead to the development of novel biomarkers for preeclampsia and therapeutics for ovarian cancer.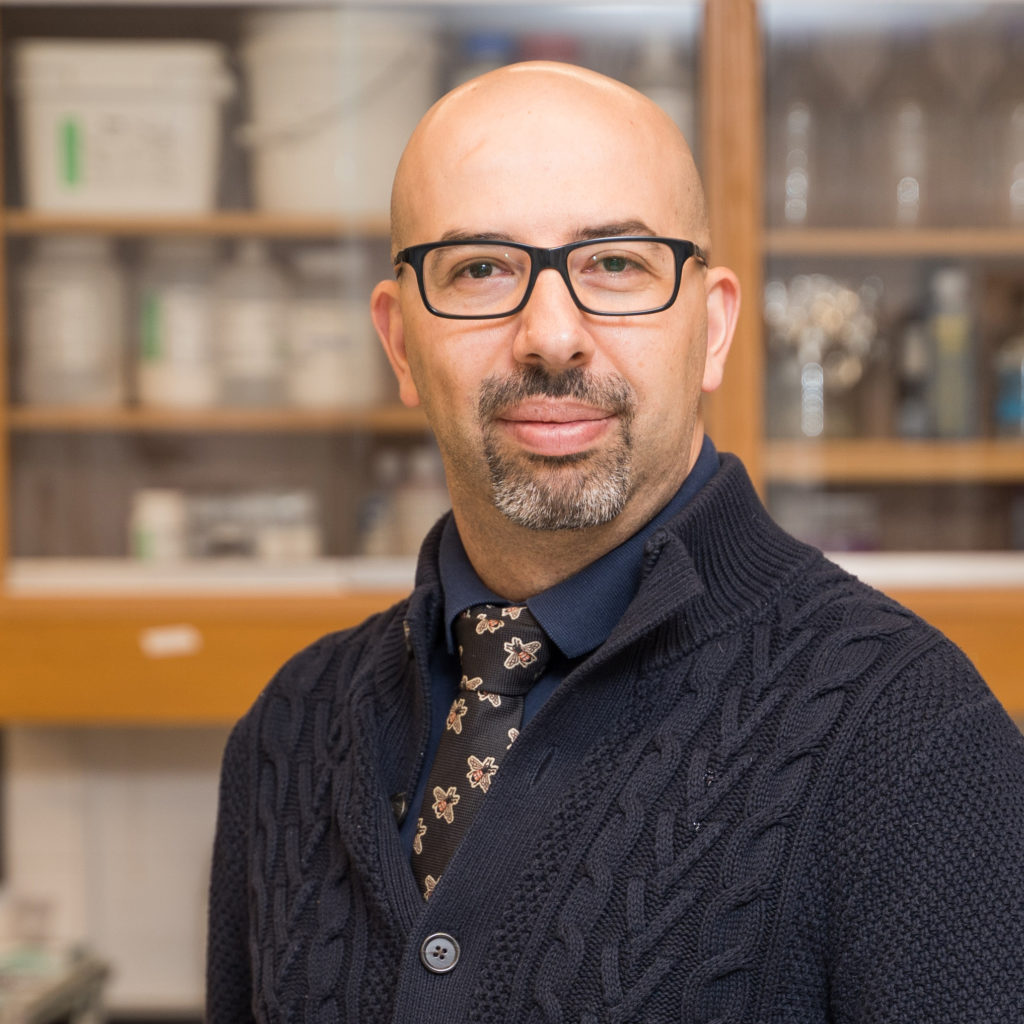 Amro Zayed
Tier 1 York Research Chair in Genomics
Zayed's research group sequences the genomes of thousands of bees to identify mutations that influence their economically and ecologically relevant traits. His program aims to improve the health of Canadian honey bees, which will increase the sustainability and security of Canada's food supply.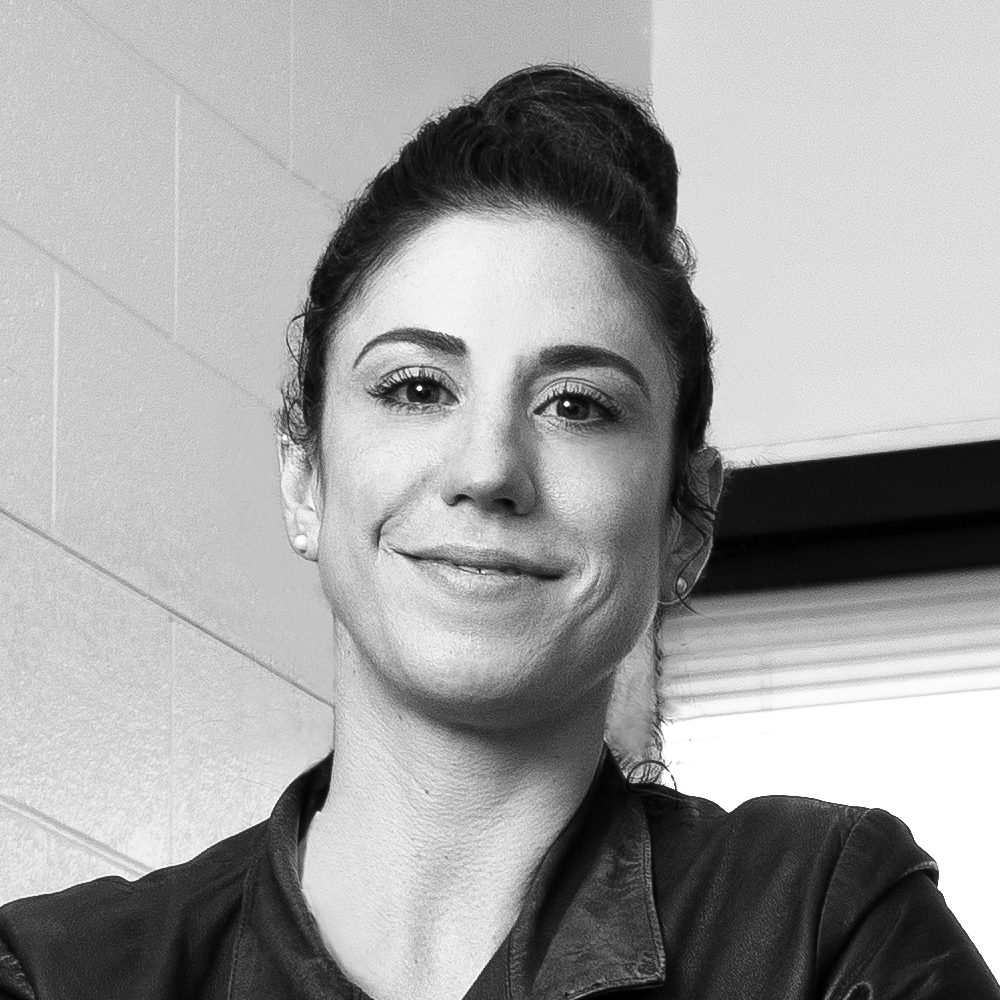 Ozzy Mermut
Tier 2 York Research Chair in Vision Biophotonics
Mermut is a biophysicist harnessing the power of light to study human aging. Her group develops diagnostics and therapeutic biophotonics technologies to address age-related degenerative diseases. These techniques translate to accelerated aging studies in the environment of space, to understand long-term health consequences in space. This is a VISTA York Research Chair; Mermut is a core member of the Vision: Science to Applications (VISTA) program.
The YRC program seeks to build research recognition and capacity, with excellence in research, scholarship and associated creative activity serving as selection criteria.
Tier I YRCs are open to established research leaders at the rank of full professor. Tier II YRCs are aimed at emerging research leaders within 15 years of their first academic appointment.