Undergraduate students in the Faculty of Science will have more opportunities to participate in paid summer research positions thanks to a generous gift by alumnus Earle Nestmann.
Nestmann's gift of $200,000, matched by the Faculty of Science for a total of $400,000, will create the Earle Nestmann Undergraduate Research Award (ENURA) program to support paid 16-week positions for students to work in York research labs over the summer term. Starting in 2023, ENURAs will support six students every summer, until the funds are fully expended.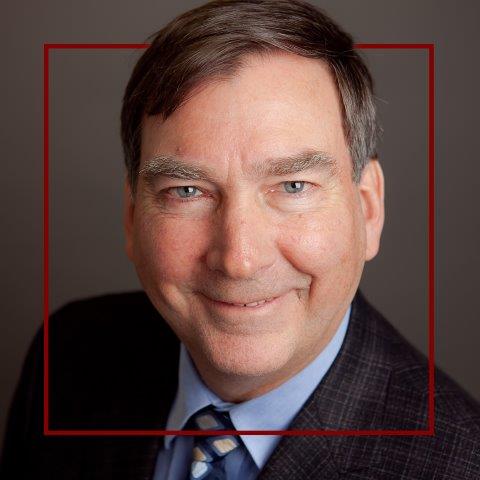 "We are incredibly grateful to Earle for his gift, an impactful investment in the future of our students," said Rui Wang, dean of the Faculty of Science. "Providing more opportunities for our students to do hands-on research is critical because it gives them exposure to what research really involves, allows them to learn new skills and helps them make more informed choices about their career paths. Earle's gift will change the lives of dozens of students."
Together with his wife Berna, Nestmann has supported York science students and faculty for more than 15 years, including the Dean's Undergraduate Research Awards and Science Exploration Camps for elementary and secondary students. The Earle Nestmann Scholarship was established in 2008 for master's or doctoral students studying molecular biology or genetics. In 2021, Nestmann received a York University Alumni Award for his significant contribution to the advancement of York and its students through exceptional service, commitment and philanthropic contributions.
Nestmann has both a MSc and PhD in biology from York University. After his studies at York, he served in the Biology Department as assistant professor from 1974-77, and later as a member of the Board of Directors of the Alumni Association from 2006-14 and the Board of Governors from 2013-21.
He has published more than 100 articles in the scientific literature and was co-editor of the proceedings of an international conference on chemical mutagenesis and of a laboratory manual on recombinant DNA technology. He has served on several editorial boards for scientific journals and was president of the Genetics Society of Canada. He was a research scientist at Health Canada and pesticide regulatory manager for a multi-national company before becoming a principal of an international consulting firm. Nestmann continues to consult part-time as president of Health Science Consultants Inc., serving on international expert panels as well as writing reports, scientific opinions, and manuscripts for publication.