On October 17, some of York's most esteemed disease modellers in the Department of Mathematics & Statistics came together for a community event featuring talks and a Q-&-A session about the COVID-19 pandemic and other infectious diseases. Organized and hosted by the Faculty of Science, the inaugural Scientists on Science Symposium, entitled "Where is the Pandemic Heading?" welcomed nearly 50 faculty members, graduate students, postdocs, and staff for the Faculty's first in-person research symposium since the start of the pandemic. Attendees could also attend the event on Zoom.
"As York's Faculty of Science, it is in our mandate to help inform our community on important and relevant scientific topics and at the same time showcase the incredible scientists and research happening at the Faculty," said Dean Rui Wang.
The symposium featured talks by: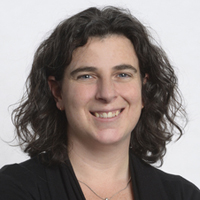 Professor and York Research Chair Jane Heffernan, on immunity and COVID-19. Heffernan leads the Modelling Infection and Immunity Lab at York and is the communications director for the Canadian Centre for Disease Modelling.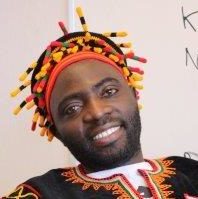 Assistant Professor Jude Kong, on using artificial intelligence to improve public health preparedness and response to outbreaks. Kong is the director of the Africa-Canada Artificial Intelligence and Data Innovation Consortium.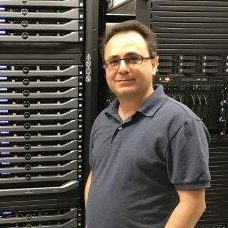 Professor Seyed Moghadas, on COVID-19 and the continuing uncertainty. Moghadas is the founding director of the Agent-Based Modelling Laboratory at York.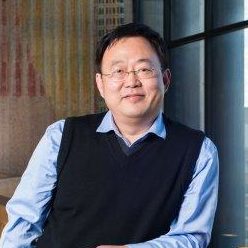 Professor and York Research Chair Huaiping Zhu, on monkeypox. Zhu leads the Laboratory of Mathematical Parallel Systems at York and the Canadian Centre for Disease Modelling.
A Q-&-A session followed the talks and included the presenters and University Distinguished Research Professor Jianhong Wu, who is a York Research Chair and Canada Research Chair and also leads the Laboratory for Industrial and Applied Mathematics at York. The event was moderated by Vivian Saridakis, associate dean of research and partnerships in the Faculty of Science.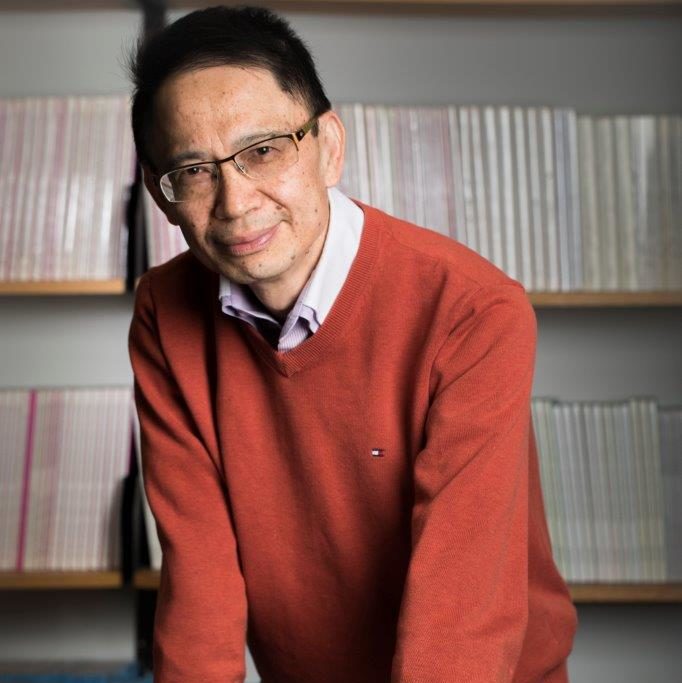 "Mathematical modelling has been an essential tool for researchers and policy advisors to simulate and predict COVID-19 spread and illness and the impact of public health strategies, and our researchers in the Department of Mathematics & Statistics have been leaders in this arena," said Wang. "Our symposium was an opportunity for our community to learn more about our collective research in this area and ask our experts questions."
The Scientists on Science Symposium will continue as an events series organized by the Faculty of Science and will cover other timely topics. It is part of the Faculty's Community 2022 initiative to help its members reconnect in person and support the transition to a more robust on-campus presence. Created in consultation with members of York Science, Community 2022 includes events and resources to help students, staff, faculty, and researchers engage with peers, do their best work, further their wellbeing, and feel truly at home.