Congratulations to Faculty of Science students Arman Sadr and Mustafa Abdulkadhim for receiving Robert J. Tiffin Student Leadership Awards, which recognize students whose leadership has contributed to the growth, development and vitality of York University.
Sadr, a BSc student in the biomedical science program, has been involved with Bethune College since his first year at York, most recently serving as the president of the Bethune College Council, where he represented and supported the growth of the community. Sadr has also served as the executive vice-president and vice-president, athletics, for the council.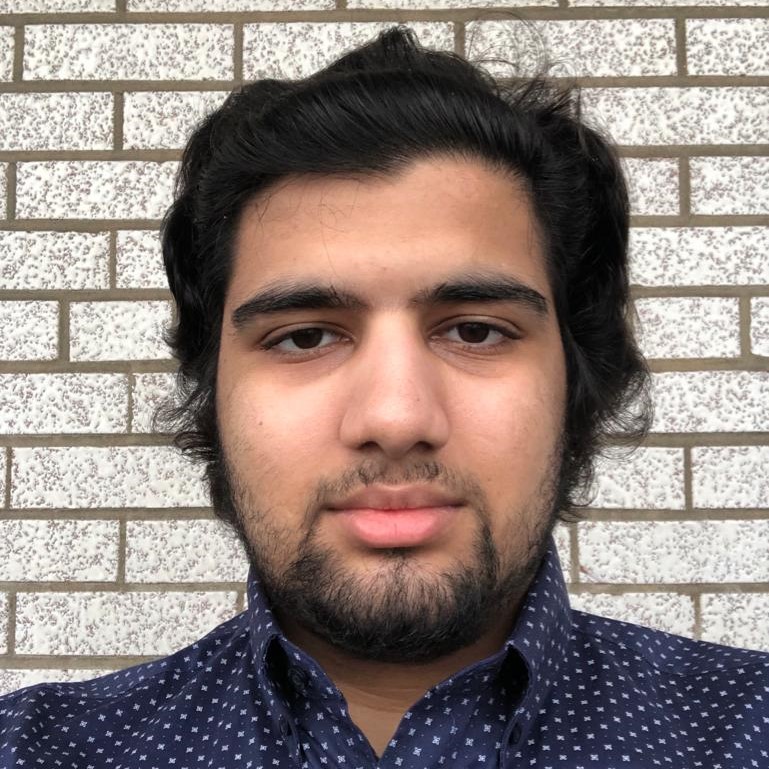 Abdulkadhim, an Honours BSc student in the biomedical science program, has served as a class representative for STEM courses and has been a member of the Science Student Caucus and volunteered as a research assistant for multiple labs. He has also been a peer tutor with the Undergraduate Psychology Student Association and a member of the Committee on Examination and Academic Standards.
Their names, along with the other recipients, will be added to the awards display wall in the Vari Hall Rotunda.
Read the full story in YFile.