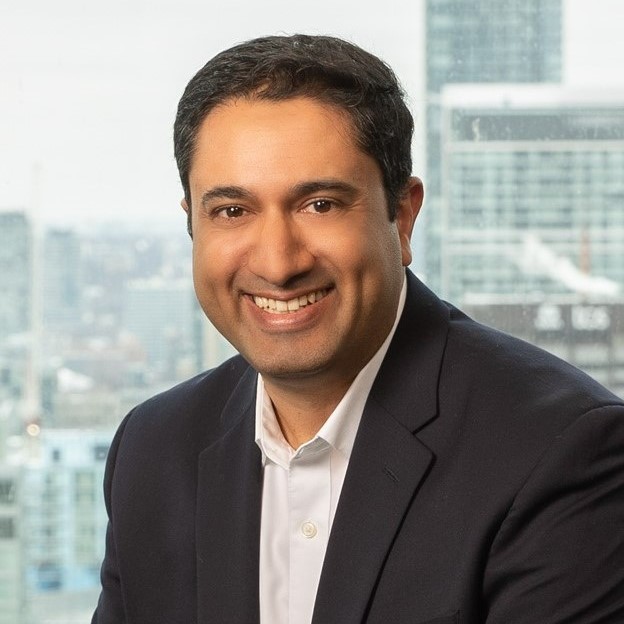 Shehzad Iqbal
Dr. Iqbal is the Country Medical Director at Moderna Canada, leading research initiatives and implementation of mRNA vaccines and future medicines.
Dr. Iqbal comes from an extensive academic and industry-based Research & Development (R&D) background. He completed his doctorate in HIV Immunology under Dr. Francis Plummer, the former Scientific Director General of Canada and head of the Canadian National Microbiology Laboratory. His research into natural immunity to HIV led to the discovery of a novel anti-viral protein.
Prior to joining Moderna, Dr. Iqbal held increasingly senior roles with Sanofi Pasteur and GSK, combining a focus in public health with end-to-end experience in vaccines from early discovery to lifecycle management.
In addition to his PhD in HIV immunology from the University of Manitoba, Dr. Iqbal holds an MBA from York University's Schulich School of Business.