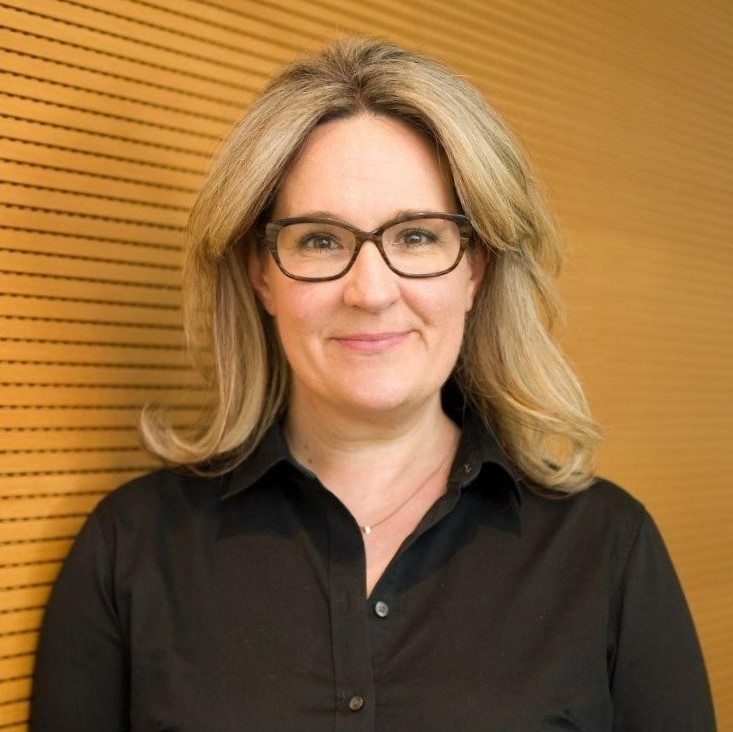 Laura Pagnotta
Pagnotta leads communications for the Roche Canada Pharmaceuticals Division, headquartered in Mississauga, Ontario.
A passionate collaborator, Pagnotta has dedicated nearly 25 years to giving voice and presence to patients, families and healthcare workers in service of Canadian healthcare transformation and enabling access to innovation. She has led strategic communications campaigns to help patients access medicines and medical devices, to raise disease awareness and prevent illness, and to encourage both government and private funding of healthcare innovation. Pagnotta has worked in collaboration with professional associations, patient organizations, not-for-profit groups and government agencies, and takes pride in bringing together different voices and perspectives to move toward common goals and outcomes.
Before joining Roche in 2019, Pagnotta worked with St. Joseph's Healthcare Hamilton Foundation as Director of Marketing & Communications, and at Baxter Canada as Head of Communications. She was also with Roche Canada from 2007 - 2015 as a member of the communications team. Prior to her first engagement with Roche, Pagnotta spent more than a decade working at three of Canada's leading public relations agencies as well as in the not-for-profit sector.
Pagnotta has an Honours Bachelor of Arts Degree, a post-graduate certificate in Public Relations, and completed the Executive Management Program at the DeGroote School of Business. As the mom of two busy boys, you will often find her cheering them on at the baseball diamond or from the sidelines of the football field.