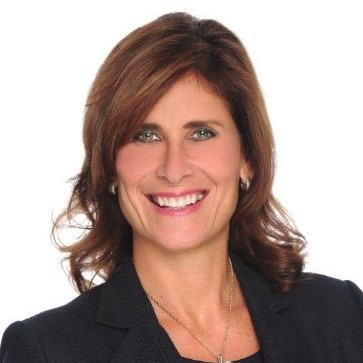 Barbara Bellissimo
The former Canadian head for the largest Property and Casualty company in North America, State Farm Insurance, Bellissimo was accountable for 3,000+ employees, 650+ independent agencies and over $3B of revenues. Having worked in many influential roles in Canada and the US, she is known for her vision, strategic thinking, and results.
In 2015, Bellissimo joined Desjardins Insurance and was instrumental to the integration of State Farm's Canadian operations into Desjardins. This transaction positioned the company as Canada's second largest P&C insurance provider.
As an influential advisor in the insurance industry, Bellissimo held many roles on industry boards and associations. Some of the notable boards include Board Chair for the Institute for Catastrophic Loss Reduction (2019-2020) and board member for the Insurance Bureau of Canada.
Bellissimo is renowned for developing teams to reach their full potential. She is dedicated to the advancement of women in leadership and served on the global board of the International Women's Forum (IWF). As an active member of the community, she is a recipient of the Government of Ontario Community Service Award. She is also the Board Chair of Southlake Regional Hospital Foundation.
Bellissimo holds a Bachelor of Arts from the University of Western Ontario and is a Fellow Chartered Insurance Professional (FCIP). Currently, Bellissimo is a course director at York University, board member of the Financial Services Regulatory Authority of Ontario (FSRA), a Core Partner for Underscore VC and consultant.