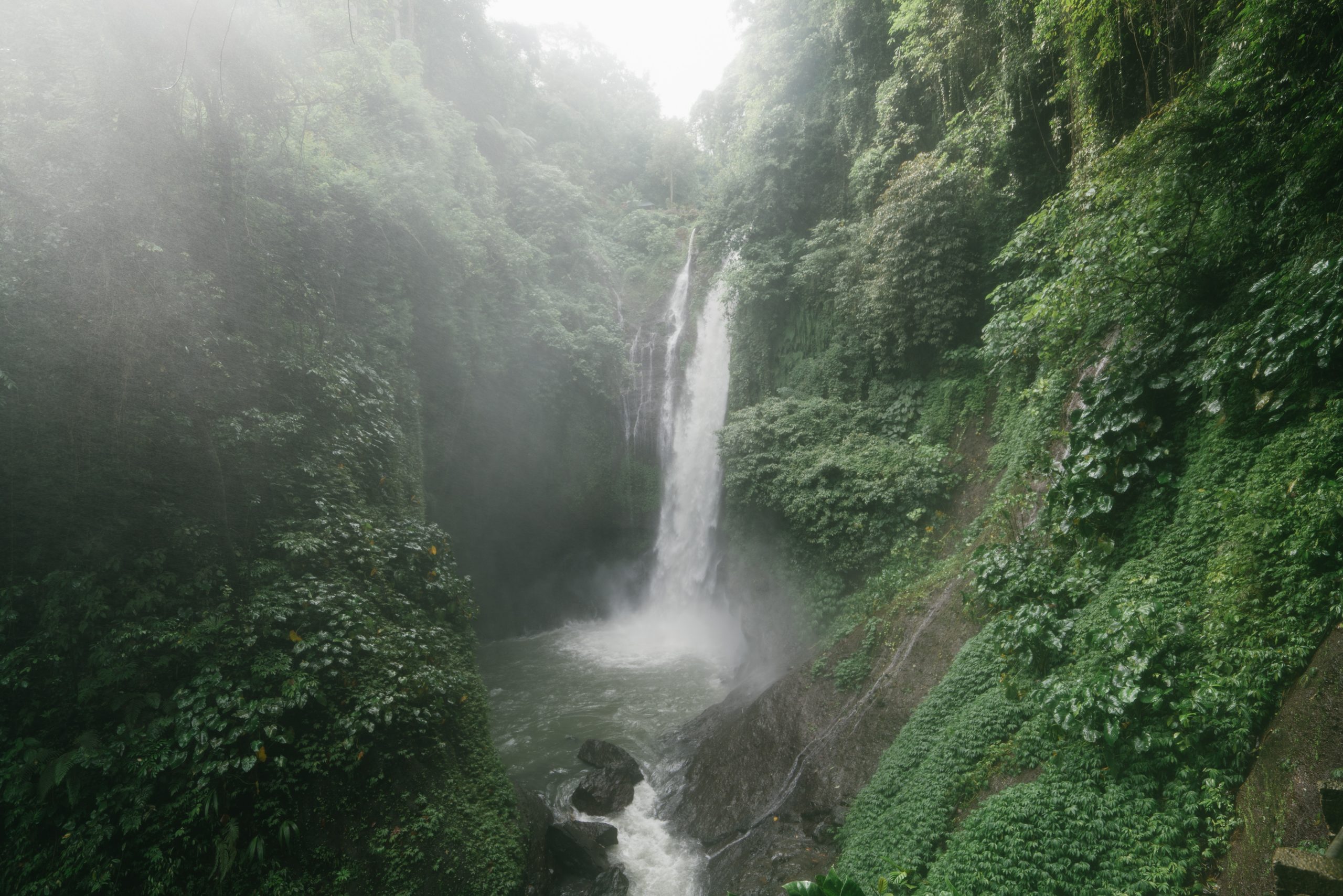 Joint program with the Faculty of Environmental and Urban Change.
Environmental Science explores the impact of human activities on our planet through the study of biology, chemistry, physics, and physical geography. You will gain a scientific foundation in the biological and physical sciences needed to address urgent environmental and urban challenges and generate and communicate solutions.
The Environmental Science program offers two streams of study, and you select your stream in Year 2 of the program:
In the Environmental Dynamics stream, you will specialize in physical geography, studying the interactions between land, air, water, and biological organisms to understand how the natural environment responds to stressors.
In the Biodiversity and Conservation stream, you will specialize in environmental biology to understand how organisms and ecological communities are impacted by environmental stressors and learn to apply this knowledge to protect species and biodiversity.
In your studies, you will get practical experience in data collection, research, and scientific analysis in the field and in the laboratory. You will learn to work collaboratively and develop effective communication, analytic and critical thinking skills while better understanding climate, ecological and biophysical systems. Our graduates are prepared to make transformative environmental change in careers within the private and public sector.
Students explore these critical issues:
Climate change impacts and adaptation
Biodiversity and conservation of species and habitats
Water security and water quality
Pollution
Erosion
Our environmental science students gain a scientific foundation in the biological and physical sciences needed to address urgent environmental and urban challenges – and generate and communicate solutions.
Typical First-Year Courses
Physical Geography: Weather and Climate
Physical Geography: The Dynamic Earth
Cells, Molecular Biology and Genetics
Evolution, Ecology, Biodiversity, and Conservation Biology
Computer Use
General Education course
Experiential Education
Experiential Education (EE) gives students the opportunity to apply theories learned in the classroom to concrete experiences. These experiences can occur within a course, community, or work/professional setting. The goal of EE is to deepen the learning objectives of a course or program, allowing students to better retain their knowledge of new concepts and be better prepared for life after graduation.
| Type | Tasks |
| --- | --- |
| Co-op | The co-op program has recently been added to the environmental science program. Please check back in the future for past placements. |
How to Apply
Complete an Online Application Form.
Pay the application fee.
Submit supporting documents through the York University online portal, MyFile.

Within four business days of application, you will receive a confirmation email with your nine-digit student reference number, which will allow you to access your MyFile account and upload your documents.
It is important to check your MyFile regularly for any documents you are required to submit and updates to the status of your application.
More information about supporting documents, document processing times and decision processing times is available on the I've Applied page.
Important Note: Deadlines for each entry period (Fall, Winter & Summer) can be found on the York University Future Students Website.
Careers
A degree from the Faculty of Science opens the door to many different pathways and opportunities. York Science offers an ideal learning environment to achieve your highest potential. Our programs are known for academic excellence, with professors who are committed to your success.
Our Experiential Education Coordinator provides career support services to students looking to engage in experiential learning, including co-op and internship workshops, resume help, interview prep, and much more.
The Career Center at York offers free support and resources to students such as career development workshops, one-on-one appointments, networking events, and job boards.
Career Possibilities
Aquatic Scientist
Conservationist
Environmental Control Specialist
Laboratory Technician
Climate Change Scientist
Hydrologist
Wildlife Biologist
Environmental Consultant