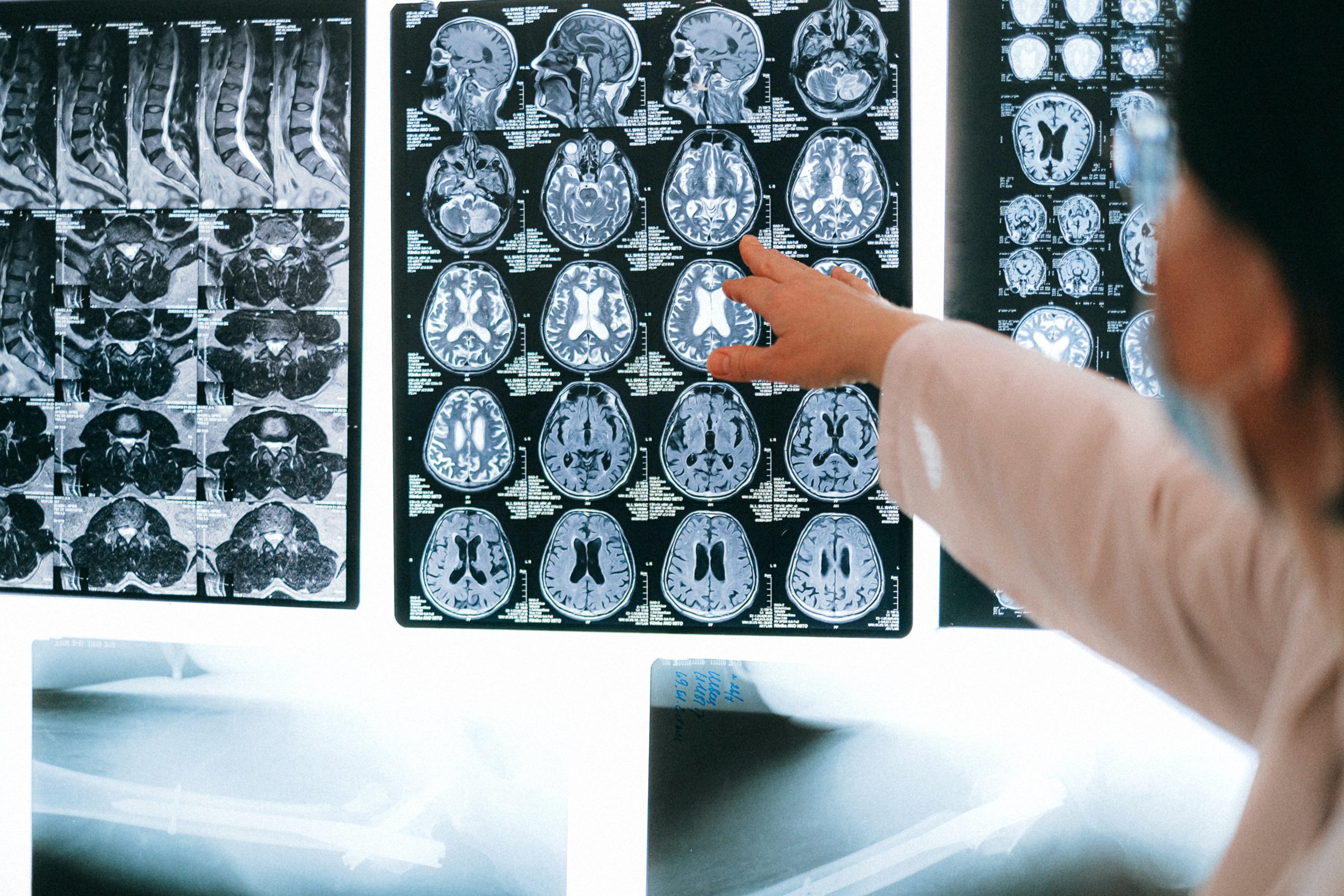 York's undergraduate Neuroscience program has several unique features. Based on their interests, students choose one of three entry pathways by selecting Biology, Kinesiology & Health Science, or Psychology as their home program. The adventure begins with a solid science curriculum in first year, including the keystone course Frontiers in Neuroscience.
Each year then builds on the successes of the prior year. Students experience a broad neuroscience foundation in second year. In third year, they develop their understanding by choosing courses from the three specialization streams (cellular/molecular, cognitive/behavioural, or systems neuroscience), and put it all together with a stimulating, research-based capstone course in fourth year.
Typical First-Year Courses
BIOL 1000 Biology I - Cells, Molecular Biology and Genetics
BIOL 1001 Biology II - Evolution, Ecology, Biodiversity and Conservation Biology
MATH 1505 Mathematics for the Life and Social Sciences
CHEM 1000 Chemical Structure
CHEM 1001 Chemical Dynamics
PSYC 1010 Introduction to Psychology
NRSC 1001 Frontiers of Neuroscience
How to Apply
Complete an Online Application Form.
Pay the application fee.
Submit supporting documents through the York University online portal, MyFile.

Within four business days of application, you will receive a confirmation email with your nine-digit student reference number, which will allow you to access your MyFile account and upload your documents.
It is important to check your MyFile regularly for any documents you are required to submit and updates to the status of your application.
More information about supporting documents, document processing times and decision processing times is available on the I've Applied page.
Important Note: Deadlines for each entry period (Fall, Winter & Summer) can be found on the York University Future Students Website.
Careers
A degree from the Faculty of Science opens the door to many different pathways and opportunities. York Science offers an ideal learning environment to achieve your highest potential. Our programs are known for academic excellence, with professors who are committed to your success.
Our Experiential Education Coordinator provides career support services to students looking to engage in experiential learning, including co-op and internship workshops, resume help, interview prep, and much more.
The Career Center at York offers free support and resources to students such as career development workshops, one-on-one appointments, networking events, and job boards.
Career Possibilities
Medical school
Graduate school in the Neuroscience field
Clinical data collection
Clinical research
Community programming
Analytical laboratory work
Medical devices and therapies
Pharmaceuticals
Regulatory affairs
Science advocacy