Module Courses
If you are enrolling in York University this September 2022 (domestic and visa students), please visit our incoming students' program page, here. Incoming York students enroll in the Transition program for a substantially reduced fee.

The York Science Transition Program for Non-York Students is designed for students who will not be attending York in Fall 2022. It will prepare you for university at any post-secondary institution in the world.
---
有关每个夏季模块课程的课程大纲,请单击此处 https://www.yorku.ca/science/science-transition-program-module-descriptions/ 以查找详细信息。
---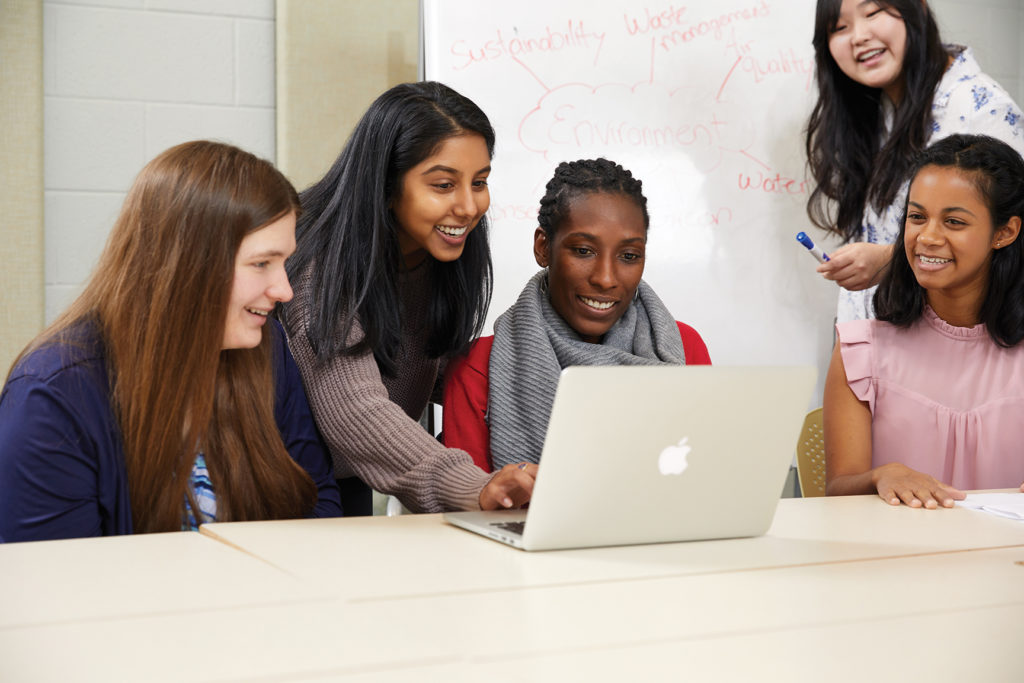 We were able to learn without any pressure and really engage with the content. The professor explained everything well and was very understanding of each student's unique background knowledge.
Science Summer Transition Program 2021
---
Ensure a good start to your University studies by preparing with the York Science Transition Program. We have a few limited spaces for students who are not attending York University this fall. Delivered online in the Summer of 2022, we have developed a program to help students feel more confident about starting university this fall, regardless of where they attend university.
The Essentials in Science, Math, and University Transition modules will help you sharpen the knowledge required for first year university study in the following topics:
Biology – classes run from July 18th to August 20th, 2022.
Chemistry – classes run from July 18th to August 20th, 2022.
Math – classes run from July 18th to August 20th, 2022.
Physics – classes run from July 18th to August 20th, 2022.
The University Experience – classes run from July 18th to August 22nd, 2022.
Taught by full-time York University instructors, each five-week module course covers core material in that subject. The fifth module, "The University Experience" will offer strategies for success in a North American university setting. Students will have the opportunity to discuss material and chat with other students, as well as gain a feel for the university class experience.
The Program offers at least three hours of live, online, discussion each week with instructors as well as receiving practice assignments and quizzes to provide quick feedback on how they have mastered the topics.
These non-credit university readiness courses are intended for you to consolidate your learning, not worry about grades. As a result, you will not need to worry about your marks because they will not be recorded on a university record. We want you to focus on your learning and only use assessments as guides to your understanding of the material.
Students can enroll in an individual module or as a comprehensive group of modules that work together. They are scheduled so that no live sessions will overlap, allowing you to attend all sessions or just the few that you have chosen.
The cost for each module will be CDN$305.20 (CDN$300 plus a CDN $5.20 transaction fee). Please note that there are a very limited number (50) of spaces available. Please register early to avoid disappointment.
Enjoy studying with a world-class Canadian university from the comfort of your own home. York University is located in Toronto, Canada's business, technological, and cultural centre. As Canada's 3rd largest university, we are known for our cultural and intellectual diversity with more than 8,500 international students. The York Science Transition Program will help you sharpen the skills necessary for university-level study. You will learn from a university that is renowned for its excellence.
Science SSTP Award for International Students
The Science Summer Transition Program (SSTP) Award will be awarded to up to 10 international students who have completed at least two modules and enrolled in the undergraduate programs in the Faculty of Science at York University. The Dean's Office will select qualified students to receive the SSTP Award, based on demonstrated academic excellence and the number of summer modules successfully completed. $3,000 per student will be awarded toward their first-year studies in the Faculty of Science, York University. 

Click here to apply for the SSTP Award for International Students.
---
I loved the interaction with other students and the professor, as well as the risk-free and safe-place-to-make-mistakes environment.
Science Transition Program 2020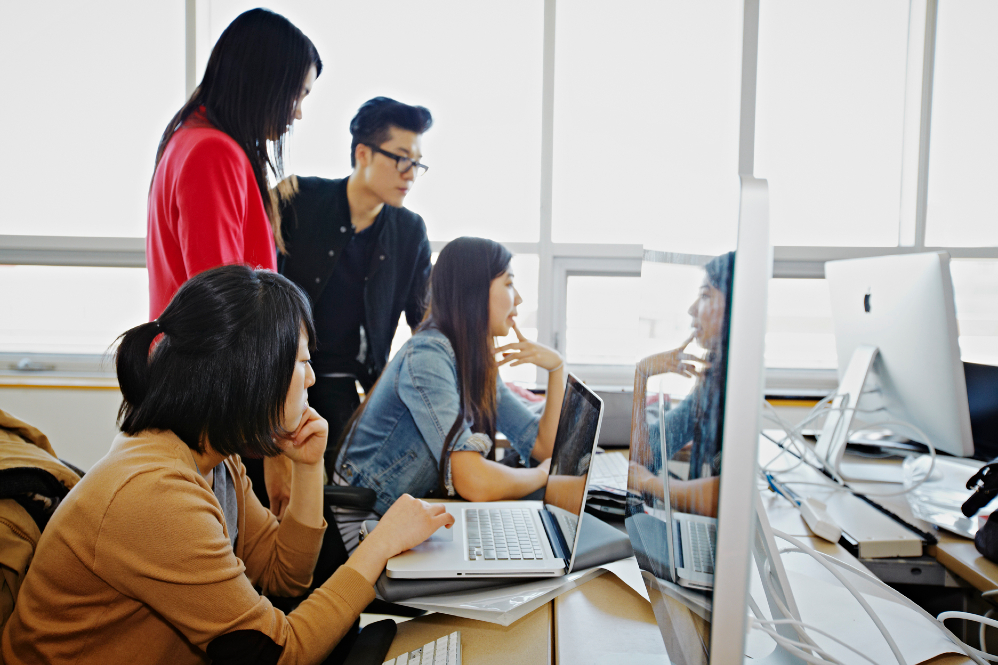 ---
FAQs
---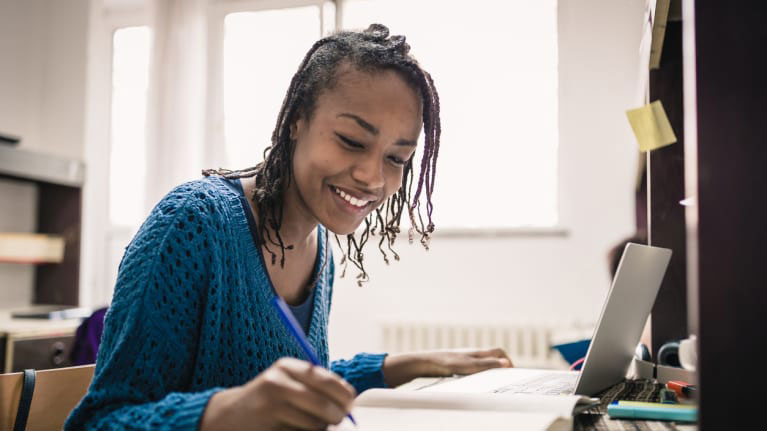 I really like how the professor connected and reviewed what we learned in high school to what we might learn in university. It helped me refresh the course content and makes me feel a bit more ready using my previous knowledge.
Science Summer Transition Program 2021
---
Click here to register now. If you have any questions, please contact us at science@yorku.ca.