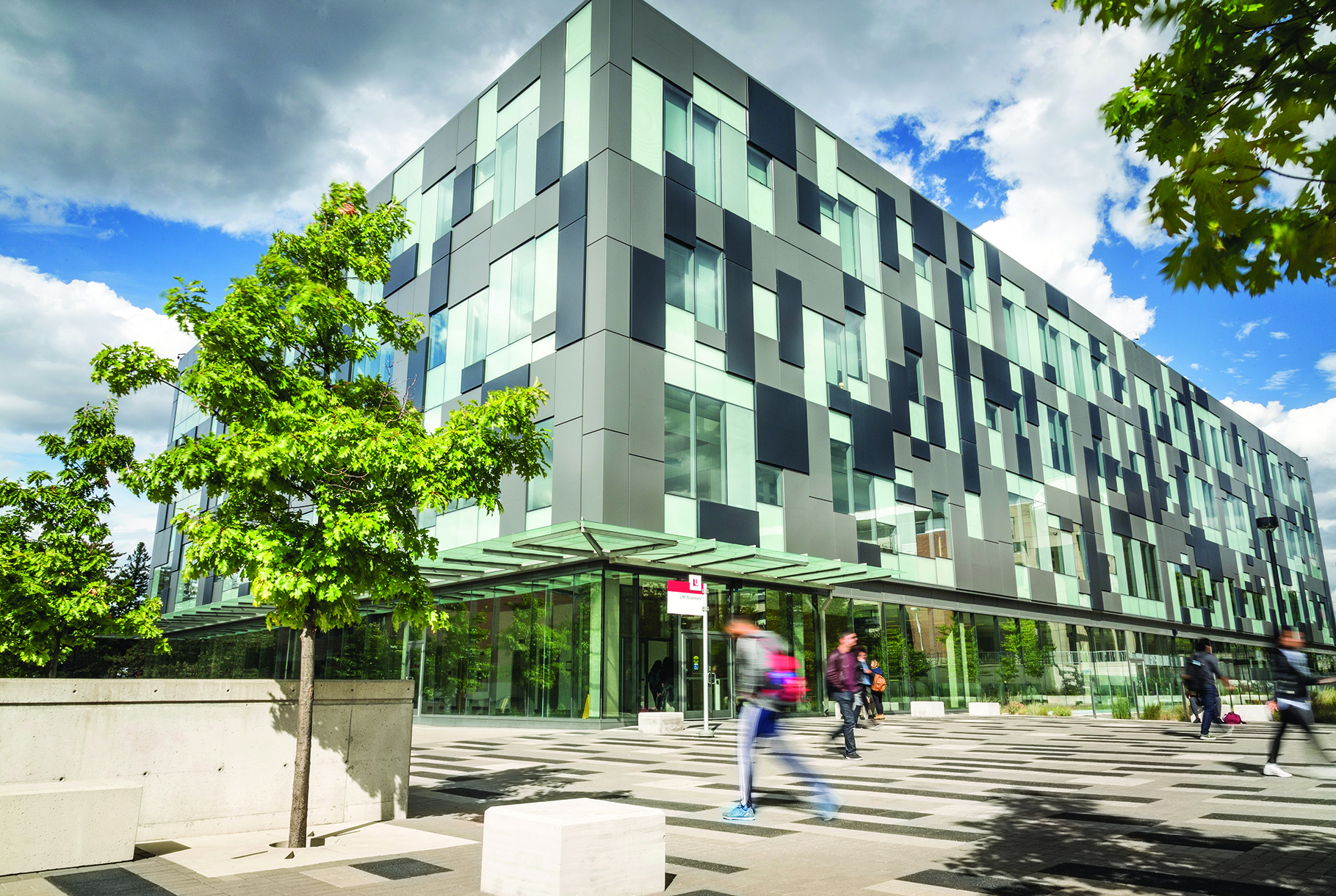 Take the time to think about your future and explore the possibilities.
Science is the future and it is your future. If so many of our programs look interesting to you, what should you major in? Here is a solution: you can apply to Major Undecided. That way you have some extra time to make up your mind. You may choose a program when you begin your studies, or may choose the Undecided Major for first year.
First-Year Courses
As an Undecided Science Major, you'll encounter a range of possibilities. This option allows you to discover your interests and strengths in science prior to selecting a program for second year. When you meet with your academic advisors, you will be assisted in choosing the courses that best suit your interests and goals.
How to Apply
Complete an Online Application Form.
Pay the application fee.
Submit supporting documents through the York University online portal, MyFile.

Within four business days of application, you will receive a confirmation email with your nine-digit student reference number, which will allow you to access your MyFile account and upload your documents.
It is important to check your MyFile regularly for any documents you are required to submit and updates to the status of your application.
More information about supporting documents, document processing times and decision processing times is available on the I've Applied page.
Important Note: Deadlines for each entry period (Fall, Winter & Summer) can be found on the York University Future Students Website.