Bachelor of Arts (BA), International Bachelor of Arts (iBA)
Expand your understanding of world cultures and the diversity of human experience. 
Our program devotes particular attention to the ways in which peoples from various times and places have expressed cultural values, practices, and ideas of a philosophical, religious, moral, political and aesthetic nature. Our courses foster a critical approach to reading and research that, in helping students learn to identify and question preconceived assumptions and values, allows them to engage with and appreciate the interrelationships between diverse value systems. In turn, students develop a critical understanding of the human and of human community.
Our graduates have pursued careers in teaching, law, journalism, creative writing, editing, publishing, digital media and much more.
Our core program offers a wide array of courses across a variety of humanities disciplines. Students can focus their degree by specializing in one of our four streams: Power, Diaspora, Race; Arts, Material and Popular Cultures; Digital, Technological, Natural Worlds; Texts, Contexts, Interpretations.
Quick Links
OUAC Code: YUD
What you'll learn
---
To understand and appreciate the rich diversity of human cultures over time and across the globe.

To identify and question the assumptions, principles, values and ideas of the cultures and communities they study.

To acknowledge and examine their own beliefs and values as they explore diverse cultures and their forms of expression.
Hands-on experience
---
Engage with acclaimed authors by participating in our Canadian Writers in Person series.

Enrol in HUMA 3207/CLTR 3150 Doing Culture: Narratives in Cultural Production, a course that pairs students with art institutions across Toronto to conduct community-based research.

Take our Cross-Campus Capstone Classroom course, the winner of the 2019 Airbus Global Engineering Dean's Council Diversity Award.
As a Humanities major, I really liked the variety of courses that were offered. From children's studies, media, culture and technology, to law and literature. I never grew tired of the options offered to study. My education allowed me to gain skills that helped me achieve my career goals. I believe that through my studies I have learned to be flexible, compassionate and focused when it comes to my work/life balance.
— Angela Mendoza
Alumna, Humanities '09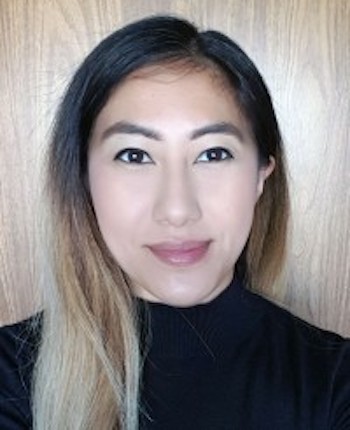 Learn More
Current students can contact program coordinator Andreas Kitzmann at kitzmann@yorku.ca.