In Indigenous Studies, cultural experience is imbedded in coursework from the introductory level to fourth year.
Our courses address the unique lived experiences of Indigenous peoples. We also explore the valuable perspectives of Indigenous communities and the lasting impact of settler-colonial violence. Other areas include relations between Black and Indigenous communities. Students will get to apply their learning in these community cultural experiences.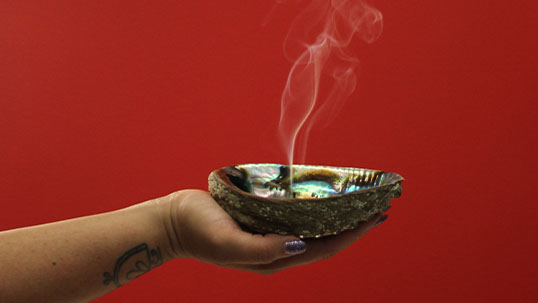 Indigenous Spiritualities
In first or second year, in a required course on Indigenous Spiritualities, you will attend ceremonies grounded in the cultures of the people of this territory—such as sweat lodges, traditional feasts and learning circles.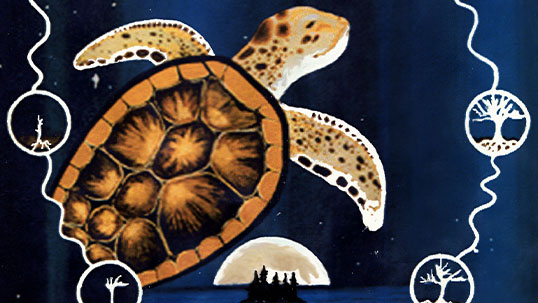 Indigenous Cultural Experience
In third year, you can choose to take a three credit (one term) course in Indigenous cultural experience, where a professor in the program will work with you so that you can choose from whatever cultural experiences you wish in the Toronto Native community—whether it involves taking language classes that aren't offered in our program such as Mohawk, learning beading, making powwow regalia, or attending workshops with elders, to name a few options. You must write a learning journal of your experiences as part of the process.
Community Based Knowledge
In the summer that you are entering your fourth year, you can take a six-credit course on Community-based knowledge. Those who come from land-based communities can spend the summer there, working with Indigenous knowledge keepers with a focus on language acquisition, relationship to land and community empowerment. The course can also give urban Indigenous students the opportunity to engage, through experiential education, in urban community-based learning or land-based learning with traditional teachers.