Bachelor of Arts (BA)
Where diversity comes together  
Our program is the place to explore how and why humans appeal to spirituality to make sense of themselves and their world. We apply a religious lens to history, anthropology, political science, literature and cultural studies. We also examine the origins and early literature of the primary religious traditions, such as Judaism, Christianity, Islam, Buddhism and Hinduism.
You'll explore your religious traditions and those of others: our program thrives on the diversity of students' lived experiences to create meaningful discussions. Classrooms provide a safe space to develop the tools to have respectful and frank conversations.
Our courses teach intellectual humility and appreciating diversity – essential for life in a multi-ethnic, multicultural society and a global workplace. We look forward to welcoming you.
Quick Links
OUAC Code: YRL
What you'll learn
---
Discuss religion and gender, anti-Semitism and Islamophobia, and the relationship between religion and violence.
Discover religion within a Canadian context, emphasizing the experiences of diaspora communities.
Learn about contemporary concepts like religion in the digital space, and religion and film.
Career Options
---
Learning to critically analyze texts and improve your writing skills is excellent preparation for any career path.
Our graduates have gone on to work in human and religious rights, community development, international aid, social work, museum curation and ministry.
The Religious Studies program helped broaden my perspective. I'm learning about the three Abrahamic faiths and my education has assisted me in comprehending the many aspects of these religions. I'm better able to accept these differences and celebrate the similarities. Studying in a diverse environment has helped me evolve and given me the confidence to go forward.
— Amina Aminuddin
Alumna, Religious Studies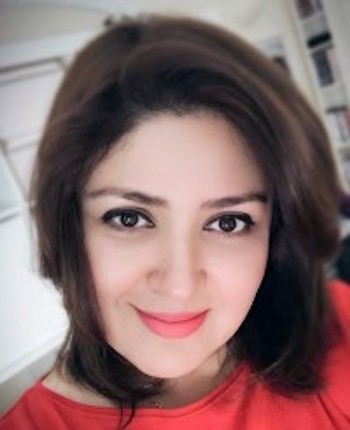 Learn More
Current students can contact program coordinator Tony Burke at tburke@yorku.ca.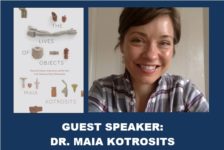 October 26, 2020
Guest Lecture: Maia Kotrosits on "The Lives of Objects"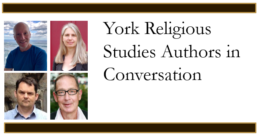 September 25, 2020
York Religious Studies Authors in Conversation